It's about that time of year when I start going buggy!  I'm over the Winter season, I'm done with hibernating and I really want to hear the sweet sound of birds chirping and see some flowers blooming. Today, was one of those days that I thought to myself, OK what can I make or do to perk myself up?
 Today, I am sharing how to make your own Spring burlap art in 5 minutes.

In 5 minutes flat I was smiling and created a happy little Spring corner to cheer me up.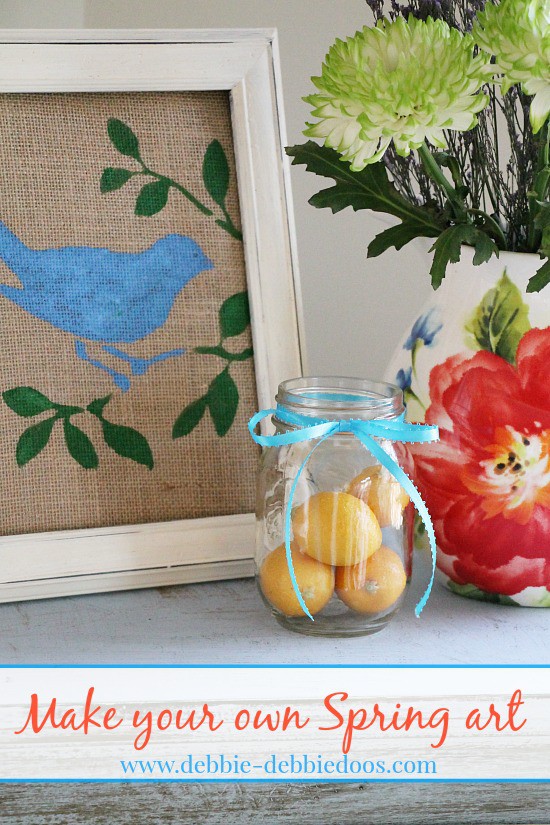 What you need for this project is a Spring bird stencil (Mine is Tulip brand)
craft paint
Stencil adhesive (stencil tape will work too)
sponge brushes (I find a pack at the dollar tree)
burlap sheet
and any picture frame you have on hand.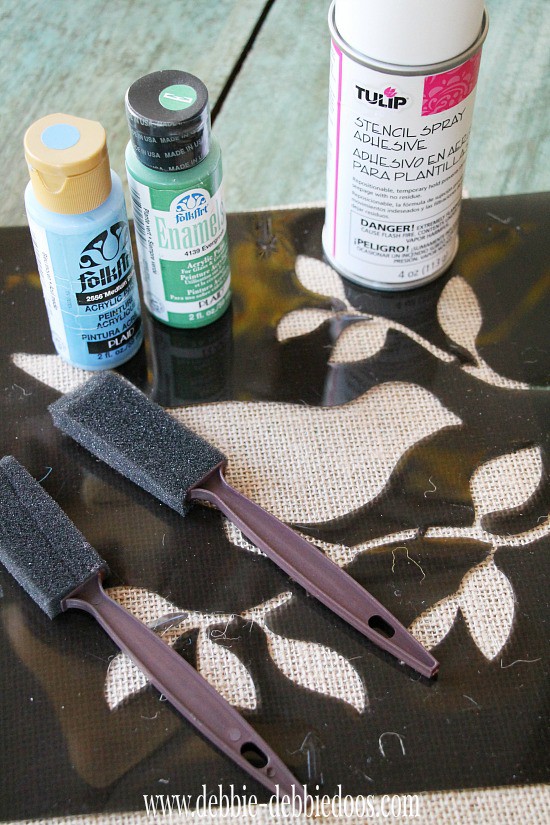 I chose the colors that will compliment our kitchen.  Blue, greens, yellows, they all work and I happened to have blue and green craft paint on hand.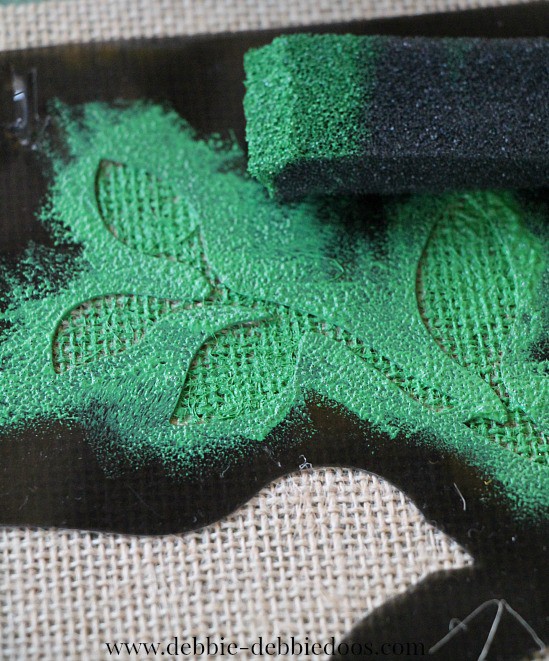 Stenciling is truly for the NO-brainer in you.  In all of us.  I can't draw to save my life.  I don't even try.  Why would I when there are so many cute stencils out there?
Hopefully, I will have my own someday.  I am working on that dream by the way:)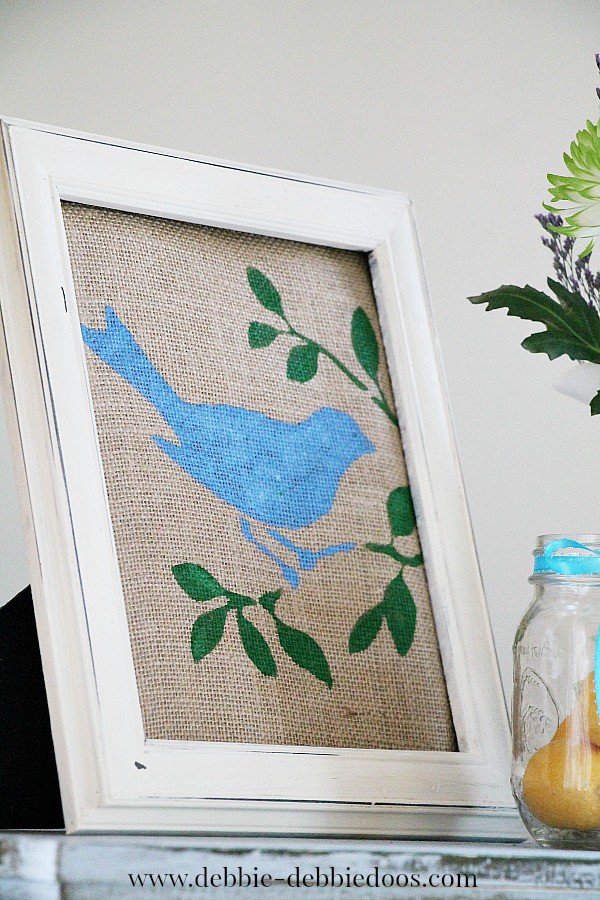 5 Minutes later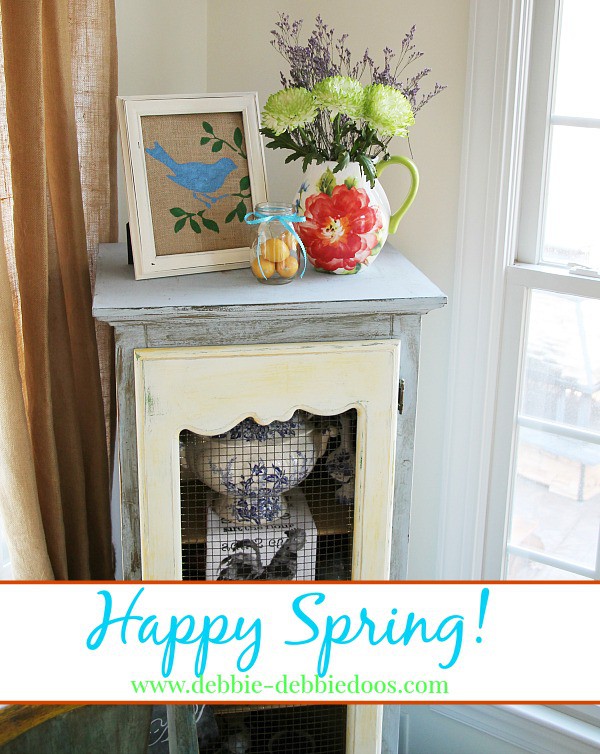 I created a happy Spring corner.  The sun is shining too today, so that is helping set the mood.
Affiliate links for supplies:
Bird stencils
Tulip adhesive spray
Stencil brushes
Craft paint
Burlap sheets
And that is how you make Spring burlap art in 5 minutes.
Thanks for stopping over today.
 You can also check out my All things Spring gallery of ideas.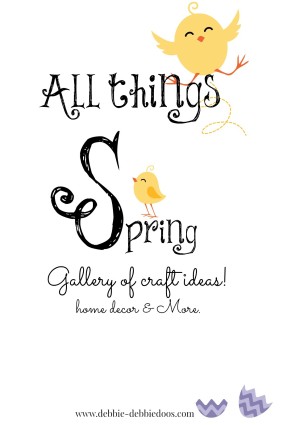 And if you love easy, tasty recipes…I have plenty of those.
I am also a huge Dollar tree fan and do lots of fun crafts per season.
 And if you are in the mood to house gawk.  Check out my
Thank you so much for visiting with me today.
If you are new here, welcome! I am also very excited to share my new stencil line with you.

[envira-gallery id="32693″]
Thank you for your visit today!
To view my stencil gallery projects you may check out my Debcreates.com page.
I share all things, thrifty home decor, crafts and a recipe or two on occasion.
Sign up today and receive a few freebies. 12 months of seasonal printable art.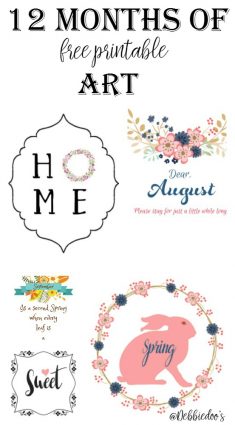 I have also created my own custom apron. "I work by the flour" logo on linen deep front pocket. My husband was the witty one with that slogan:)
Sold on Amazon Debbiedoo's custom apron
.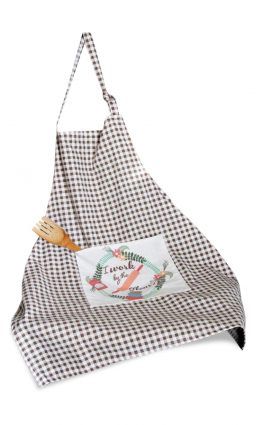 If you would like to commit to becoming a subscriber, I would love for you to join me.