How to Make a Dollar Tree Crescent Moon Wreath
Hi there friends! It's that time of year I start getting the bug to fall craft with Dollar Tree goodies. Making wreaths are always my big go-to. Last year I made a few and my all time favorite was this simple fall wreath made with a scarf and a round wire form all found from the Dollar tree. Soon I will be getting out all my fall bins and decorating for the season.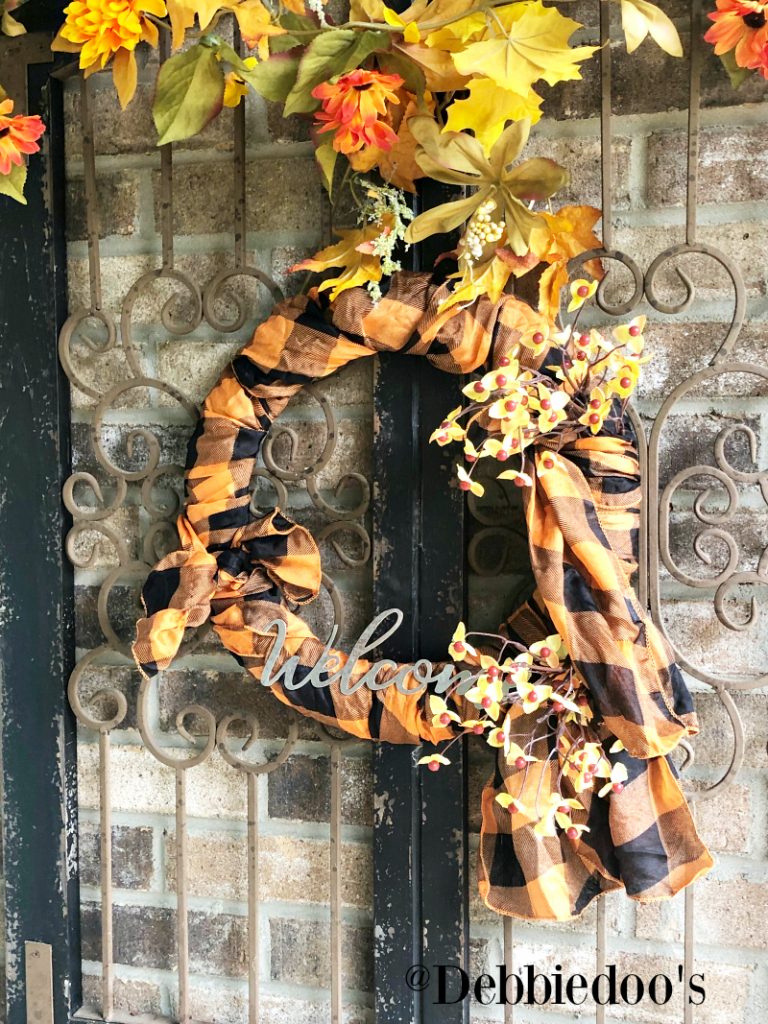 How to make a Dollar tree Fall scarf wreath
This year I will be trying my hand at a Crescent Moon wreath. These have been around for a few years now and seem to be gaining some popularity more so this year. Perhaps because we all feel like we are living in space LOL. These wreaths can be considered dream catchers as well. You can also use a grapevine wreath in lieu of the wire base. The wire wreath forms are quite versatile. You can check out my Clothespin wreath ideas HERE.
Crafting definitely keeps my sanity at this time in our lives. We must keep busy and focus on things we can do to make our days enjoyable. This will do the trick. You can make one for yourself, your friends, your kids, or grand-kids. Go grab your supplies and get busy.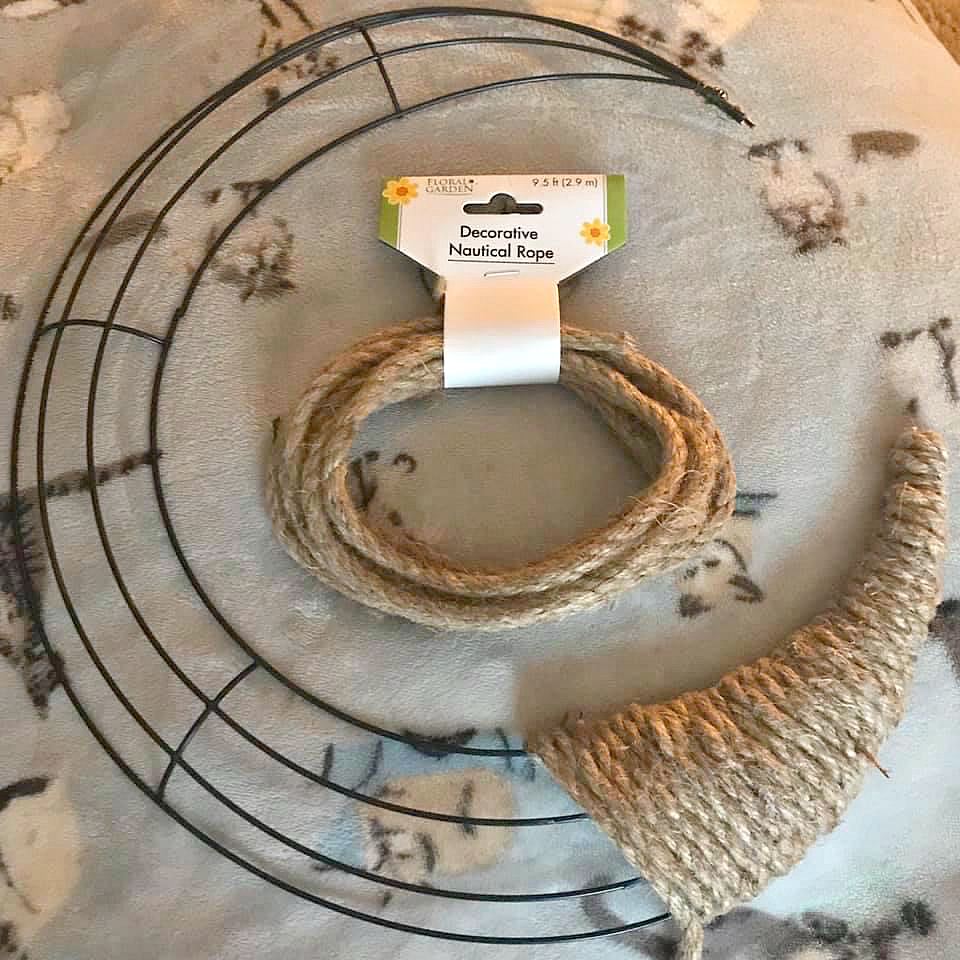 For these wreaths, all you need is a round wire wreath form, some wire cutters, and any embellishments you wish to decorate your wreath with. Dollar tree even sells the nautical rope and that is best to wrap around the base of your wreath after it is cut, and then simply let your creativity go from there. Please note all the creativity shared here in this post is sourced from Dollar Tree Public forums.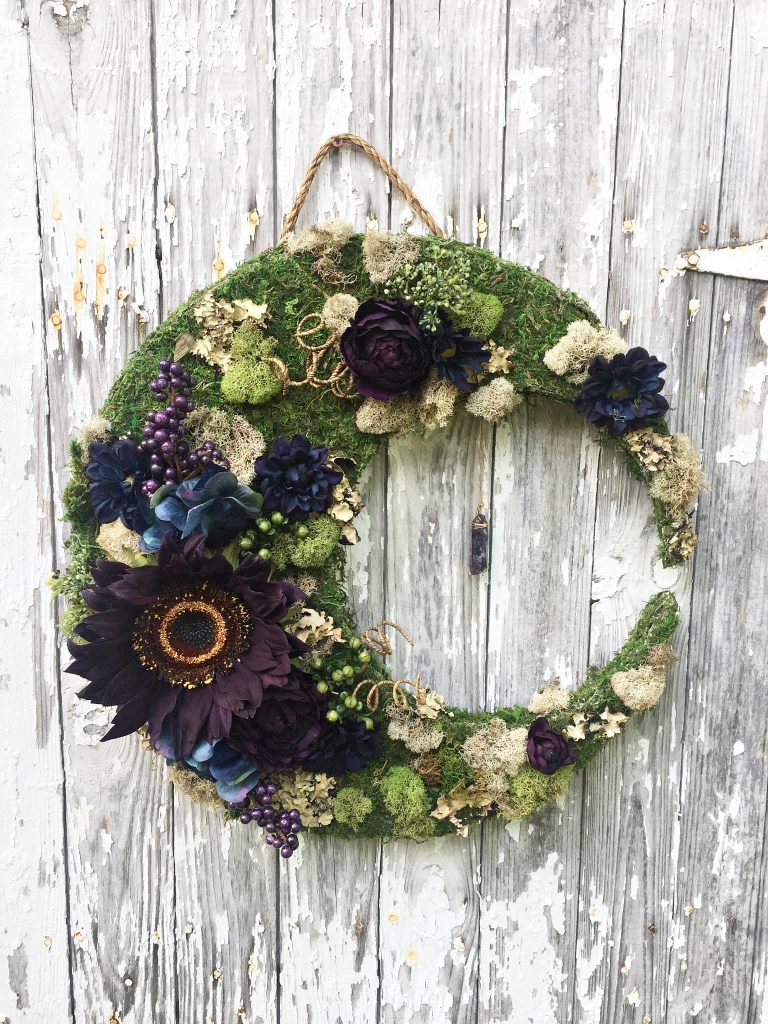 This lovely crescent moon is embellished with green moss, and a few faux purple flowers and twine. It is simply so lovely.
For any season or for any reason you can put your own unique spin on a crescent moon dollar tree wreath. I am leaving down below a video for you to see how it can be done for Fall or Christmas, or anytime of year. Enjoy and have fun making your own.
How to Make a Dollar Tree Crescent Moon Wreath
Thanks for stopping over today. If you love Dollar tree crafting, check out my Dollar Tree Fall crafting gallery HERE.
I hope to see you back again.
Debbie