Good Morning!
Hope today finds you well.
Today, I am sharing all Fall decor craft and recipe ideas.
Anyone else been thinking of Fall lately?  It will be here before we know it.
I see a lot of new faces here and I thought I would do a throwback to Fall decor, crafts, and recipes from 2013.
Chances are you have never seen it, so why not share a quick recap and perhaps you can get some inspiration of your own for this year's decor.
I did a lot last year.  I have mentioned a time or two how much Fall is my all time favorite season.
Not sure quite yet what will be up my sleeve this year.
I started off the season with a Fall wreath with chicken wire.
I was also on a serious crafting kick with Rit dye and Dollar tree.  This technique was really fun and so simple.
 Dollar tree is always my one stop shopping of choice during the Holiday season.  Actually all year round, however, I especially love it for crafting around the Holidays.
This topiary pumpkin was a ball to make.  Again, a special technique that is quite simple.
 Cute little dollar tree votives filled with Fall goodies.  I also dyed the sisal rope.
Dollar tree votives with dyed sisal
All my projects were on the cheap and easy.  Sometimes even free like this Pallet I picked up from Home depot.
Pallet makeover with rit dye and burlap
I tried getting a little more artistic with some Vases last year.  Again, the dollar tree of course.
Van gogh Copy cat vase with Rit dye, elmers and Mod podge
I did several Fall table scapes that I really enjoyed.
All with my diy painted mason jars
 a DIY  rustic centerpiece that my hubs made for me.
 I also carved my first faux pumpkin with a cool hot knife I never used before.  I will be using that again this year.
Faux carved pumpkin with chicken wire and rooster. 
I did a few faux pumpkins last year that I enjoyed.
Of course the house was all Fallified
The kitchen also decked out.
I made a burlap rag wreath that I hung in the window.
I made some Fall Printables
I love to craft with my printables and shared that with a few weeks ago 5 creative ways to craft with free printables.
I also was on a HUGE pumpkin kick and shared a few yummy weight watchers pumpkin recipes
They were so delicious I can't wait to make some more soon.
There is more I am sure I missed from my throwback to Fall 2013 decor, craft and recipe ideas.
I have plenty more where these came from.  Stay tuned Tuesday for our All things Creative team round up of ideas from our own archives.  I will be sharing more you have not seen, that is if you are new here.
Glad you stopped over today.
If you are not a regular I hope to see you back again.
I can assure you, there will be some more creativity going on here shortly.
Cheers!
XO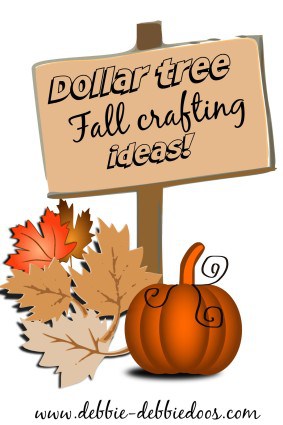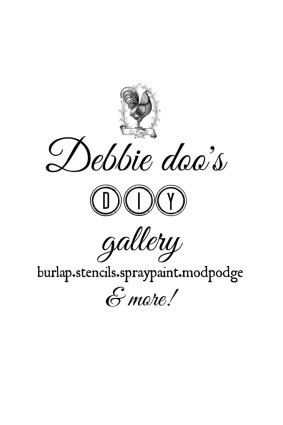 And if you love easy, tasty recipes…I have plenty of those.
I am also a huge Dollar tree fan and do lots of fun crafts per season.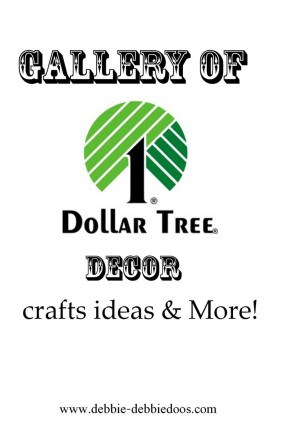 And if you are in the mood to house gawk.  Check out my