Just as I mentioned in my my Dollar tree Fall craft and decor ideas I posted back in August, "don't shoot the messenger".  Little did I know it would be so warmly received, and yet so early on.  So I figured I would piggy back off that, and share my Dollar tree Christmas craft and decor ideas round up with you.  Obviously, budget friendly craft ideas seem to be pretty popular.  At this point in my life, I pride myself on them.  I enjoy taking something basic and creating some seasonal fun with it.  The past few years Shannon from (Fox Hollow Cottage) and I have been hosting an annual Dollar tree Christmas party. I will leave you the link at the end of this post so you can check out over 100+ more Dollar tree Christmas ideas.
Mark your calendars for November 20th, as we will be hosting another one this year.
All the links highlighted will take you to the actual project and/or free printable.
Enjoy!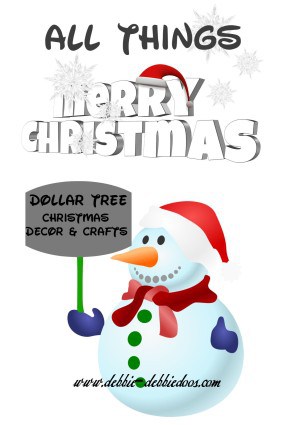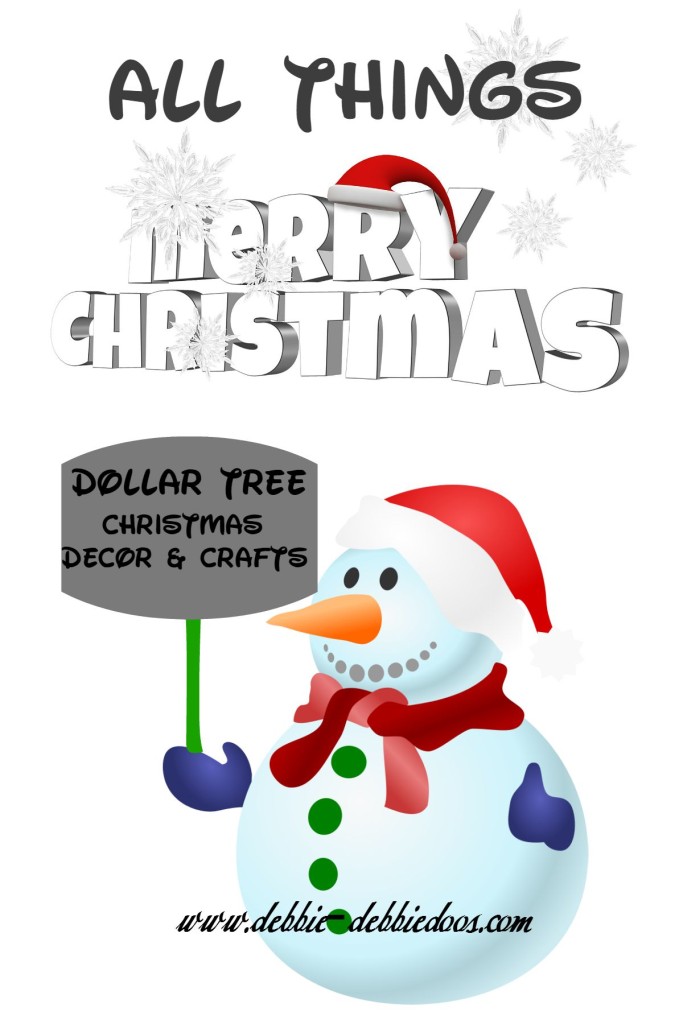 I think we are planning another shindig  this year, so please stay tuned in the next month or so when I announce that.
First up.
Dollar Tree salt and pepper shakers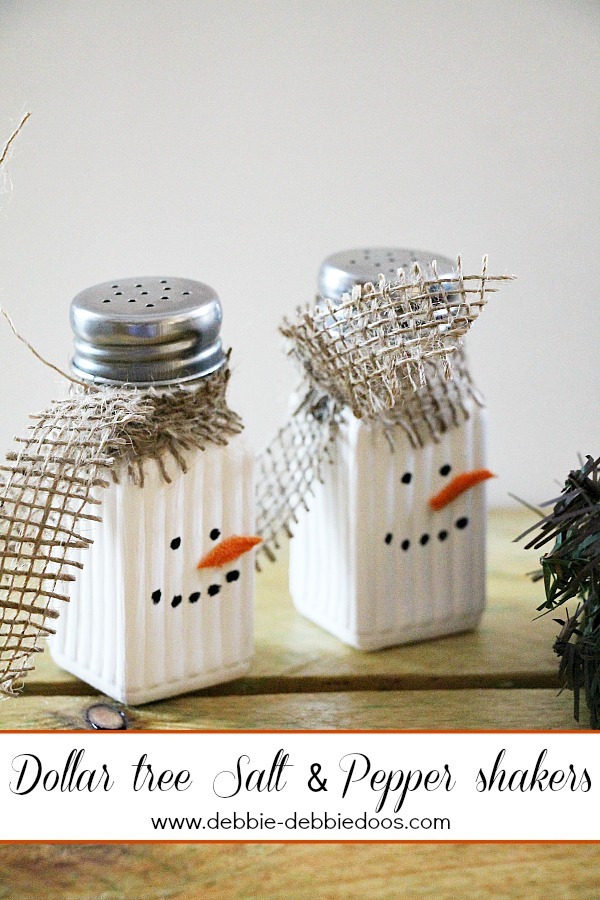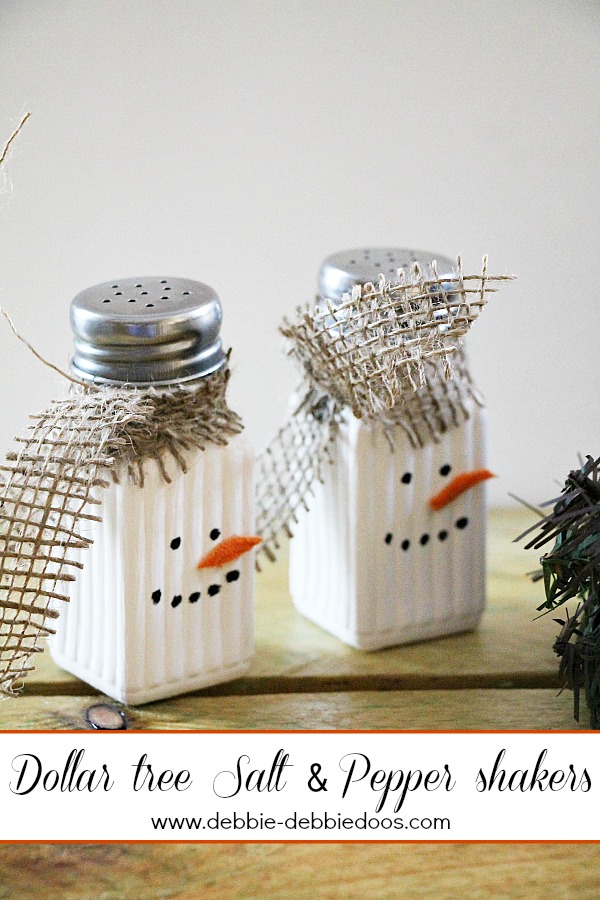 Dollar tree snowman Christmas tree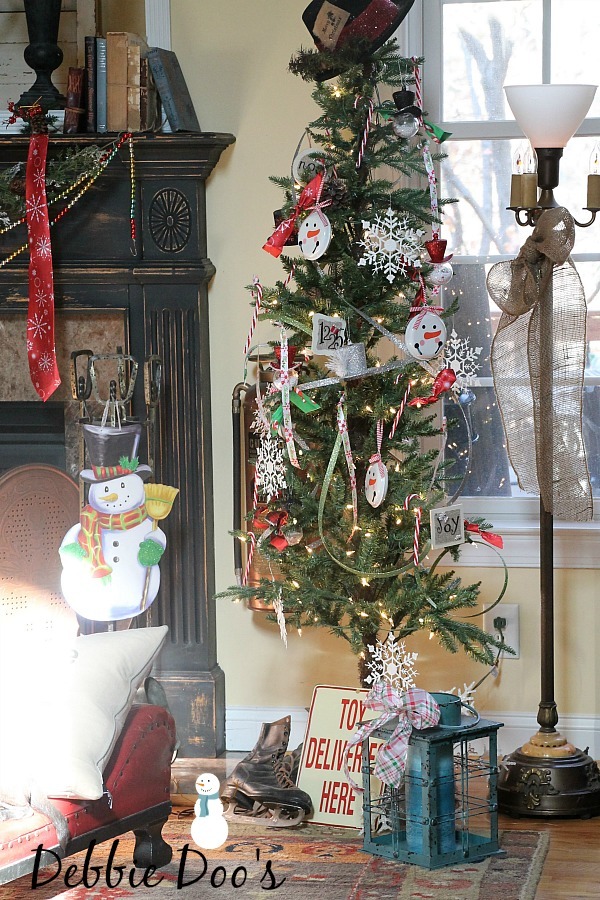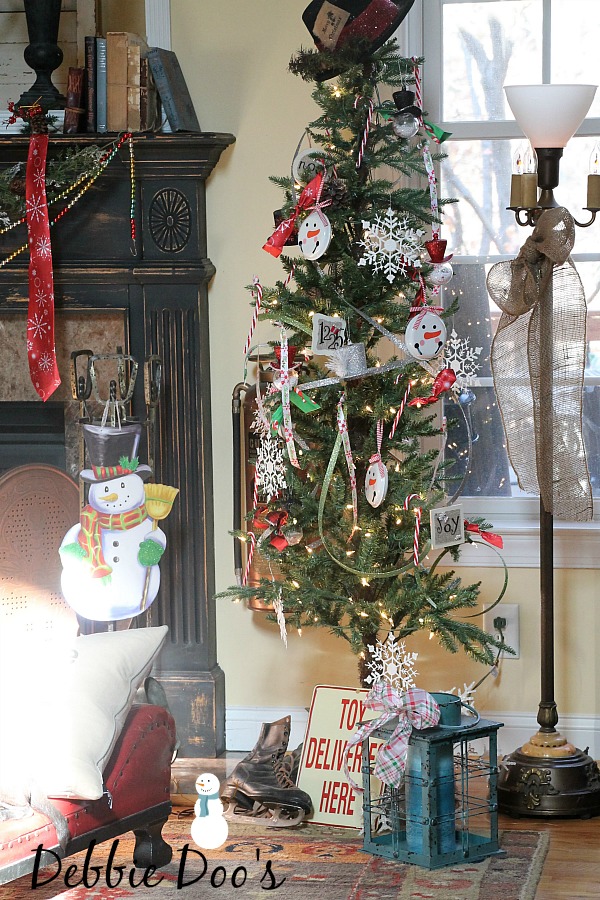 ( I provide the printable)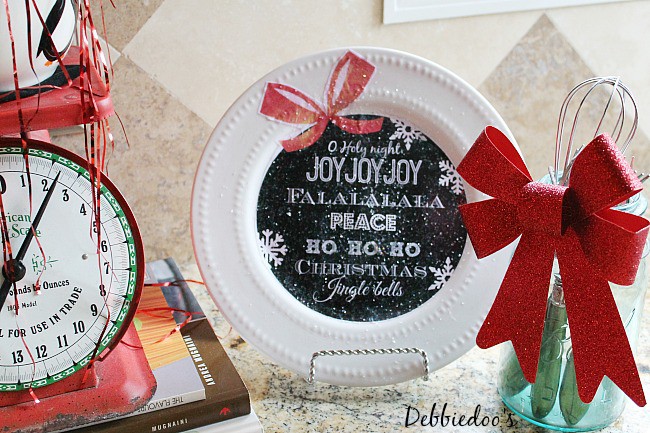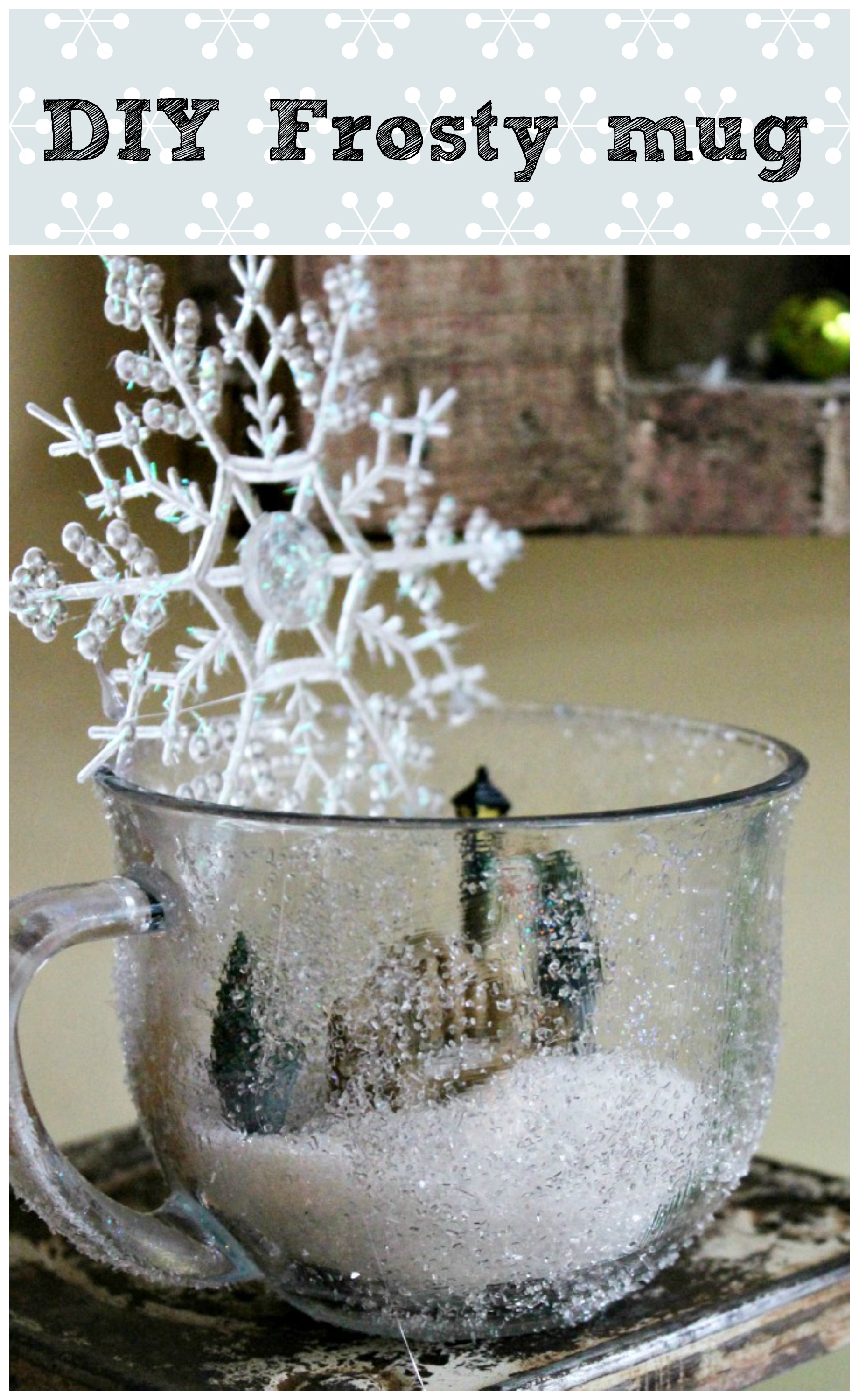 Dollar tree platter with free printable display
Printable provided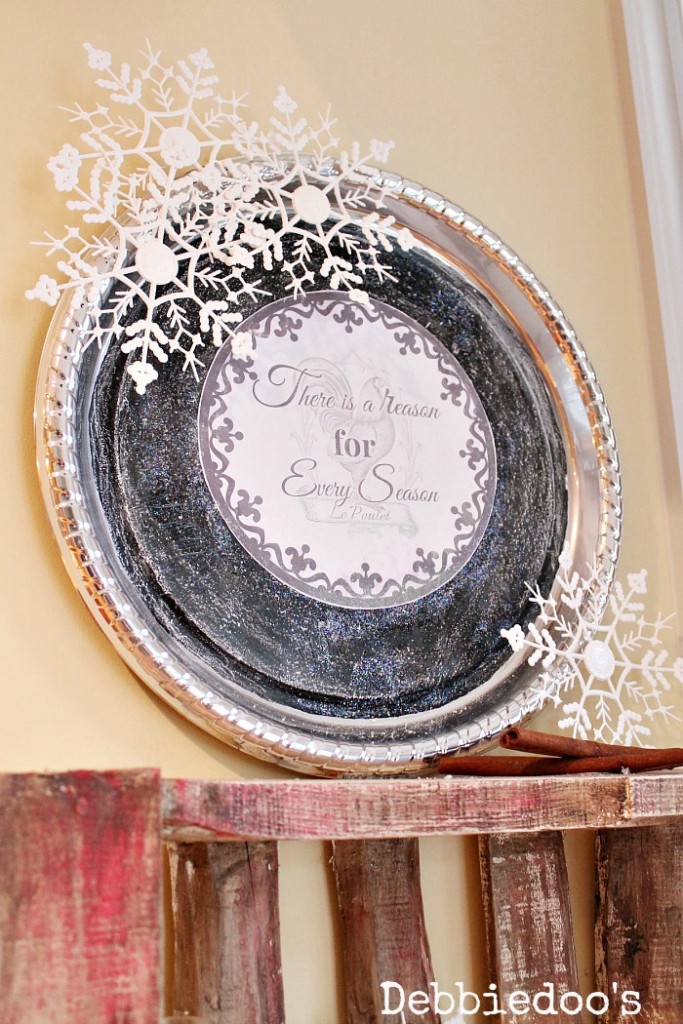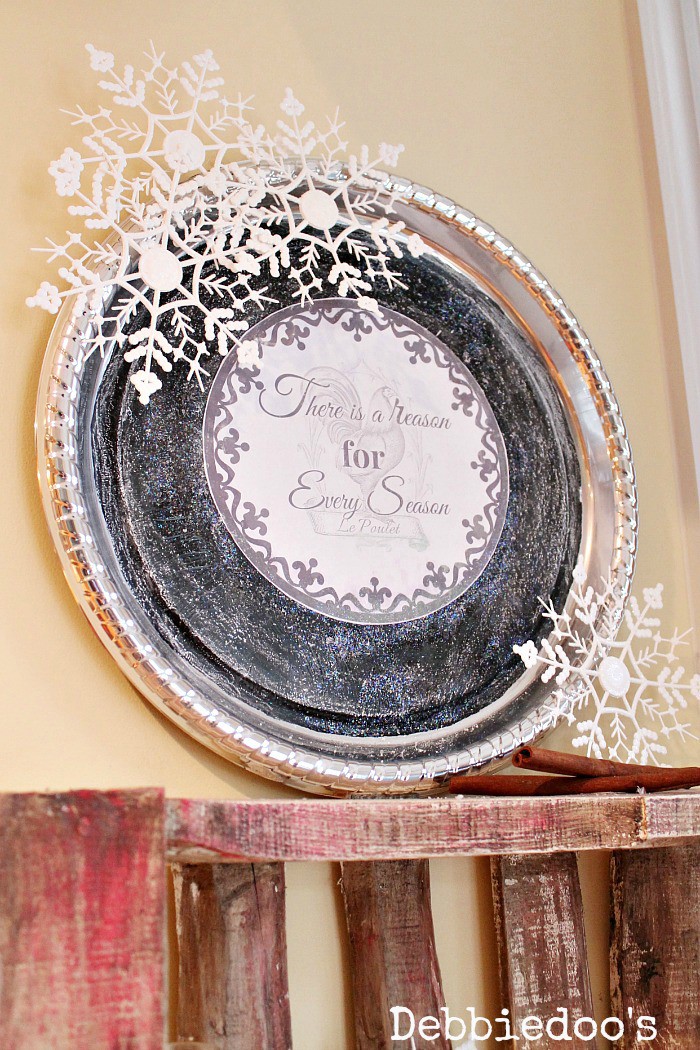 Dollar tree luminary jar, even that cute stocking came from dollar tree.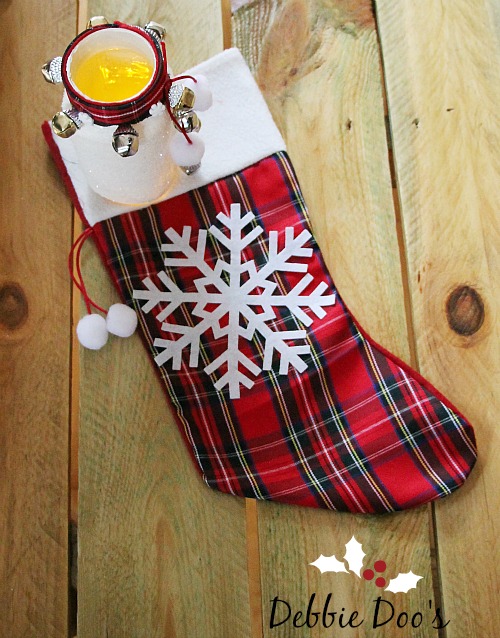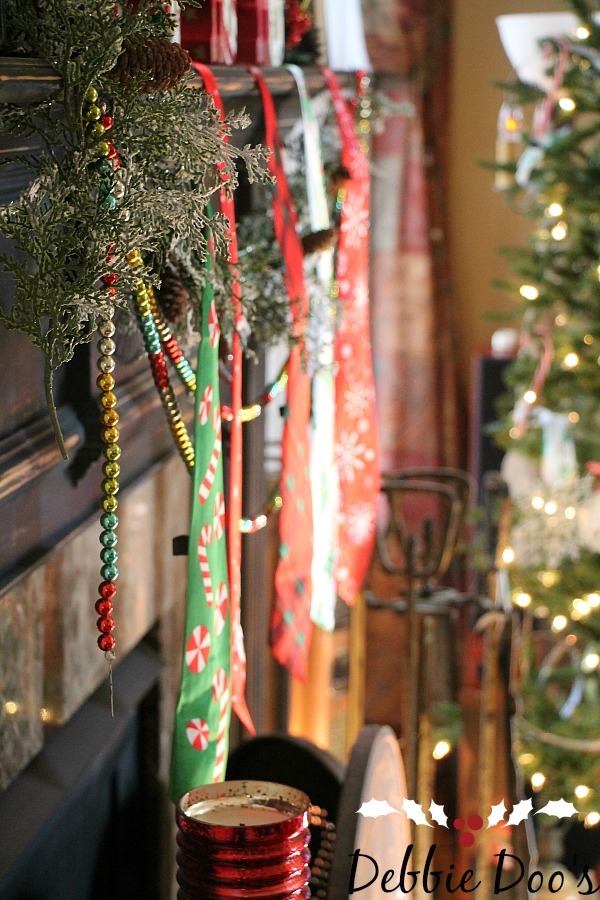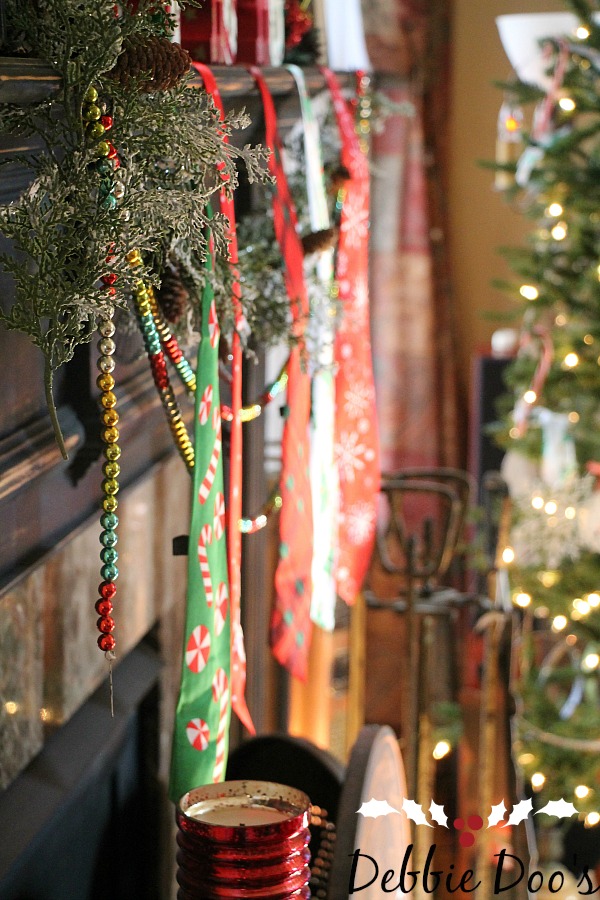 Dollar tree tissue paper vases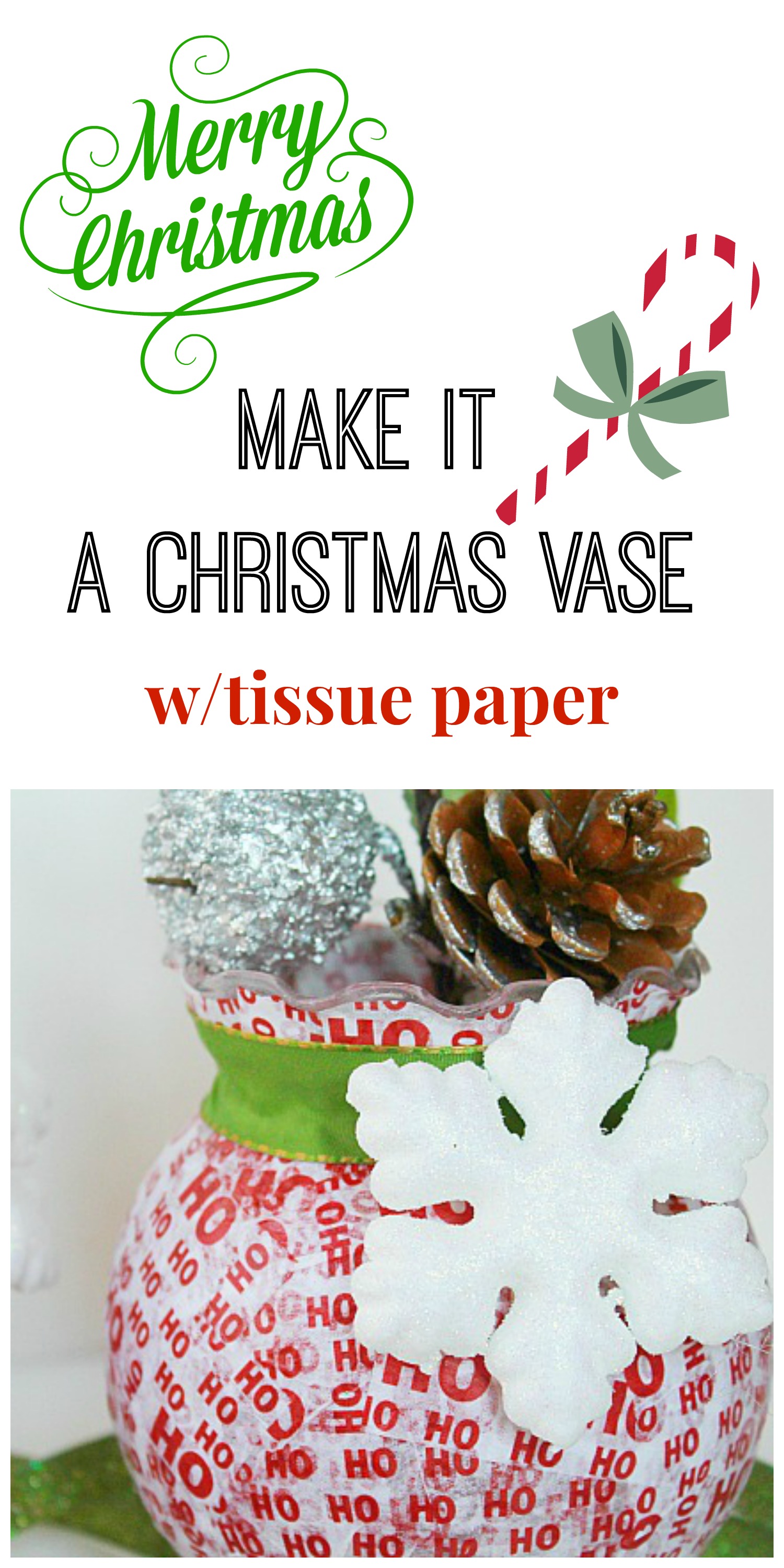 Christmas pickle tradition and free printable
Printable provided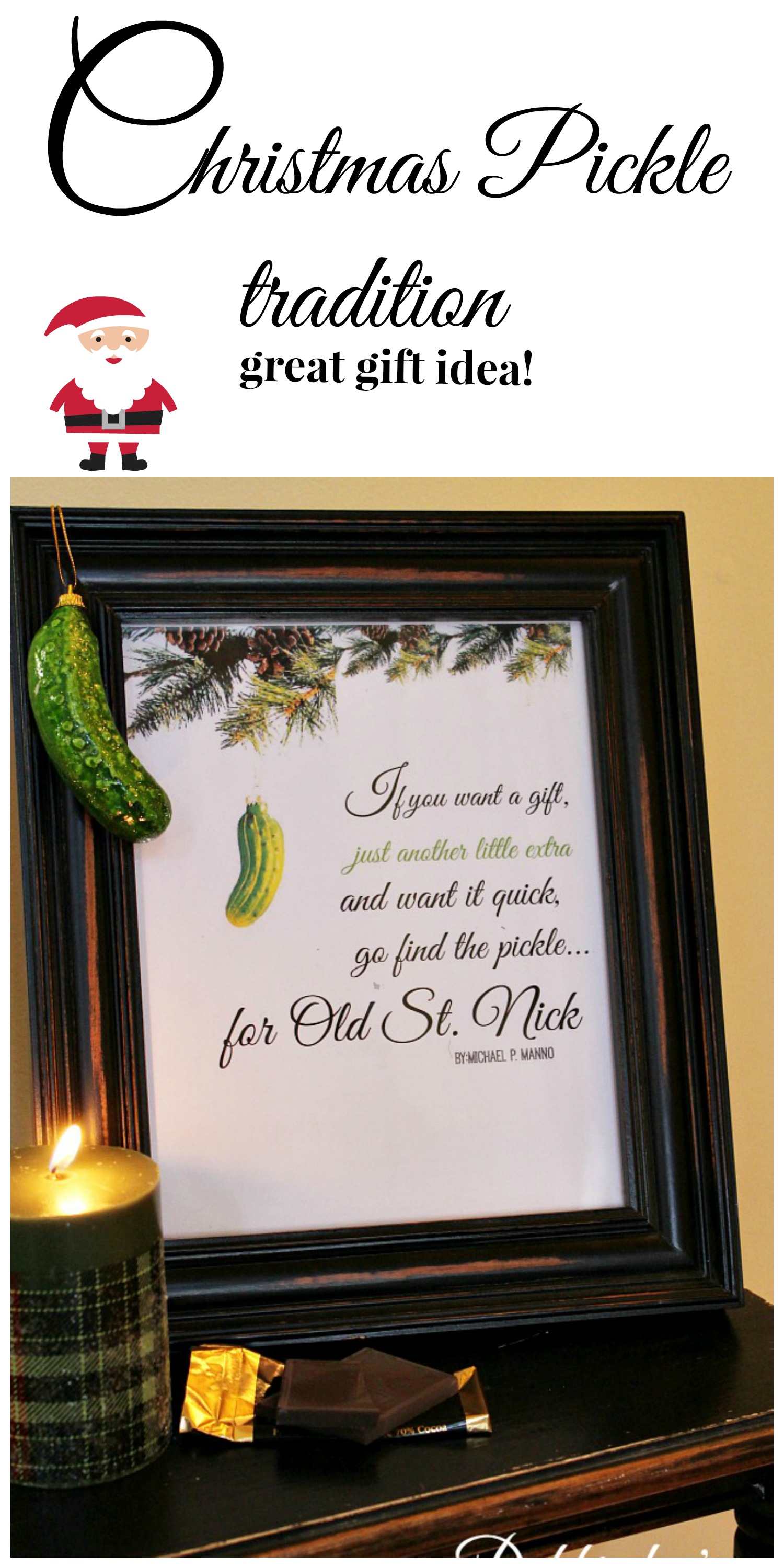 Christmas santa jar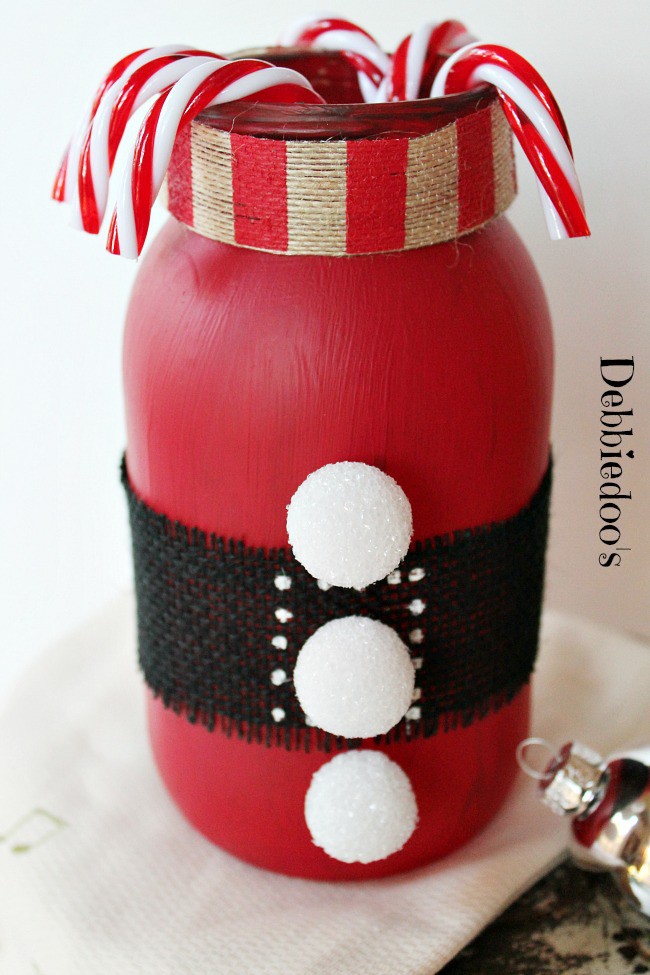 All things Dollar tree Christmas sharpie plate ideas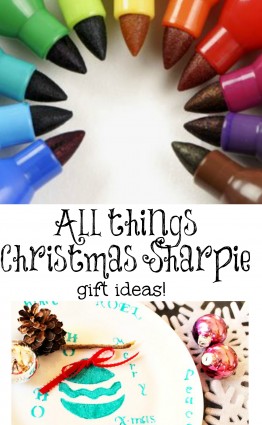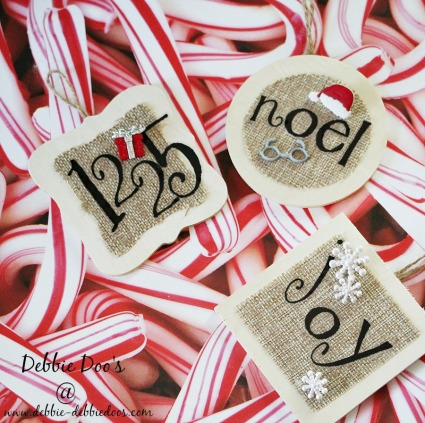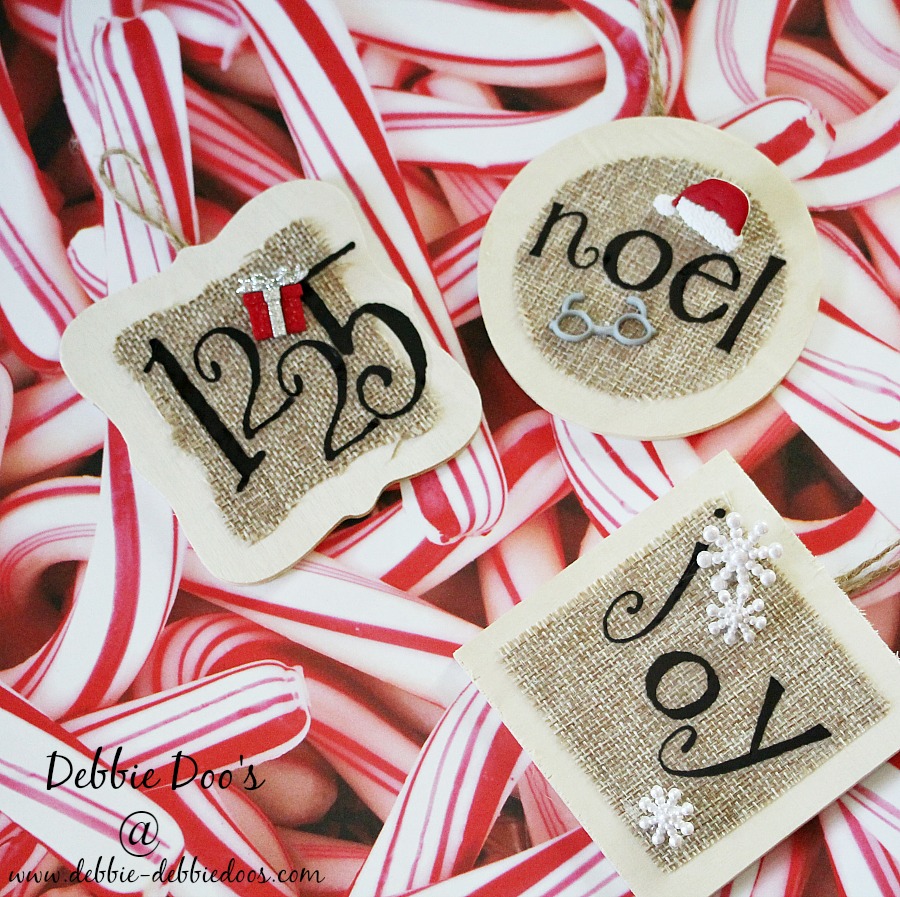 Christmas recycled bottle idea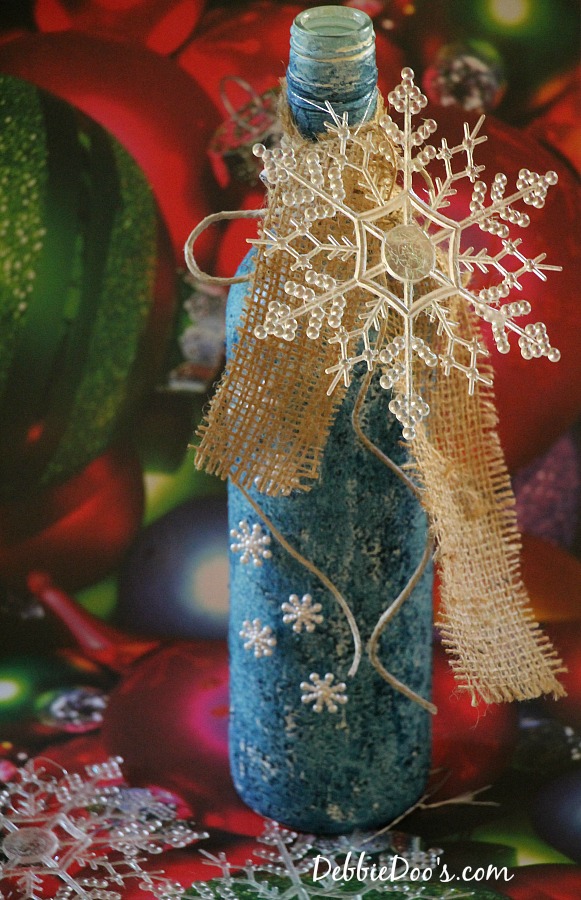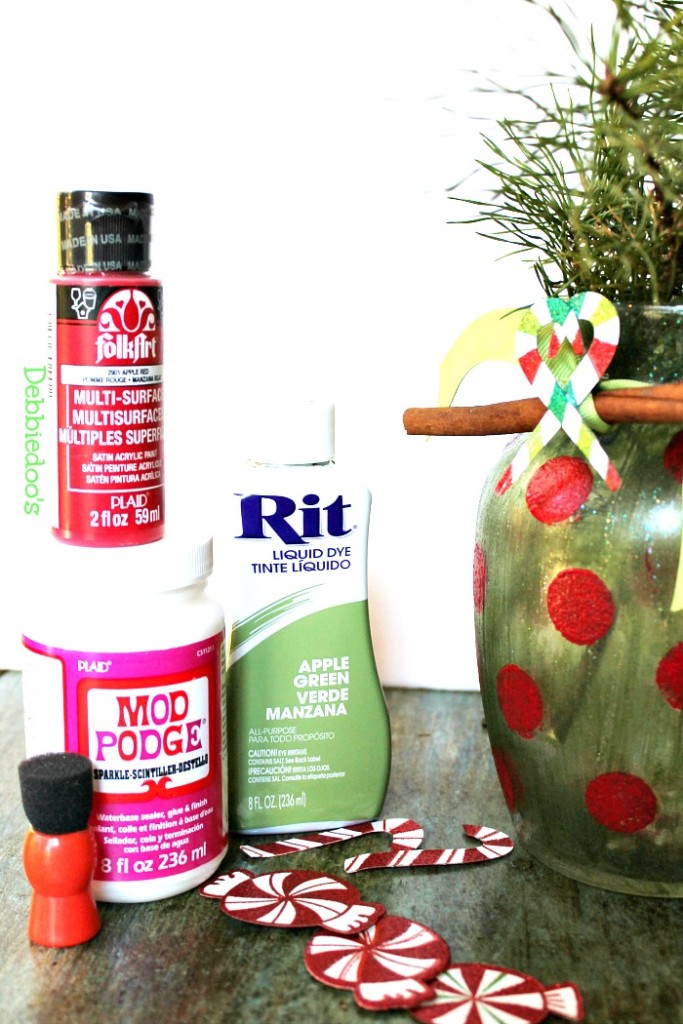 And here is where you can find over 100+ plus more Dollar tree Christmas craft and home decor ideas from other creative bloggers.  You will enjoy these ideas so very much.
Christmas on the porch with Dollar tree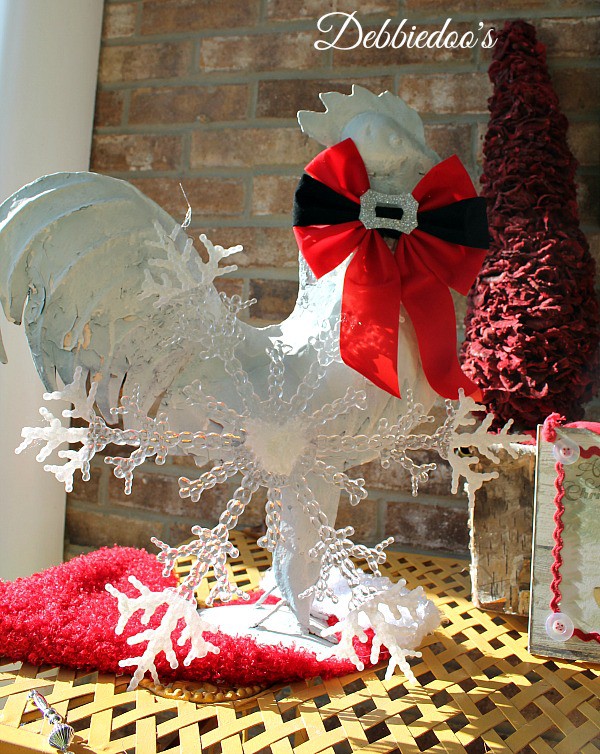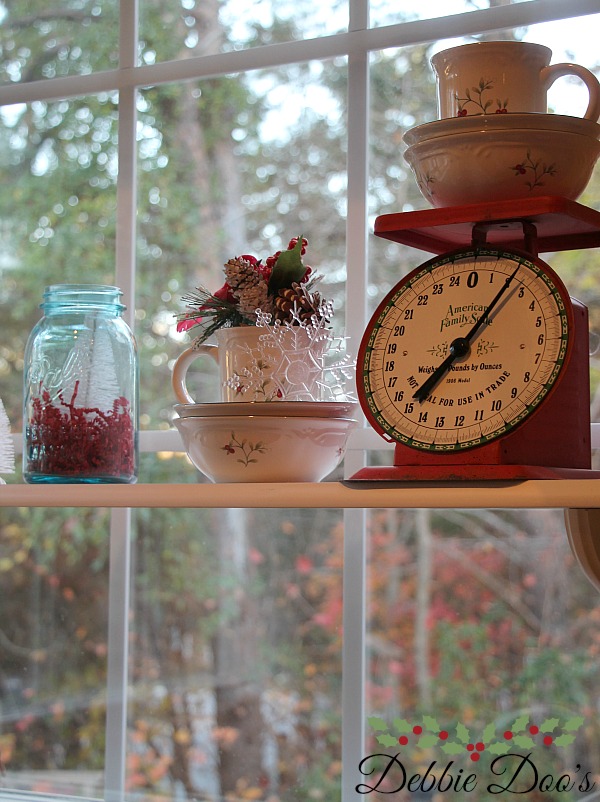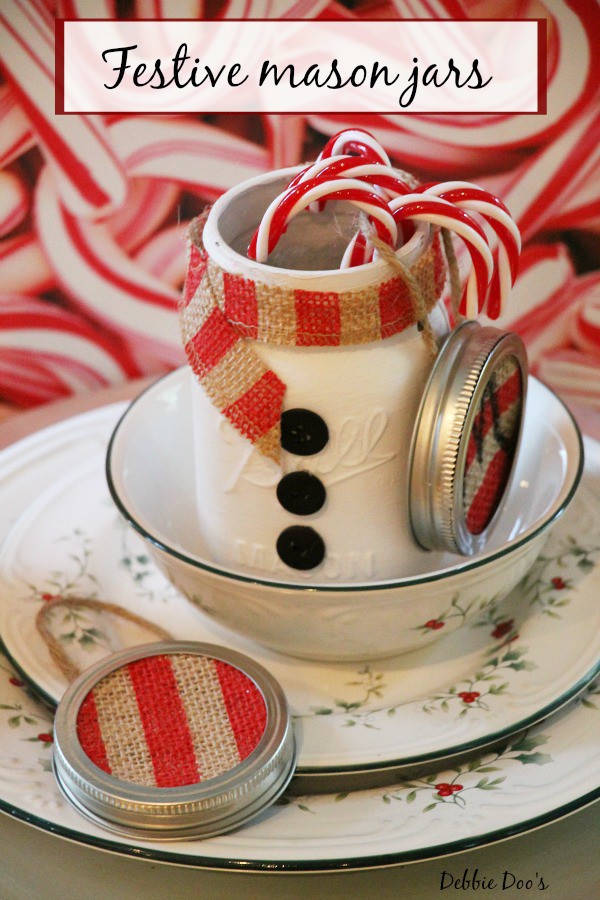 Festive mason jar and ornament idea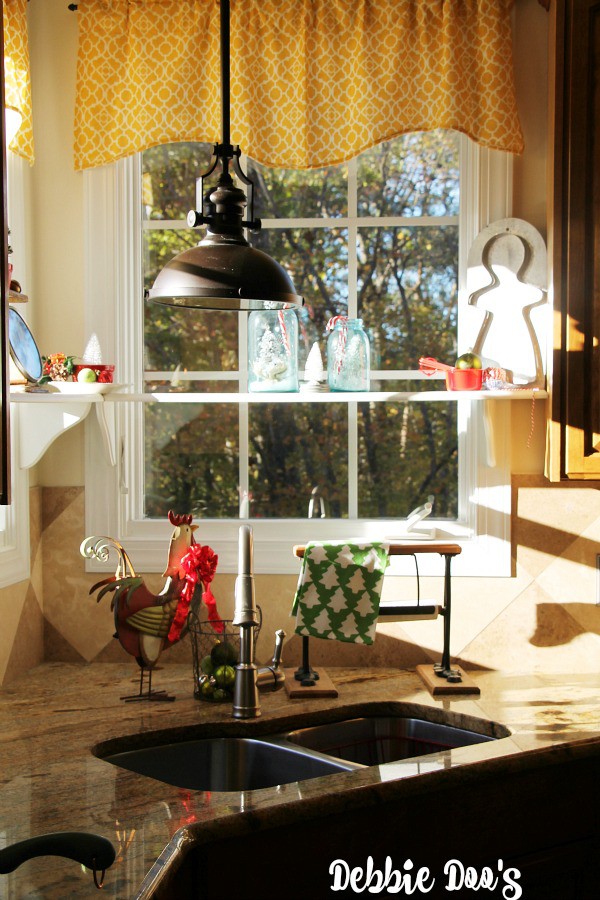 Decorating ideas in the kitchen for Christmas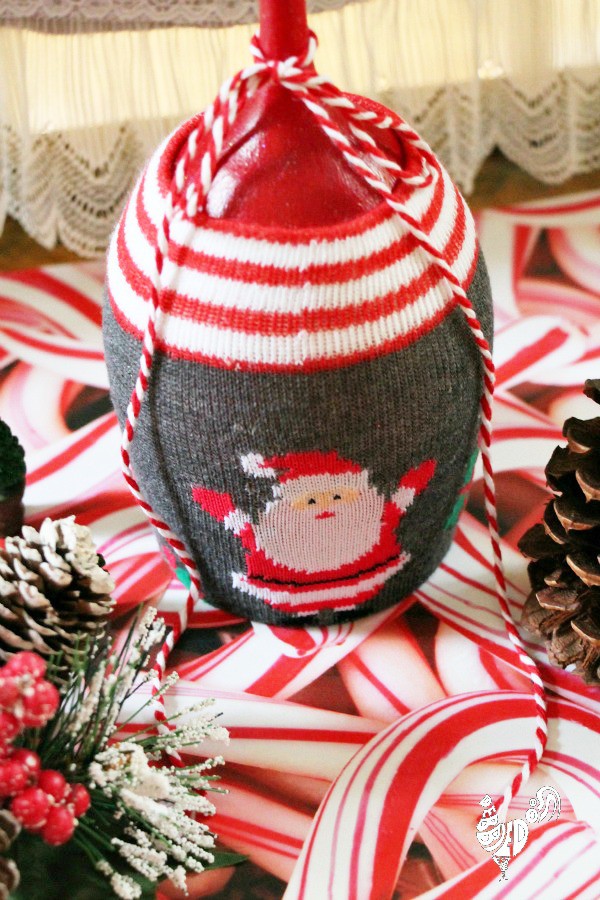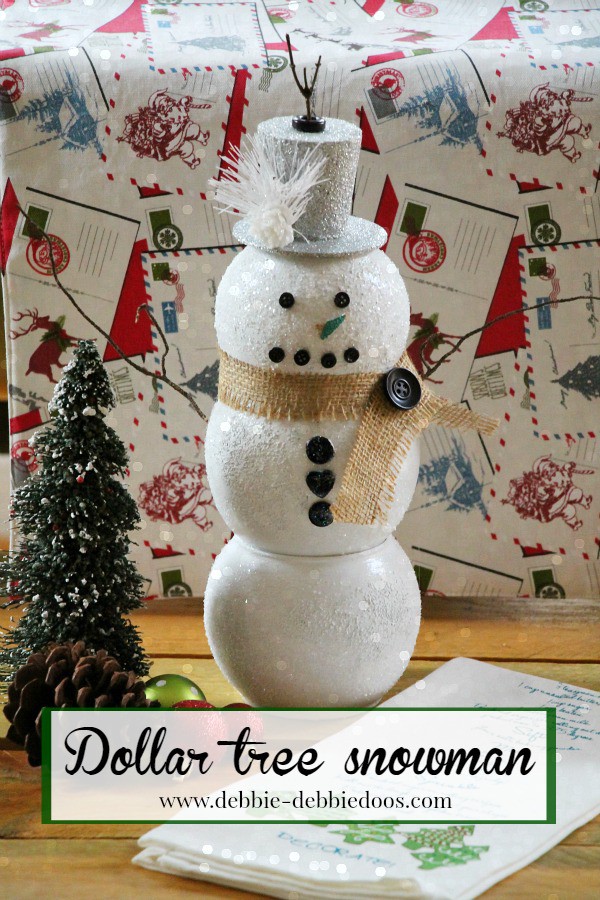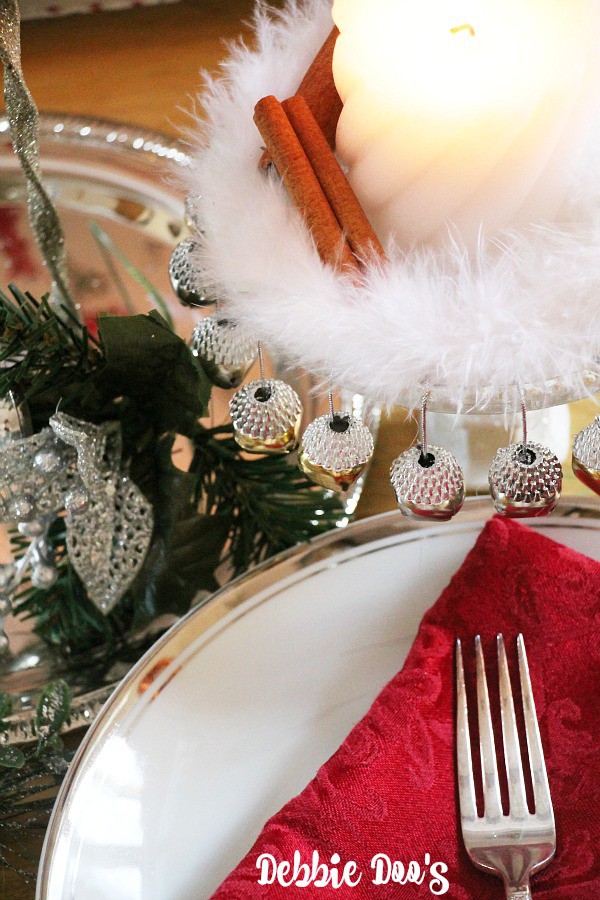 Dollar tree holiday centerpiece idea
That about covers it for now.  I have more in the making for this coming season.
I am so excited you stopped by today. I suggest you craft your Christmas this year with my new line of stencils.

You can check out my gallery of ideas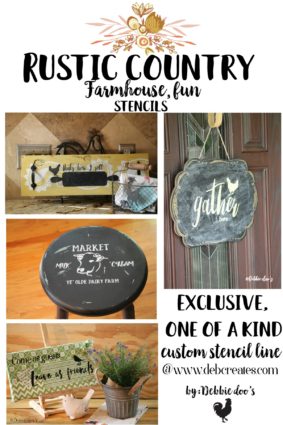 CURRENT DOLLAR tree party going on NOW. Going on until December 24th! 
Don't forget to check out
All things Dollar tree Christmas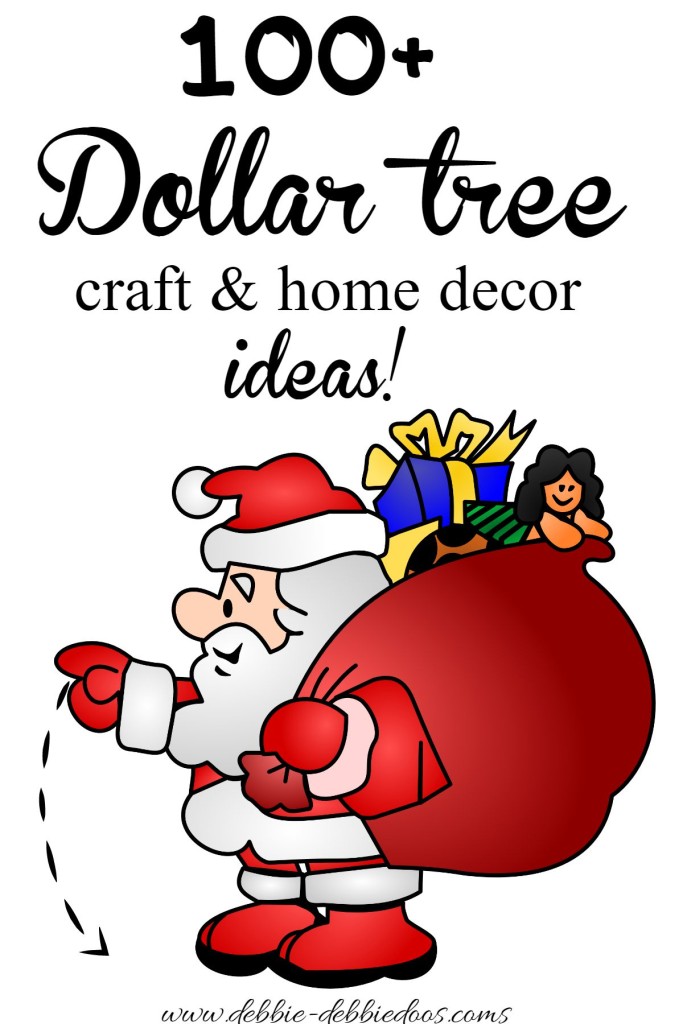 And if you are just not ready to see Christmas and still in the fall mode.  Check out the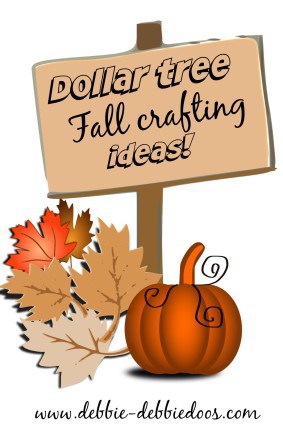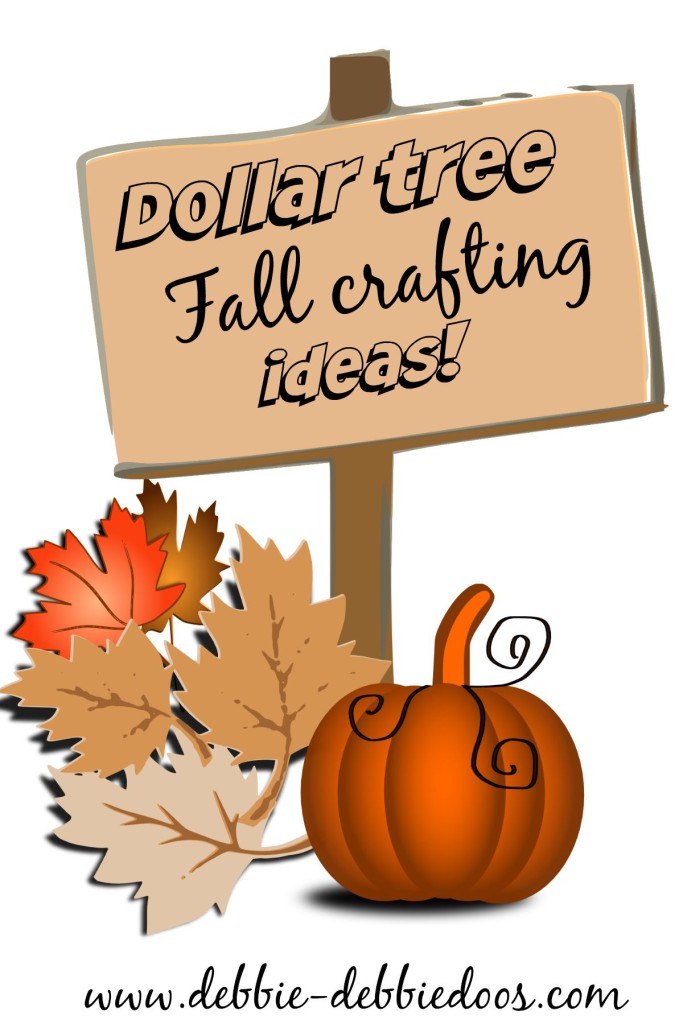 Affiliate links for craft supplies. Usually free shipping on Amazon
(you don't even have to leave the house)
Deco art chalk paint finish
mod podge
Sponge brushes
Craft paint
hot glue gun
Foam balls
Diamond dust glitter
Burlap rolls
Rit dye
If you are new to me, Welcome! I hope you stick around and browse some more fun and creative ideas I share.
Thank you for your visit today!
I share all things, thrifty home decor, crafts and a recipe or two on occasion.
If you would like to commit to becoming a subscriber, I would love for you to join me.