Hi there friends! Today, I am sharing a snowmen dollar craft hostess gift idea. Actually, this could be any gift idea. Teachers, friends, and family would love it too! You may recall back in the day I made these cute little Dollar tree snowmen salt and pepper shakers?
I love a little snowman craft, they are just so adorable. Then one year I made these cute little snowmen balls.
 Last year I made this snowman
So now onto this years project
I found round salt and pepper shakers at Walmart, by Mainstays. I knew these would be perfect for a snowman craft this season.
I did a quick video down below to show the how-to.
They are turned out exactly the way I had envisioned. I think these will make a great edition to our holiday table.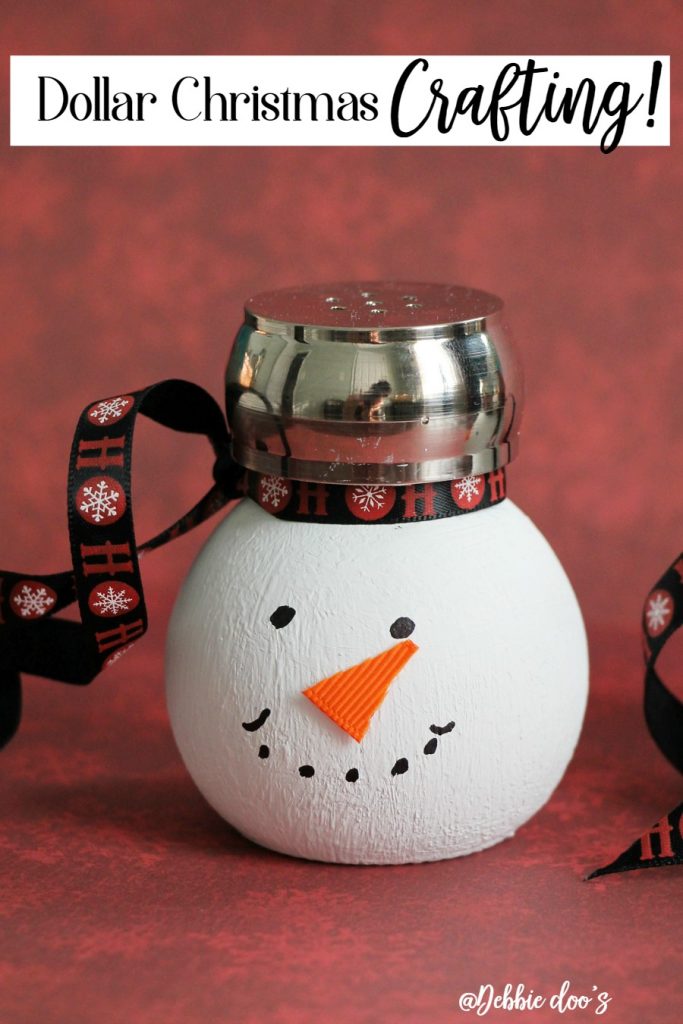 Enjoy.
If you like dollar budget crafting, I have plenty more.
Start here
Quick how to video on the salt and pepper shakers.
Thank you so much for visiting with me today.
If you are new here, welcome! I am also very excited to share my new stencil line with you.
Thank you for your visit today!
I share all things, thrifty home decor, crafts and a recipe or two on occasion.
I have also created my own custom apron. "I work by the flour" logo on linen deep front pocket. My husband was the witty one with that slogan:)
Sold on Amazon Debbiedoo's custom apron
.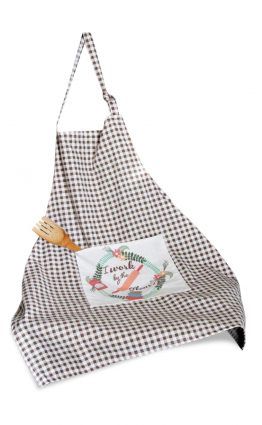 If you would like to commit to becoming a subscriber, I would love for you to join me.