Hi there everyone!
Today, the All things creative team decided we would throw in an extra for the month.
All things pumpkins and gourds for Fall decorating.
Each month as you may have come to notice we share our All things Creative theme of the month. All the things we share are from our own archives and things we have done in the past since we started our blogs. Most things get buried from year to year and we thought this was a good way to refresh old material.
I have a few.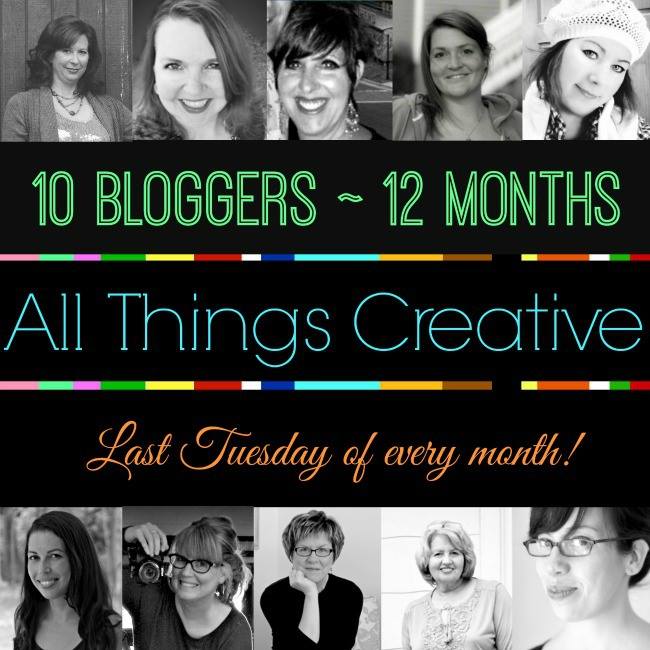 Enjoy our theme and see you back soon when next up for our team will be All things Halloween.
I love Halloween and hope you do too.
Weight watchers pumpkin muffins
Dollar tree fish bowl vase turned pumpkin