Welcome to our second annual primp your pumpkin! There must be a 1,000 ways to primp a pumpkin. 
Last years Primp your pumpkin, round up was pretty fun so I decided to share a refreshed one this year. Please give the thumbnails at the end a moment to load. ENJOY.
I love pumpkins what can I say!
WELCOME:
If you are new here perhaps you missed this seasons pumpkins thus far.
Let's see,
I started with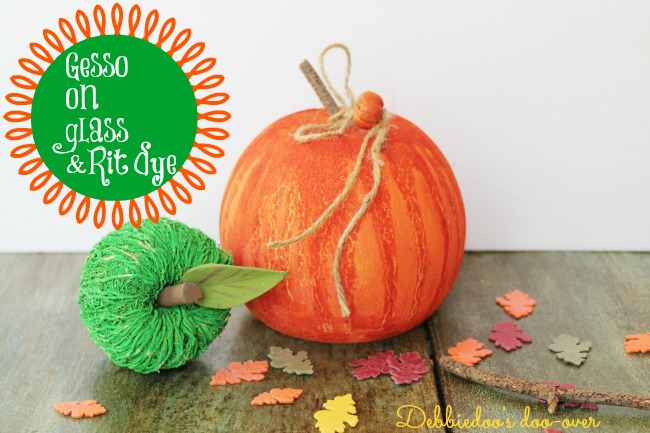 This little QT glass round vase painted with Rit dye and gesso.  Who would think?
Then, I was lucky enough to received
three faux carved pumpkins in which I made some FUNKINS
using a hot knife.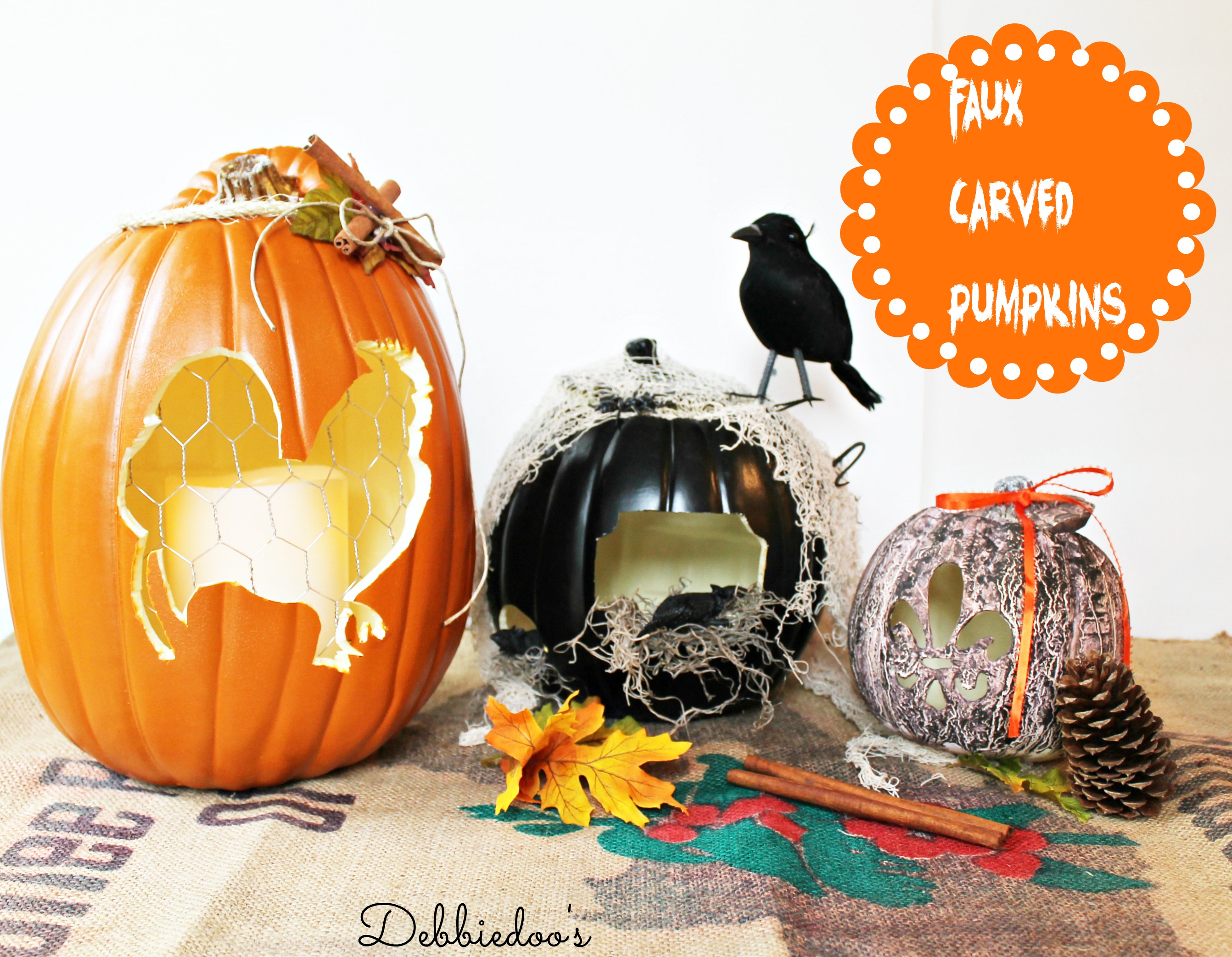 Let's see then, I recently
did a dollar tree Pumpkin Topiary.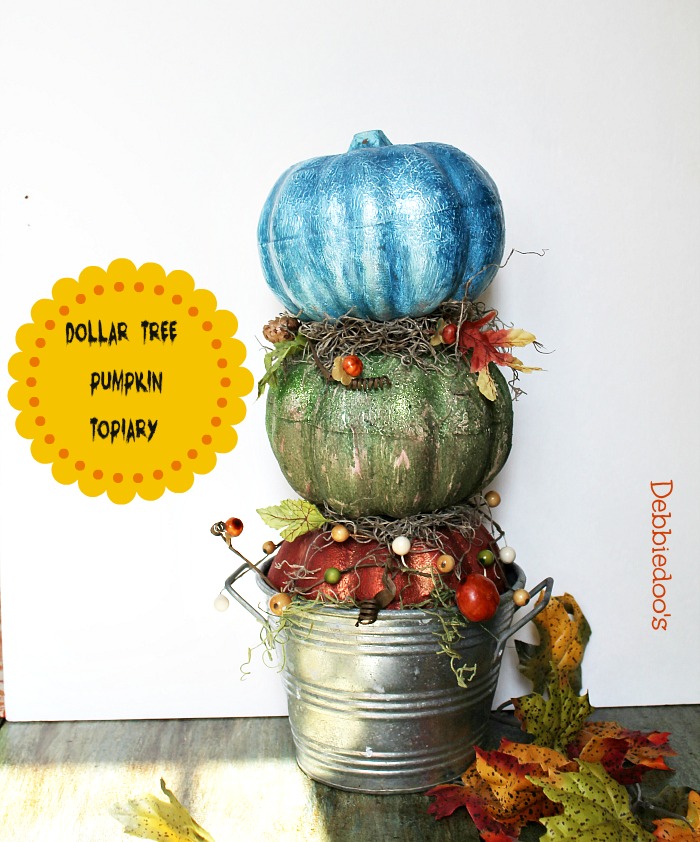 That's a whole lotta pumpkins considering Fall is not even official.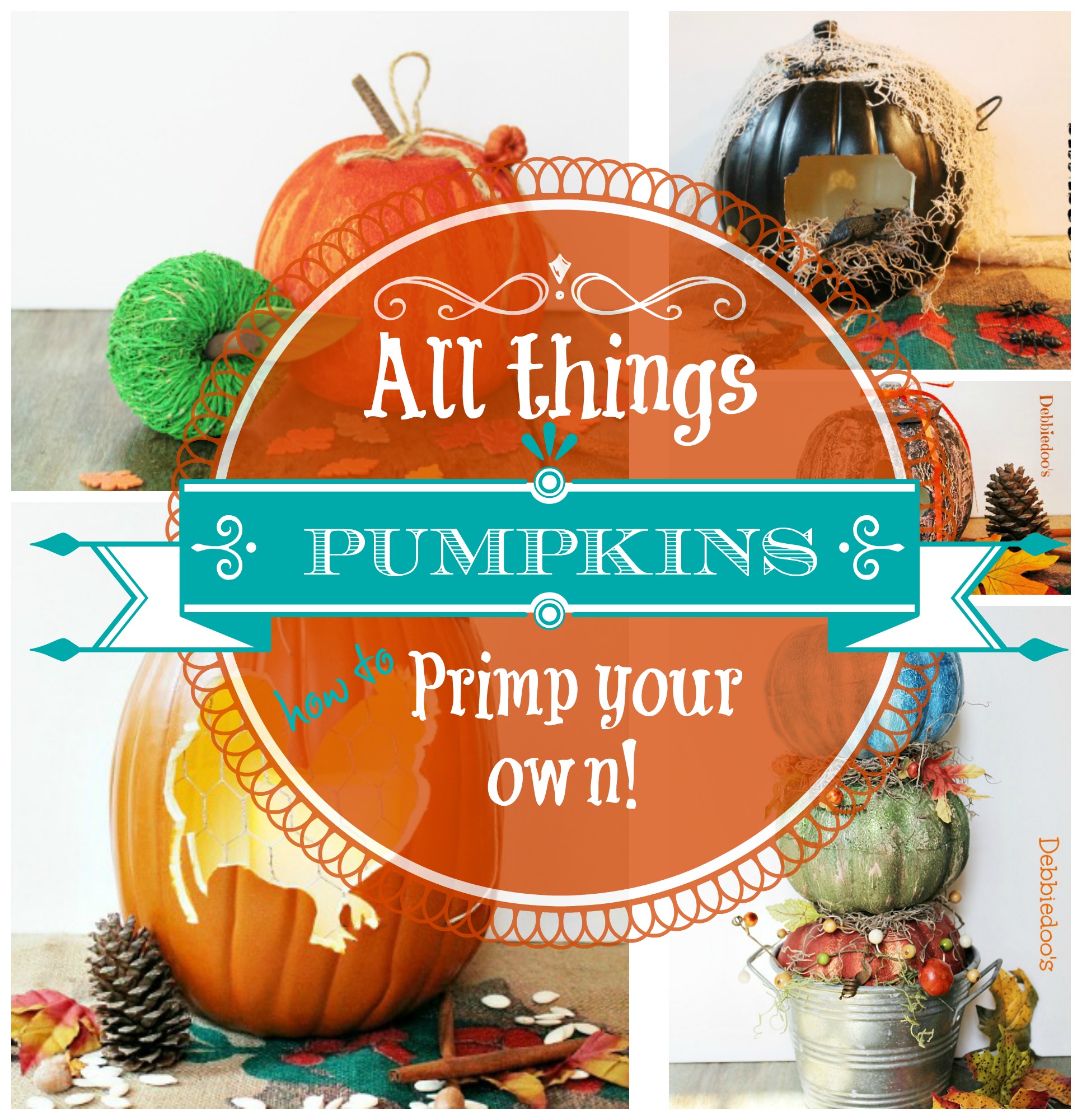 Oh well that's what blogging will do to ya!
Now let's get this PRIMP your Pumpkin partay started!
You can also go on over to Shannon's from Fox Hollow cottage and check out her 
Primped up pumpkins!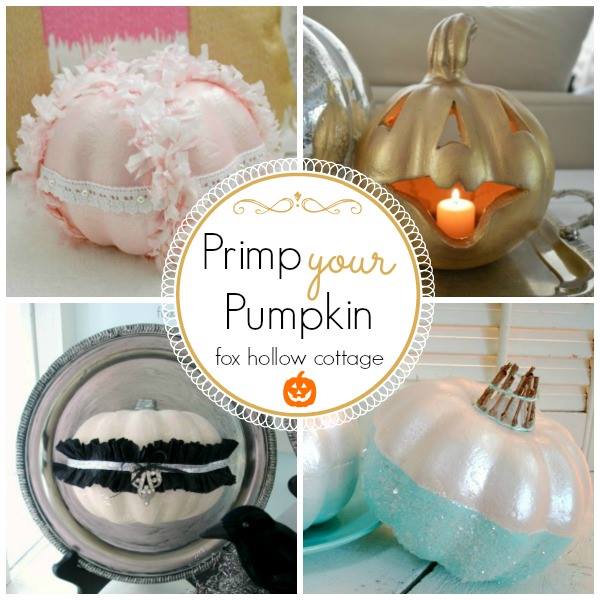 and Jessica Mom4real.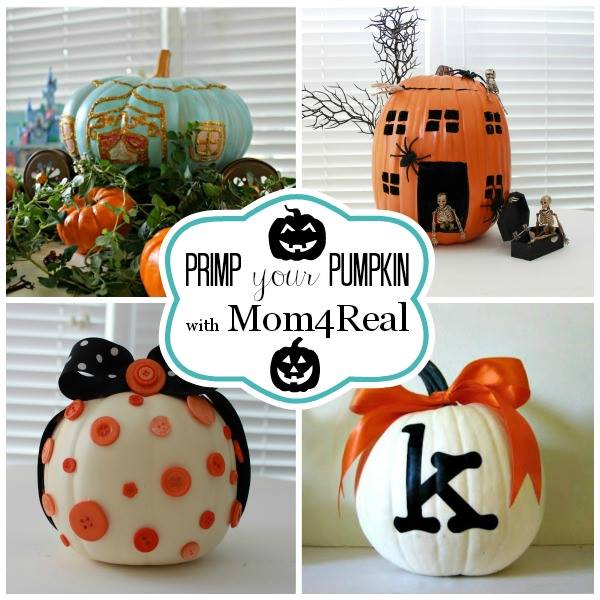 Thank you so much for visiting with me today.
I share all things, thrifty home decor, crafts and a recipe or two on occasion.
If you would like to commit to becoming a subscriber, I would love for you to join me.
Hope you enjoy all the ways to primp your pumpkin.  If you are not a regular here, I sure would love to see you back again.
These days you can find me over at Home Pressure Cooking where I am having a ball creating amazing recipes for the Instant Pot.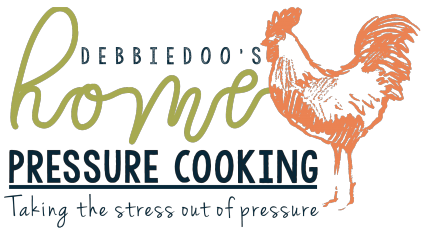 Please give the thumbnail gallery a second to load up:)