I am a complete sucker for a row or two of Oreo cookies!  Since I was a child I can remember the comfort of an Oreo dunked in milk.  In fact, it was my Grandfather's favorite cookie too.  Those and fig newtons. Today, I am sharing all things Oreos.  The Oreo has caused great disputes over the years: as to the best way to eat them – dunking them in milk or twisting off one side and eating the middle first.  For me personally, I keep the cookie in tact and dunk til they get nice and soft. The whole thing goes in this mouth!  Today, I thought I would share a few Oreo desserts. These, of course are only for the Oreo lover in you.
Let's start with the slutty brownies.  Oh my, these are a big party hit I tell ya.  The kids love them and adults too just the same.  Super easy.
Then of course, there are some no bake desserts like my Oreo pie
I have a few versions of this.  I have since come to learn you can make these freezer pies as well.  Just put in the freezer for a few hours and take out about 20 minutes before serving.
Peppermint White Chocolate Oreo Dessert
I just refrigerated mine for a few hours, but I will try the freezer next time.
One thing about Oreos is they always have a new seasonal cookie line.
See what your local grocer has today and get creative! They are so simple and delish! You are sure to please a crowd.
I got a little more creative each season with the Oreo.
Oh I almost forgot my Rice Krispie treats with a twist.
Over 362 billion Oreo cookies have been sold since it was first introduced in 1912, making it the best selling cookie of the 20th century.
See I know a good cookie !
Enjoy.
Thanks for stopping over today.  If you are a not a regular here, I sure would love to see you back again.
I share all things Heart, home and a recipe or two on occasion.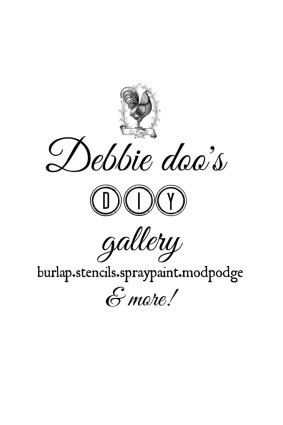 Hope you all have a relaxing Father's day and enjoy it with the Special Man in your life. This post is dedicated to my Gramps today. I sure miss my dear ole Grampa.  It's been 15 years since Grampa Jack has been gone, but not a day goes by that he is not with me in thought and  spirit.  The days of Oreos in the park and a thermos of milk he would take along  for me still hold in my heart and memories. I was always the Doo's! hah…still am. Hope he knows my blog is named in memory of him.  I bet he does and smiles every day.
These days you can find us over at Home Pressure Cooking