Howdy there everyone! Hope you are all doing well.  Yesterday I had quite a nice little surprise while shopping at the Walmart.  I stopped at the Magazine section and picked up Woman's World, and low and behold there I was!    It was my pallet shelf project I had done back a few years ago.  Back when Woman's world featured my Rooster drop cloth no sew pillow they were asking for this project as well. I completely forgot they were going to use this feature in the upcoming months. So needless to say, it was a pleasant little surprise.
How about  a little history lesson all about the pallet.
Did you know since the 1940's, the pallet has played a significant role in modern material handling? Pallets, combined with the forklift, have had the greatest influence on the way materials are handled, stored and shipped. In the 1930's, a boxcar with 13,000 cases of canned goods would take about 3 days to completely unload; these same canned goods loaded onto pallets took a mere 4 hours to unload.
In today's modern, rustic form of decorating Pallets are all the rage.  You probably have seen them all over homes and decor.
Let me start with the  pallet project painted with Rit dye  I did, the one that was featured in Woman's World.
It was a free Pallet from Lowe's or Home depot, I forget now because I have scored free ones from both places several times.
My patriotic pallet was a lot of fun to make.  Again, free from our local home improvement stores.  Just simply ask, and they usually say sure.  You can even go around the back of the store and check.  Just don't be all sneaky about it, if there is someone out there, ask them if you can take a few.   I always make sure before the pallet is brought it the house that is is thouroghyly clean. I usually use bleach or ammonia and spray them down and let completely dry before I start my project.
 This here pallet  was my very first Pallet project I picked up and made over.  I was not so confident back then, but in the end I was so happy I did it.  This pallet resided in our kitchen for quite a few years.
Boy, our kitchen sure has changed a lot since 2011.
This is what that area looks like today 4 years later.
Country French Rustic kitchen.
The last pallet project I will share with you is one of my favorites.  It was a garden pallet.
Thanks for stopping over today.  If you would like to see some more Pallet projects
you may check out my Pallet gallery of ideas.
If you are new here, I would love to see you back again.
XO
I also share some yummy recipes!
and I love a good Dollar tree craft project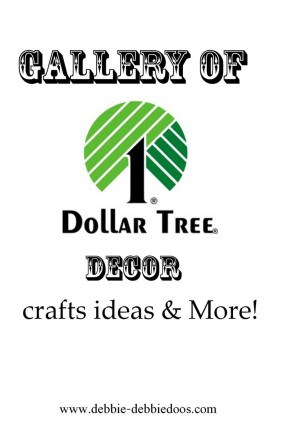 It's my birthday this weekend so, I will see you back next week.  Taking a few days off to celebrate.