Hi there everyone!  Hope all is well.  Things are sort of hectic around here but in a good way I suppose.  We are finally getting our master bathroom gutted out.  That is another story that I probably will save for after the New Year.  We knew the day would come that we had to, but I wasn't planning on it quite yet. That's how it goes I suppose.
Today, I am sharing a winter owl diy wreath.
My friend Ann (On sutton place)sent me this photo a few weeks ago and said she thought of me when she saw this.  I of course thought it was darling and knew I would make one for the winter season.  I'm all about the owls.
This was really fast and simple to make, I mean COPY:)
Supplies needed:
All links go directly to purchase items (affiliate links)
White craft paint
or chalky paint
floral sprigs and berries
Christmas/Winter ribbon
hot glue gun
paint brush
bag of faux cotton snow
First I painted my grapevine wreaths with some chalky paint I had on hand. I wanted the wintery look and the paint did the trick.  I like that faux snow spray but it sure is messy to work with and I didn't want remnants of it all over the house.
The floral sprigs are just stuck in between the grapevine wreath. One pick down, one pick up as shown.  The faux snow is lightly hot glued on and the wintery owl is hot glued on as well.  He had a flapper of a tail so I put the hot glue on his tail so he would sit nicely in the snow. It's sort of difficult taking pictures against the window. Especially when there is all the fall color behind. You will notice the hints of yellows, and oranges.  Once I get shots of the entire room I think you will be able to get a better gist.  I made two of these wreaths to go in each window.
I definitely stepped it up this year friends.  No more Charlie Brown tree..or Christmas tie mantel.
I was pretty lame last year if I do say so myself.
I am pretty excited for Christmas this year and that is why I started early.  Besides, blogs are like retail, we start when the stores do.
It's going to quite festive this year.
I am not alone and I am sure you are starting to see a lot of Christmas decorating ideas already.
Thanks so much for stopping by today. If you are new here, I hope you come by again.
I know my wreath doesn't look as swanky as the copy! But I can tell you, I spent around $20.00-$25.00 for two of them. I wanted to go as budget friendly as possible.
I am into wreaths in the windows this year.
Don't forget to jump in on the giveaway from The Wreath depot here
Pin it and make it later:)
If you have a few minutes to spare you can check out my Christmas gallery from years past. Lots of crafts and gift ideas.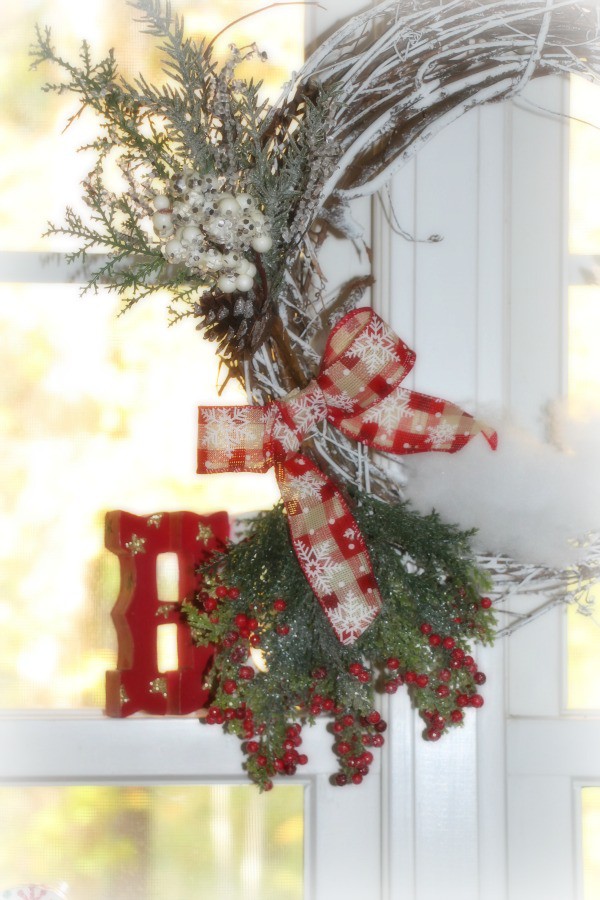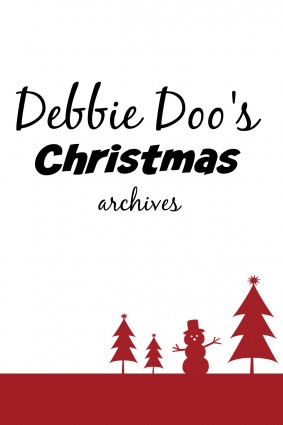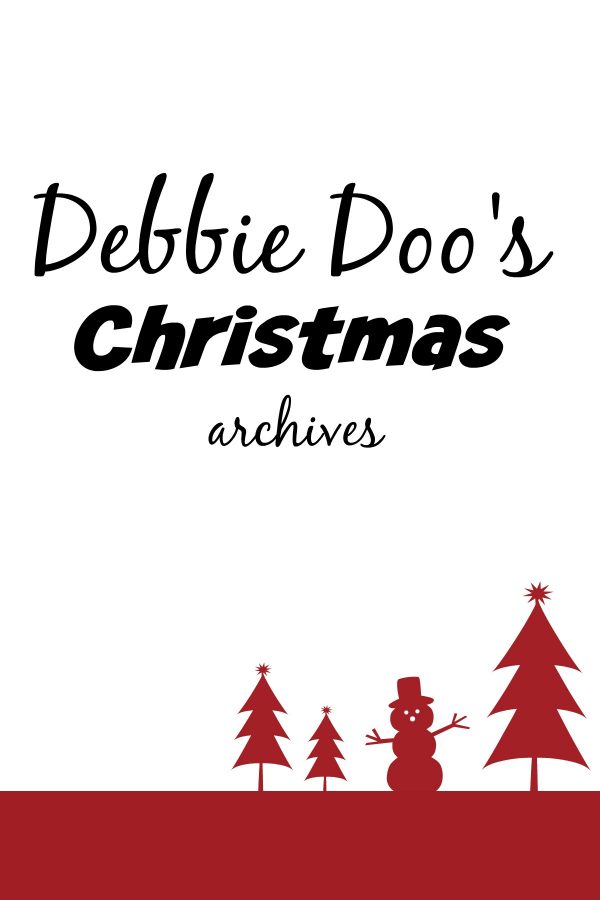 Thank you so much for visiting with me today.
If you are new here, I am also very excited to share my new stencil line with you.
Thank you for your visit today!
I share all things, thrifty home decor, crafts and a recipe or two on occasion.
If you would like to commit to becoming a subscriber, I would love for you to join me.