Ahhhh, hello there my friends! The sweet smell of summertime is full blown in the air. It's been a great summer, between our family vacation, family visiting, Alex graduating and the kids on the constant go. Today, I am sharing a scrumptious strawberry dump cake recipe.
Summertime memories are always the fondest of them all for me personally. Being a kid growing up in WNY was truly a time to spend day and well into the late evenings outdoors. Whether it be picnic's at the park, splashing in a friends pool, or heading up to Canada to enjoy a day at Crystal Beach in Lake Ontario.
Crystal Beach Amusement Park occupied waterfront land within Crystal Beach from 1888 until the park's closure in 1989.
We spent a lot of time in the summer crossing the border to head on over to the beach. The second I hit the park, or should I say ran in the park, my first stop was always the Salt water taffy stand. I will never forget that park and the sweetness of the treats, the rides, and the overnight beach house stays our family would take.
The minute I lit my new Yankee Candle® Salt water taffy scent, all those fond memories came flooding in. The smell of a seaside tradition, with all your favorite fruit flavors and creamy vanilla all rolled into one.
My husband and I reminisce often about Crystal Beach. We sort of chuckle and say we probably were both there at the same time and never knew our destiny to one day meet. All of his favorite rides, were my favorite rides. We even remember the loud tunes that would play over and over again. The Himilaya was both our favorite ride. It was a sad day when that park closed. We would have loved to take our boys there and share with them the same fond memories. Of course, they are too busy making their own, and sort of think Mike and I are big nerds anyhow. They have no idea how cool I really was:)
Today was sort of a chill day. Pretty soon, we will be packing up our older son to head on off to college. I decided I would bake yet another dump cake considering here shortly, I will feel down in the dumps, it only seemed fitting. I never tried this combination and admit, I made this one up.
I have made so many different variations of dump cakes and can't believe I never did a strawberry version. I couldn't resist the colorful cake mix when I saw it. It may be a limited edition, but that doesn't mean you can't still make this dump cake variation yourself. You just will have to buy two cake mixes instead of one.
I could have eaten the entire can of these delicious strawberries. Probably not a good idea though. So I waited for the cake to bake.
This old bundt pan was my husband's Grandmothers. I can only imagine all the good bake goods she whipped up.
I have done my own fair share if I do say so myself.
Pin it, make it:)
And that is that my friends. Let the summer festivities carry on for the short time we have left.
And while you are here, check out my other yummy recipes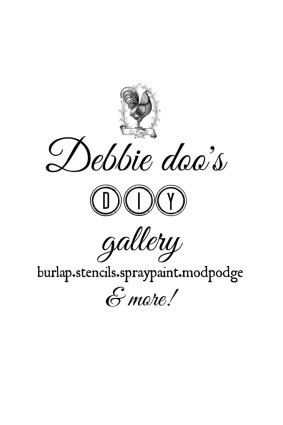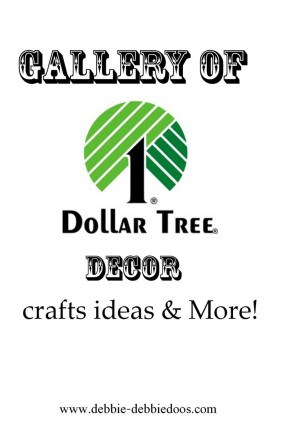 Strawberry dump cake
Ingredients
2 21

oz. cans of strawberry pie filling

1

or two boxes of cake mix.If you can't find the yellow/strawberry combination

simply buy two boxes and half and half the cake mixes into the recipe

1

stick of butter

White chocolate morsels optional
Instructions
With all my dump cakes I prefer the bundt pan. You can use a 13x9 pan as well. Spray the bottom of the pan with Pam non stick spray.

Layer the bottom with the strawberry pie filling, both cans

Sprinkle cake mix on top. Again if you have to do half and half of yellow and strawberry that is fine.

Top with butter pats evenly around.

Bake at 350 degrees until golden brown on top. Approximately 35-45 minutes depending on oven variations.

Serve warm with a scoop of icecream, or whip cream. Enjoy!
Notes
Do not attempt flipping this cake on over to a serving dish. You will have a mess. This is more of scooper and serve.