Spring printable's
Hi there everyone! How are you all doing? I bet a lot of Spring cleaning going on around your house. Spring is the time we start to feel the itch for cleaning. After the winter season, things are looking dull and drab. We want to open our windows, break out the windex and start sprucing up the house again. Find my Spring cleaning tips HERE. 
I make it simple to follow and get the job done without a whole lot of muscle work. I actually enjoy cleaning…it's a zero mind skill and can relieve stress.
That is pretty much what I have been up to and it feels so good!
Today, I am sharing 20+ Spring Printable's.
The gals and I
 really enjoy making and sharing these printable's each month for you.
FREE!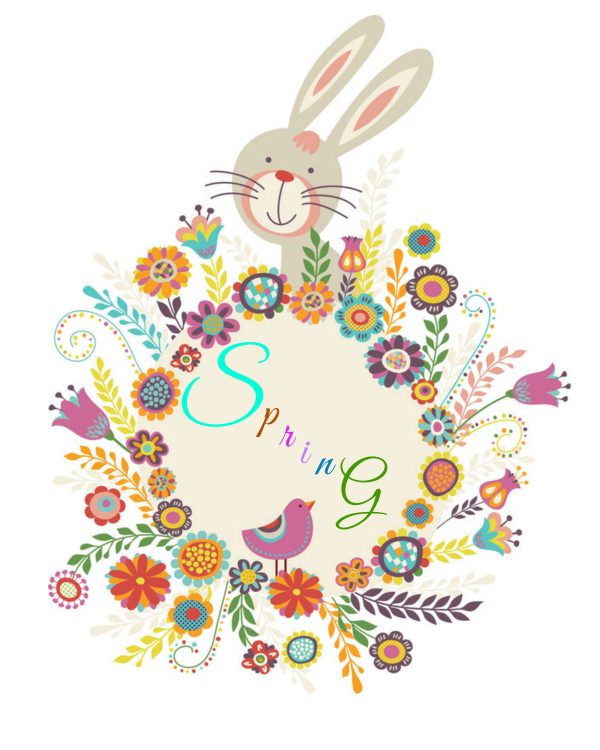 Spring, Bird and Bunny Print here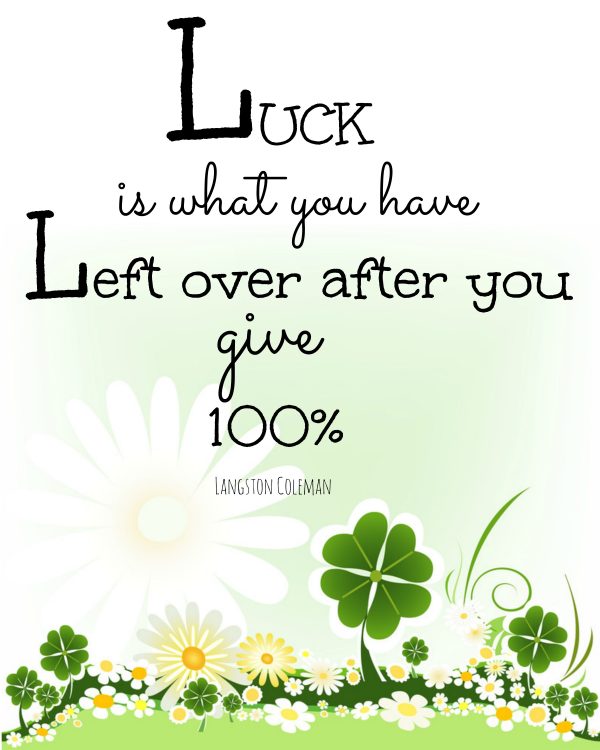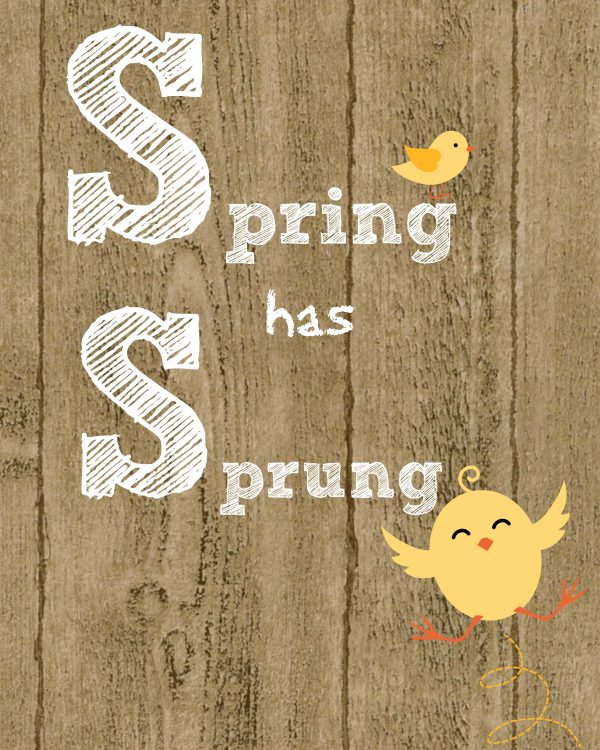 Thanks for stopping over today!
Spring printable's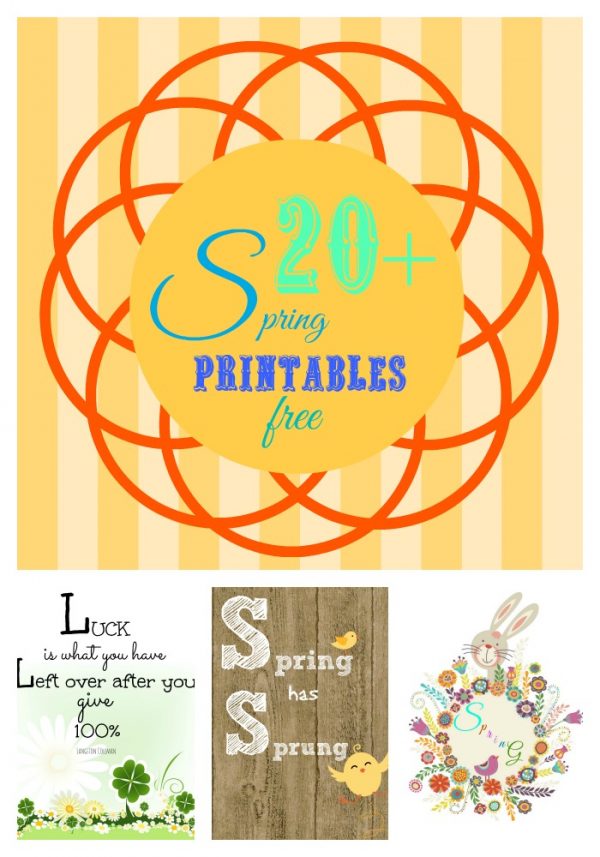 Follow me around if you like!
You can find our gallery of freebies printables HERE.
If you love Dollar tree as much as I do, you can also find my Spring gallery of crafty, thrifty decorating with Dollar tree IDEAS here for Spring. 
I share everything from wreaths, tabletop, porch and more hoppy decorating ideas. ENJOY!