Hi there everyone!
How are you all doing? I bet a lot of Spring cleaning going on around your house.
That is pretty much what I have been up to and it feels so good!
Today, I am sharing 20+ Spring Printable's.
The gals and I
 really enjoy making and sharing these printable's each month for you.
FREE!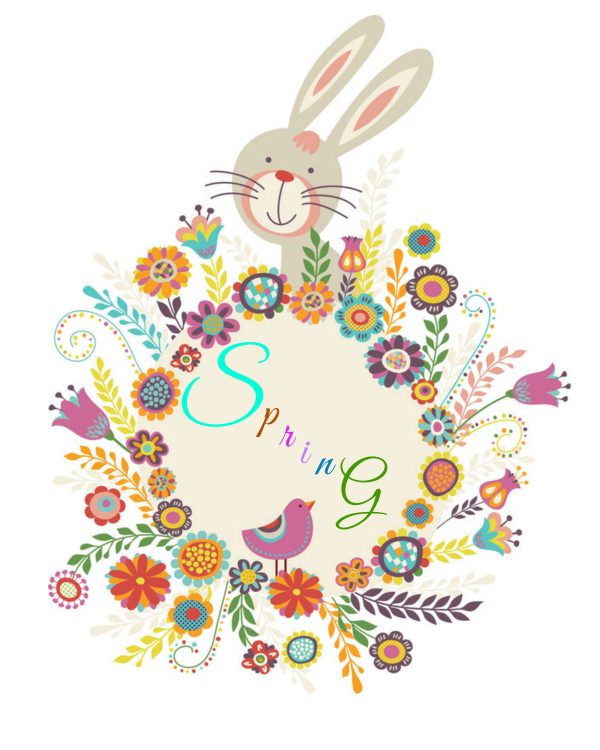 Spring, Bird and Bunny Print here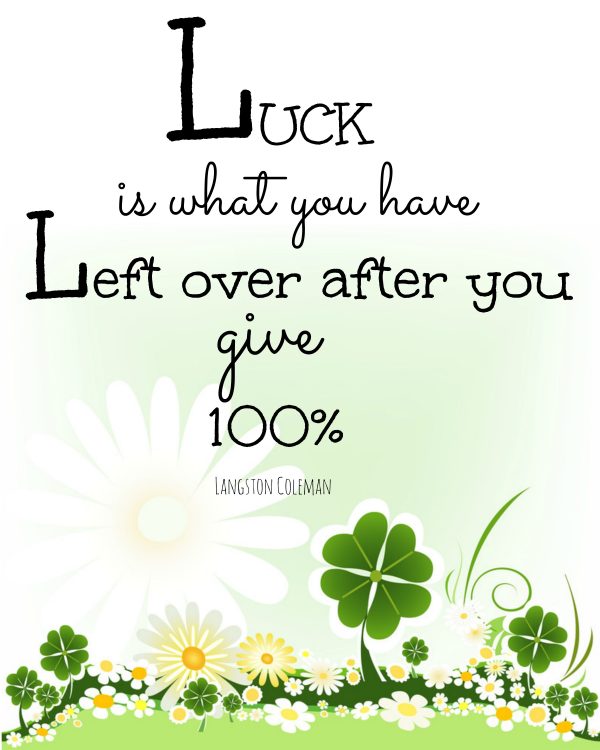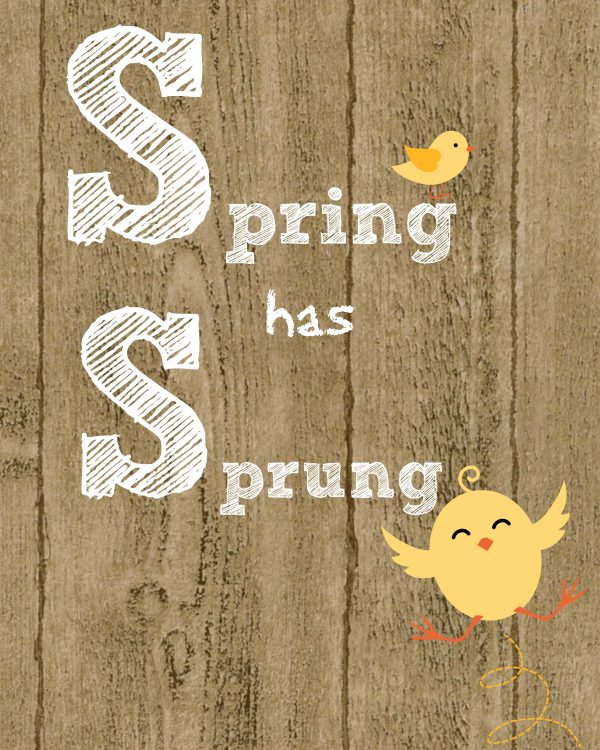 Thanks for stopping over today!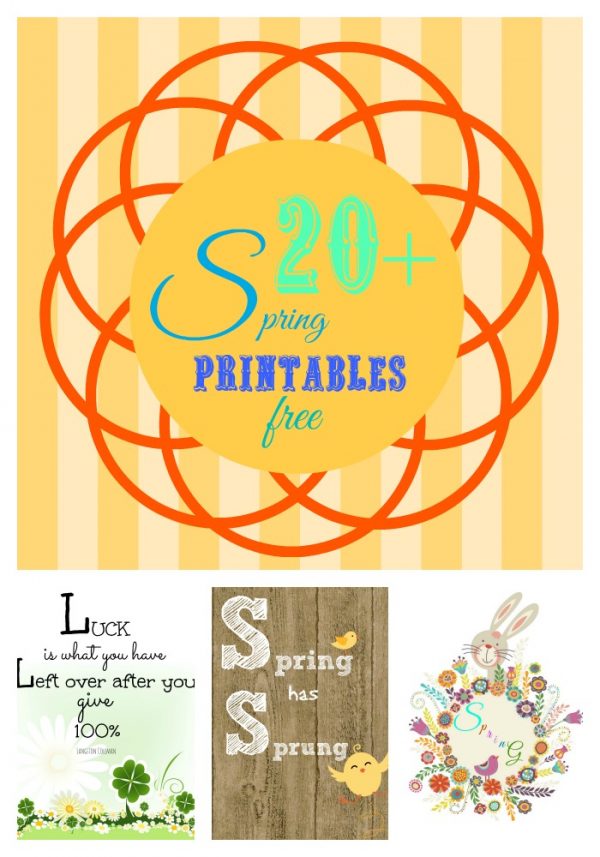 Follow me around if you like!