Good day folks! Today, I am sharing simple Christmas decorating ideas in the kitchen. When I say simple, I mean simple. I have seen some halls decked out to the nines. Believe me, I don't pale in comparison, and I can't even try. I love the holidays and celebrating with family and friends but I don't care for all the work and effort. Y'all know I work my tail off, but I'm getting too old for all that lugging out of the bins of decor I have.
A pretty white pitcher filled with Christmas sprigs and greenery sits on top of my diy lazy Susan and my little diy snowmen salt and pepper shakers make the perfect companion to the entire vignette. SIMPLE.
I always like to add a pretty wreath to the window. This wreath is simple pine and sprigs. I added my DIY Owl ornaments, along with the cute little fuzzy owl I used on my DIY owl winter wreaths last year. I like to swap things out and make them different each year without having to buy new stuff. I just use what I have and change it up to look different from previous years.
Pie hutch with my that's how I roll stenciled stocking, and my mod podged napkin board. I didn't realize when creating that board how nicely it would coordinate with the table cloth curtains.
It just goes to show I am pretty consistent with colors and things I am drawn to.
You may have noticed a different kitchen table. Although, many memories were made on our old kitchen table this old one here called our names when we spotted it in an antique shop. I sold my other set in less than 10 minutes on a local sales site and women were literally bickering over who was first. I sold it for almost what we originally paid 11 years ago.
This one fits our space and needs much better. Plus, I just love the primitive country french look of it. We are not sure how old it is but it's pretty old and beat up. I am sure at one point it was painted, but based on the actual wood underneath you can't believe how well constructed it is.
Filling a glass jar with faux snow and ornaments is about as simple as it gets.
Let's move on over to the other side.
Pretty pioneer napkins that I used for my table scape on Thanksgiving.
I just love all the fun colors and happiness they exude to me.
Vintage ball jars filled with dollar tree goodies.
I have mentioned a time or two how happy I am with my kitchen shelving. It's a nice way to display cheer all year round in the windows.
I have had that pallet snowman for years now. Wait a minute, is that cob web I see?? Yep, it was, just went and cleaned it. Funny the things you notice in pictures.
Simple ribbon for two of the cabinets. I used duct tape on the inside to keep them adhered.
Gather here sign I hung a little quirky for a change. I think I have mastered imperfection.
I love my new seat cushions from Pioneer woman's line. Again, happy vibrant colors that make me smile.
Wishing you all a very merry and bright Christmas and holiday season.
Affiliate links from Amazon:
Lazy Susan hardware
Pioneer woman plates
Pioneer Woman napkins
Pioneer woman seat cushions
Glitter glass
Mod podge glitter
Chalky paint
Owl stickers
Glass ornaments
Kurt Adler owl
Thank you so much for visiting with me today.
You can check out my all things Christmas ideas while you are here.
Our Christmas family room and tree HERE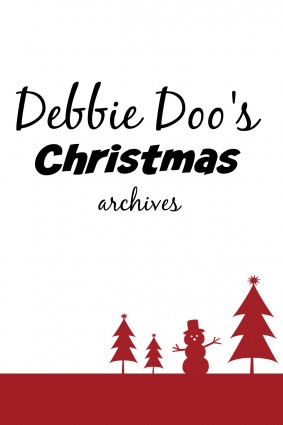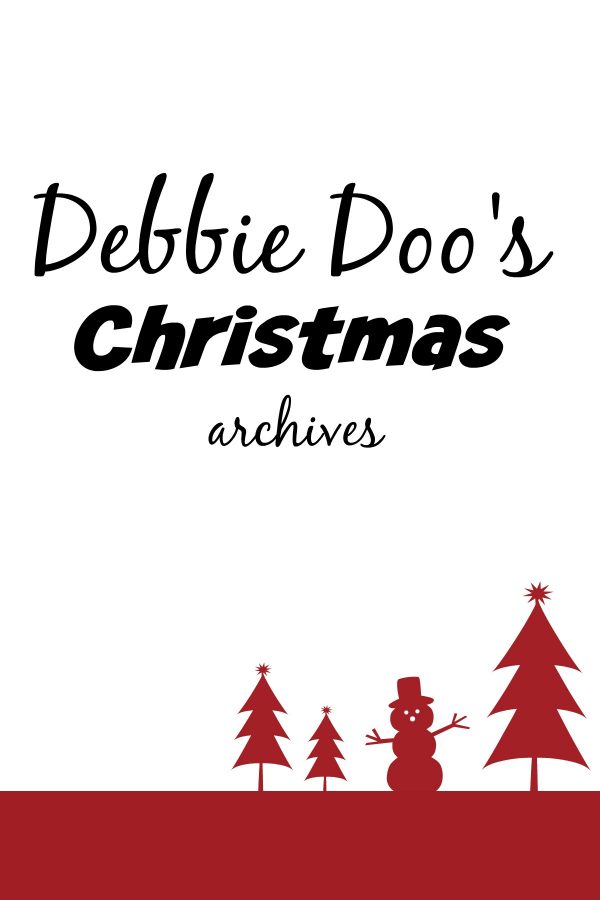 If you are new here, welcome! I am also very excited to share my new stencil line with you.
Thank you for your visit today!
I share all things, thrifty home decor, crafts and a recipe or two on occasion.
I have also created my own custom apron. "I work by the flour" logo on linen deep front pocket. My husband was the witty one with that slogan:)
Sold on Amazon Debbiedoo's custom apron
.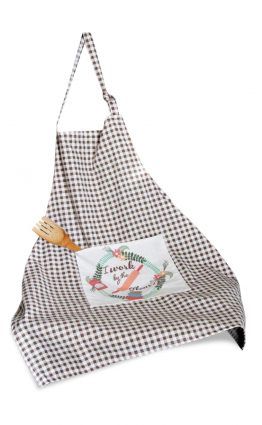 If you would like to commit to becoming a subscriber, I would love for you to join me.