Did I just actually title this post Rustic elegant Christmas mantel? The  word elegant? I guess I did because to me when I look at our mantel this year I see a rustic, elegant Christmas mantel.  I had to really show myself up this year, or I should say redeem myself after last years cheesy tie mantel.  I did like our mantel last year because I thought it was different. But different doesn't always translate into that looks really nice HA!
Last years  Christmas mantel here
I told you, I think last year I just must have been lazy and tired and not in the spirit as much.  Perhaps, because I knew our son was heading off to College in the Summer and I was really preoccupied with that for a while.  I'm over it now lol.  We do miss him, but he is so happy and thriving it comforts us in knowing he is on the right path and doing well.
I couldn't resist the Peace Marquee sign marked 50% off at Michaels.  They had a large selection of them but this one had that rustic elegance I was looking for.  I used a simple pine and greenery swag on twine to swag over the burlap stockings.
I added the candy canes to the sign for a little color.
Inexpensive little vases with festive greenery and the bakers twine wrapped around the middle of the vase.
Simple white votive's to add to the ambiance in the evening.
The burlap stockings came from Oriental trading company a few years ago.  I stenciled the numbers on them.  Also, last year at the end of the season I bought the pillow cover from pottery barn. I wanted it all season but wouldn't pay the price.  So I waited and lucked out, they still had it.
Mini wreaths on the rustic shutters and the burlap bows I found already done up at Walmart..those were cheap too!
It's hard to take pictures without sharing the tree yet. I think it's a bit too soon.
A lot of bloggers are getting slack for sharing their Christmas decor so early before Thanksgiving.  I am fortunate that I have not gotten any negative feedback from my lovely readers:)No worries, we don't skip Thanksgiving.  In fact, it's tradition for my Mom and sister to come and spend the holiday with us. So, it indeed is a favorite of mine. Plus, doesn't everyone like to get their ideas early? I mean seriously, retail dictates what we do and share.  If we wait too long, the items are gone, or you don't have enough time to make these crafts, or wreaths.
If you missed my diy ornaments or my owl wreaths you can go check those out.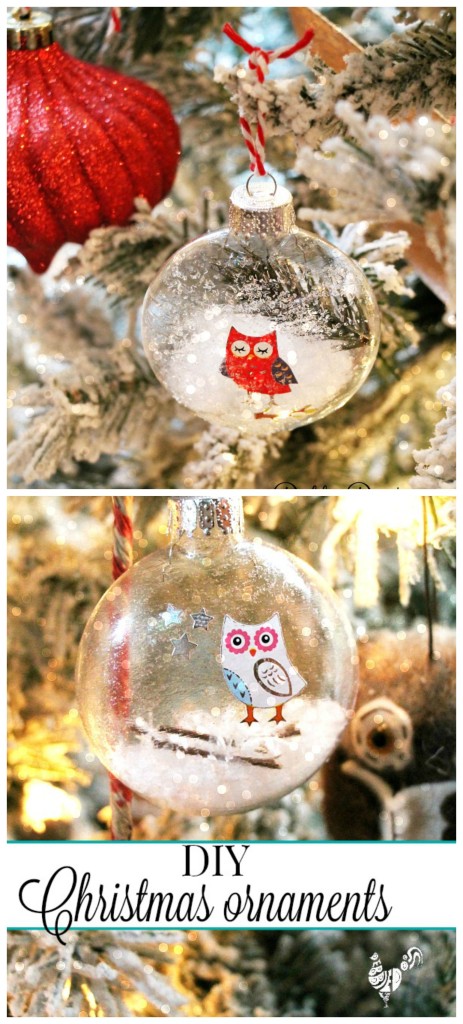 If you are new here, welcome!
Don't forget to pin for inspiration.
You can browse my Christmas gallery of ideas while you are here and don't forget to subscribe before you leave so you don't miss anything:)
XO
Sources for items to purchase (aff. links)
White candle votives
Marquee Christmas signs
Burlap stockings
Christmas garlands
Burlap Christmas bows
Glass clear Christmas ornaments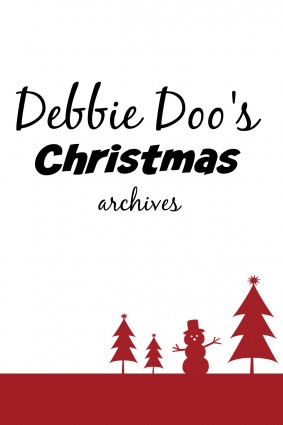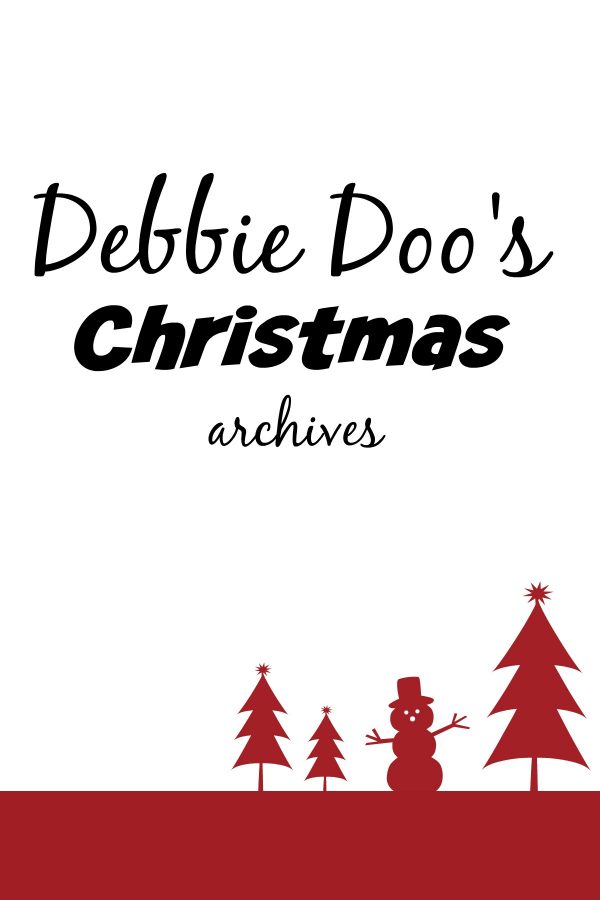 Thank you so much for visiting with me today.
If you are new here, I am also very excited to share my new stencil line with you.
Thank you for your visit today!
I share all things, thrifty home decor, crafts and a recipe or two on occasion.
If you would like to commit to becoming a subscriber, I would love for you to join me.