Hey there everyone! Today I am just checking in with a quickie.  I mean a super duper, duper quickie. No sew tablecloth curtains.
While at Walmart picking up our sons last minute college needs I browsed through the tablecloth isle.  Actually, not intending to, I was doing a cut through.  I stopped dead in my tracks when I spied with my little eye this pretty tablecloth.  At first I thought "oh how pretty for fall"  maybe I will get a tablecloth for the table.
Then, the lightbulb hit when I saw the size, 60 inch x 102.  Our kitchen windows in the dining room are tall and I always need something longer than the standard 84 inches.   But as you know they are pricey.  I only have two sets of curtains for this window and have been in our home for 10 years now.  I just don't like to spend the money. I think I can afford a $13.84 tablecloth though. Of course I needed two.  Still though, $26.00 total, not bad at all.
 I think I was walking around aimlessly today at Walmart. I am starting to get that pit in my stomach thinking about our son leaving.  We get him to College on Wednesday. I am so happy Fall is around the corner because I plan on keeping busy the next few weeks.
My kitchen window wreath had to get a mini makeover too. I just added some yellow flowers, poppies and a chevron red burlap bow.
Seriously, look how perfect in size these are.  They do have  70 inch and 84 inch. There was a variety of pretty patterns and colors to choose from.
The brand is Mainstays.  My pattern I chose is Multi/Istanbul M-s44-051-420-55
All my favorite colors. As you can see they are hung with curtain rings.  The rings you can also find at Walmart. They come in a pack of 10.
No sew, budget friendly and perfect in my ever so humble opinion:)
Thanks for stopping over today.  If you are new here, stick around and browse a while.
WAIT! I found another tablecloth, wait to you see what I did with it:)
Check it out.
I have plenty more ideas.
Here is today's current kitchen
using The Pioneer woman's napkins HERE
And here is our kitchen current state of tablecloth curtains:
Pioneer woman tablecloth curtains here
Thank you so much for visiting with me today.
These days you can find us over at Home Pressure Cooking HERE
Sign up today and receive a few freebies. 12 months of seasonal printable art.
If you would like to commit to becoming a subscriber, I would love for you to join me.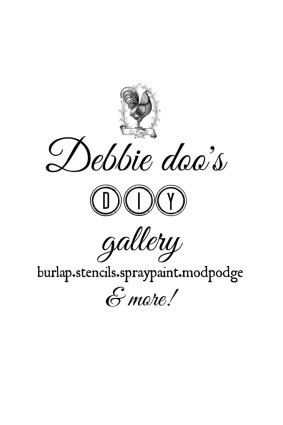 And if you love easy, tasty recipes…I have plenty of those.
I am also a huge Dollar tree fan and do lots of fun crafts per season.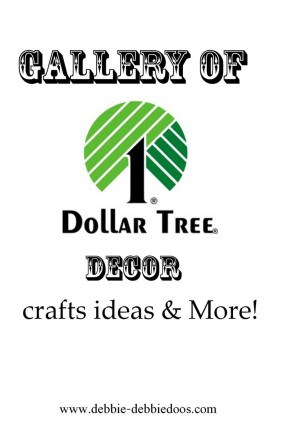 And if you are in the mood to house gawk.  Check out my
And my latest Fall dollar tree collection of ideas!