Good day everyone! Hope you like Mason jars, because today is all about mason jar themed Christmas gift ideas.
 You will also be able to view all the other fantastic mason jar Christmas gift ideas at the end.
Mason jar themed Christmas gift ideas
I thought mason jars were going to be soooo yesterday a few years back. NOPE..they are still hot and heavy and the creative uses and gift ideas are just amazing to me.  How anyone thinks of all these ideas, I just don't know.  Mine is pretty simple, but cute at that.
You know I love snowmen, so continuing on from last years snowman theme, I thought I would incorporate more this year.
Out came my Winterberry Christmas dishes.  How I love these pretty dishes.  I display them all the way into the New year.  They just say Winter all the way around.
Today, I am going to share with you how one mason jar can be versatile.  The premise of the theme is mason jar entertaining ideas.  So first I share how I set the table with the mason jars and then at the end, it can be given as a cute hostess gift, teacher gift, etc.
 You can personalize the ornament with an initial or name.  Either with a sharpie, or craft paint.
To make the ornament, simply trace the lid onto your burlap fabric and hot glue onto the lid and insert on the other lid.
Easy and so cute.
For the gift giving, I bought some cute cookie cutters, and mini cupcake liners along with some baking spoons and a spatulas.  All from the dollar tree.  You can insert all this into the mason jar and if you like, attach one of your favorite cookie recipes.
Mine would be my 3 ingredient gluten free PB cookies.
Thanks for stopping over today.  Hope you enjoy all the other mason jar gift giving ideas.
Check out my latest mason jar gift idea on Home Pressure Cooking HERE
Links to purchase items as shown above (affiliate links)
Clear ball mason jars
 striped pattern burlap roll
 Christmas cookie cutters
If you are not a regular here, I sure would love to see you back again.
Thank you for your visit today!
I share all things, thrifty home decor, crafts and a recipe or two on occasion.
If you would like to commit to becoming a subscriber, I would love for you to join me.
You may check out my other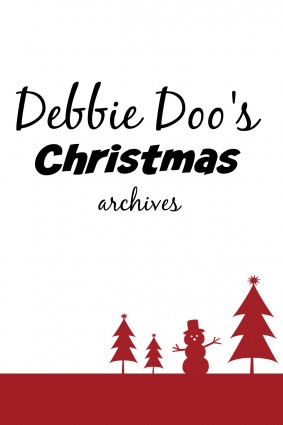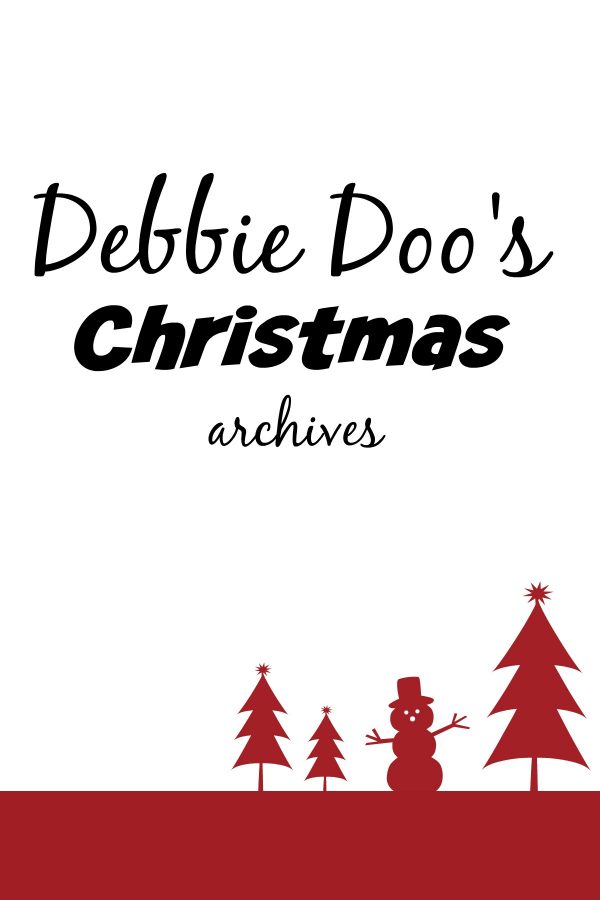 Please see the thumbnails down below of other fabulous ideas.
PLEASE CLICK THE LINKZ below to go to the gallery of ideas..there are 30 of them:)
Mason jar themed Christmas gift ideas