Shelf liner wreaths are a creative and budget-friendly way to add a unique touch to your home decor. This is a versatile project that can be customized for any season or occasion. This easy guide shows you how to craft your very own shelf liner wreath with common items found at Dollar Tree.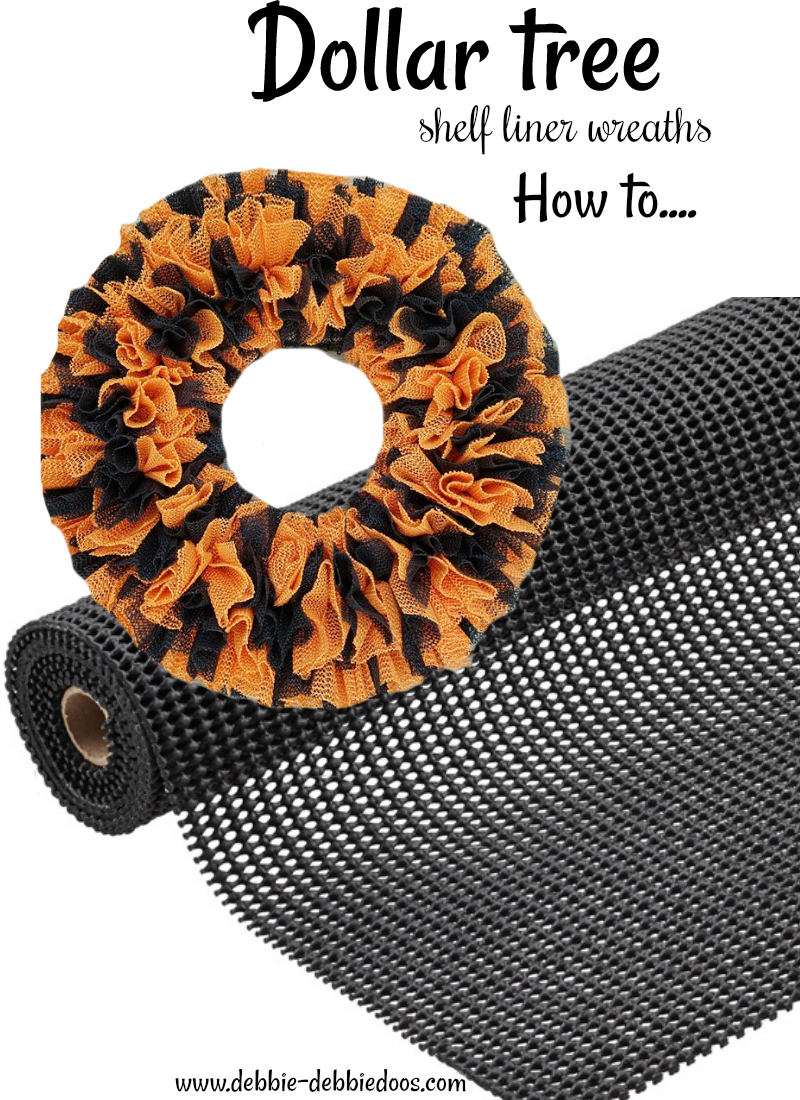 Read on to discover how to make a DIY shelf liner wreath, from gathering your supplies and preparing the shelf liners to attaching the liners to a wire wreath, adding embellishments, and making finishing touches.
1. Gather your supplies
A 14-inch wire wreath. Find it at Dollar Tree, Walmart, or Target.
Zip ties, wire, or pipe cleaners
Shelf liners. It's best to use wider weave liners with patterns for a more attractive look.
Embellishments such as faux flowers, twigs, or themed decorations
Hot glue gun
2. Prepare the shelf liners
Start by selecting the colors and patterns of shelf liners that you'd like to use. Keep in mind the overall theme or color scheme you want for your wreath. Once you've chosen your liners, cut them into appropriately sized strips for easy attachment to the wire wreath form.
3. Attach the shelf liners to the wire wreath
Use zip ties, wire, or pipe cleaners to secure the shelf liner strips to the wire wreath form. Ensure that the liners are evenly spaced and arranged around the form to create a full, balanced appearance.
4. Add embellishments
Now it's time to personalize your wreath with embellishments. Incorporate faux flowers and twigs by attaching them to the wreath form using a hot glue gun. For themed wreaths, such as Halloween wreaths, consider adding faux spiders, skulls, and skeletons to create a spooky atmosphere.
5. Make finishing touches
Before displaying your wreath, make sure all the shelf liners and embellishments are secure and the wreath is well-balanced. Hang your completed shelf liner wreath in your favorite spot, such as a door or above the mantel, and enjoy the compliments from your friends and family. Find out more about making wreaths.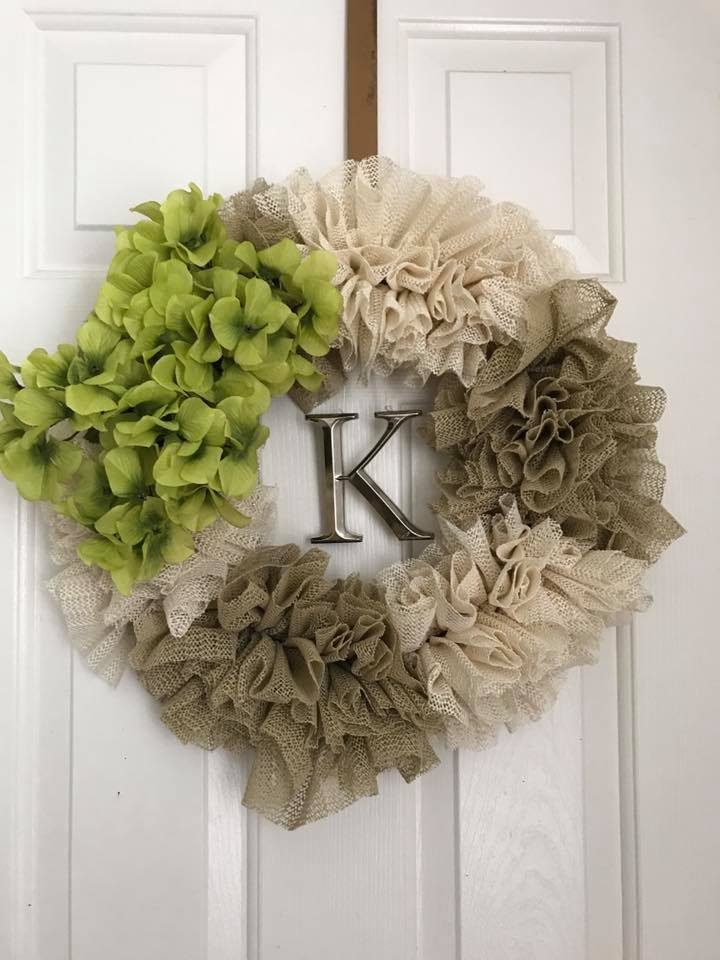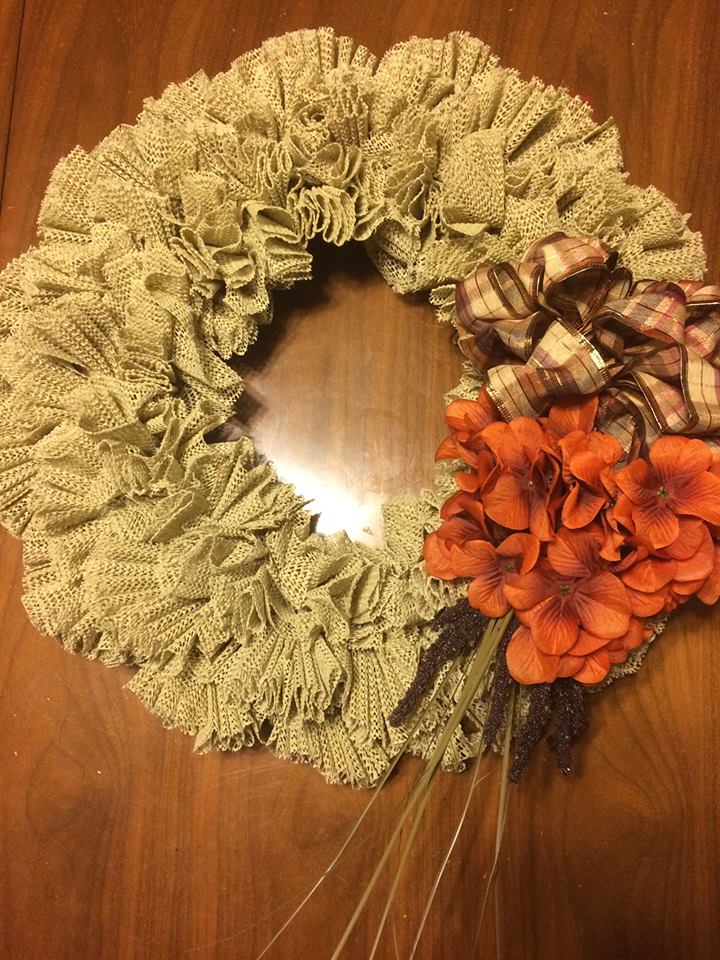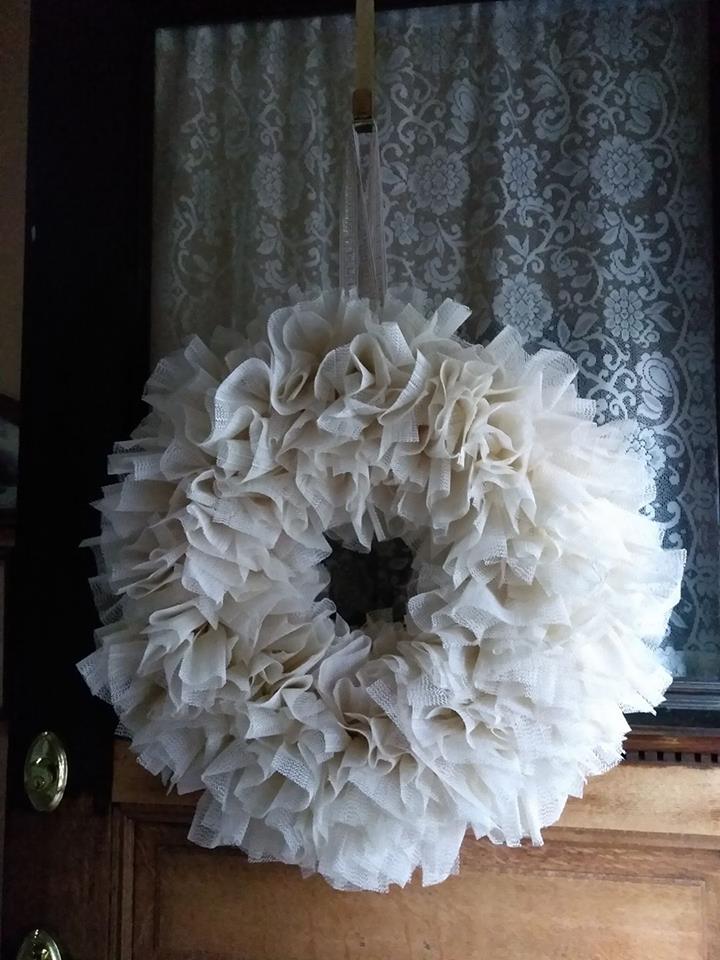 Check out the video guide below to get a better idea of this DIY shelf liner wreath.