How to make a shelf liner wreath with Dollar tree supplies
This is new to me. I have never seen a shelf liner wreath before, but you can bet I will be making one. I love the easy how to, and I love the texture and look of it. Not to mention, it is a whole lot easier and less messy than working with burlap and mesh. Although, I love those too.
Today I am sharing how to make a shelf liner wreath with Dollar tree supplies. I will leave the video down below. All the wreaths I am sharing are from every day gals, doing simple, budget friendly decorating. I love that.
For these wreaths a 14′ inch wire wreath (found at Dollar tree) and either zip ties, wire, or pipe cleaner to tie the liners around your form. 6 rolls of shelf liner ( the wider weave looks nicer)
You can even find shelf liners with pretty patterns on them.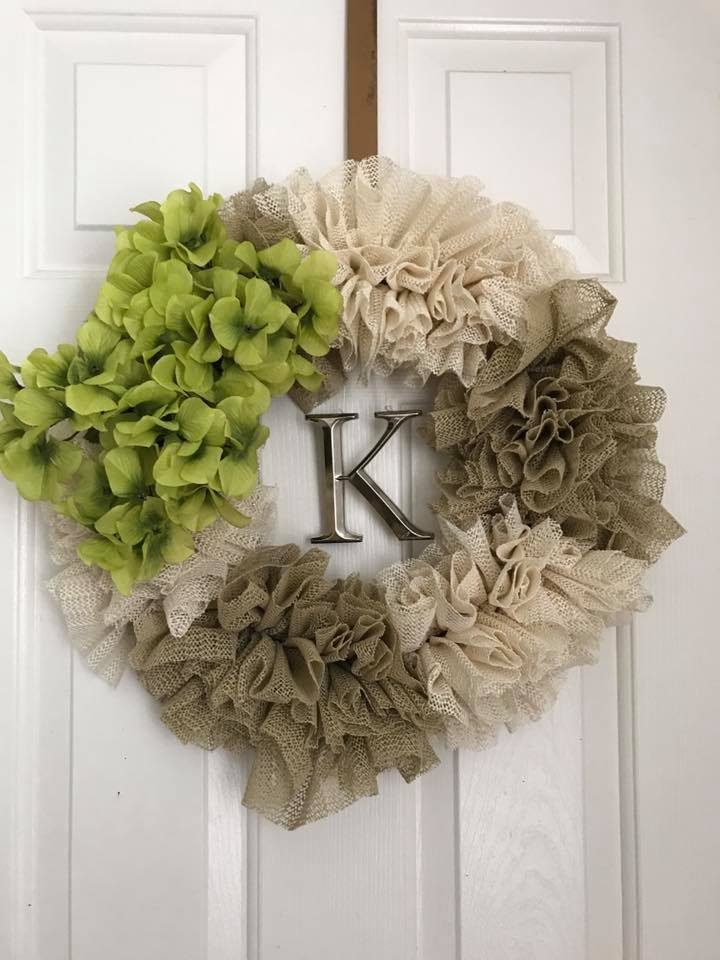 You can find a variety of colored liners. If not at the Dollar tree, Walmart, Target, even drug stores carry shelf and drawer liners.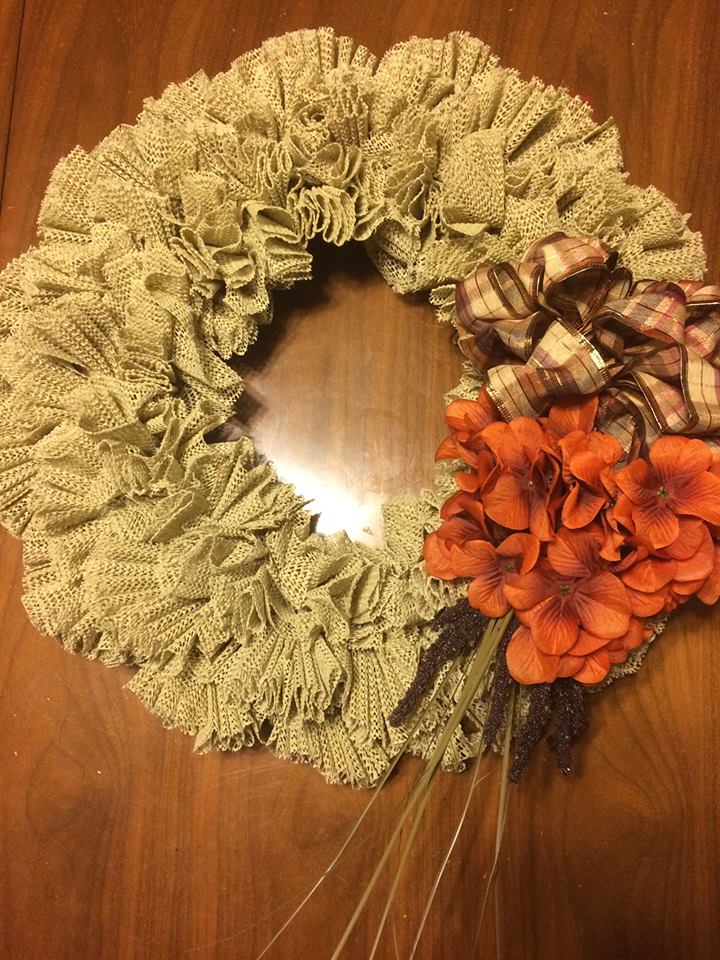 Adding some more textures such as faux flowers and twigs really add more interest and beauty to it.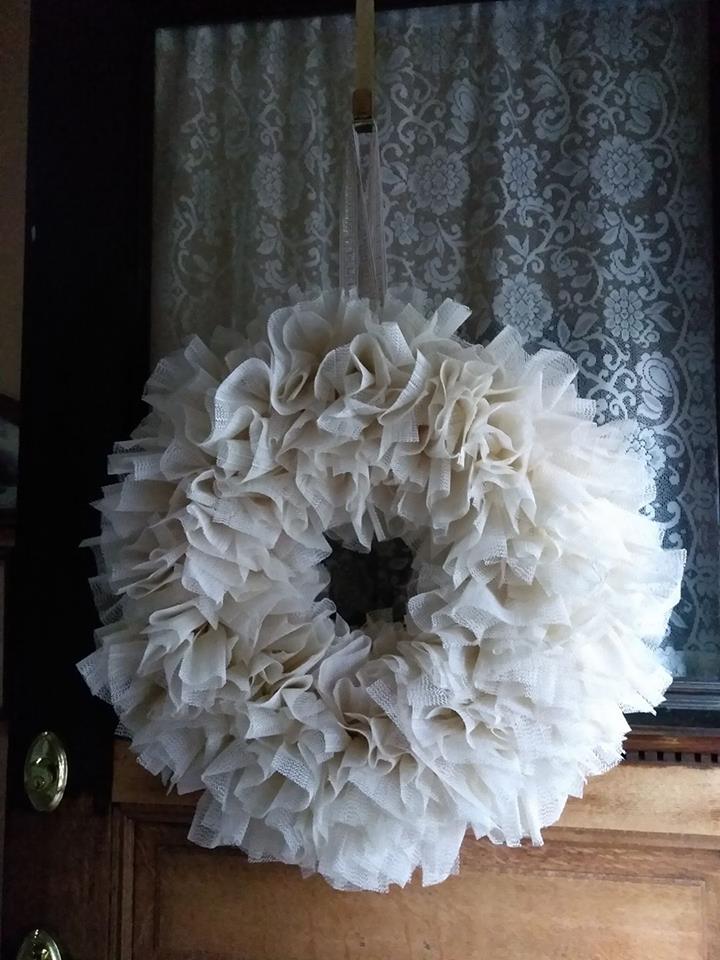 Halloween wreaths are adorable done with the shelf liners.  Embellish with some faux spiders and skulls, a few skeleton's
and you have that creepy look if you so desire a little more spook in the house.
I hope these pretty shelf liner wreaths inspired you as much as they have inspired me. I really need a new fall wreath for our door this season and I am going to try my hand at one of these.
For under $10.00 how can we beat that. Find the tutorial video down below.
Pin it, and save it for later reference.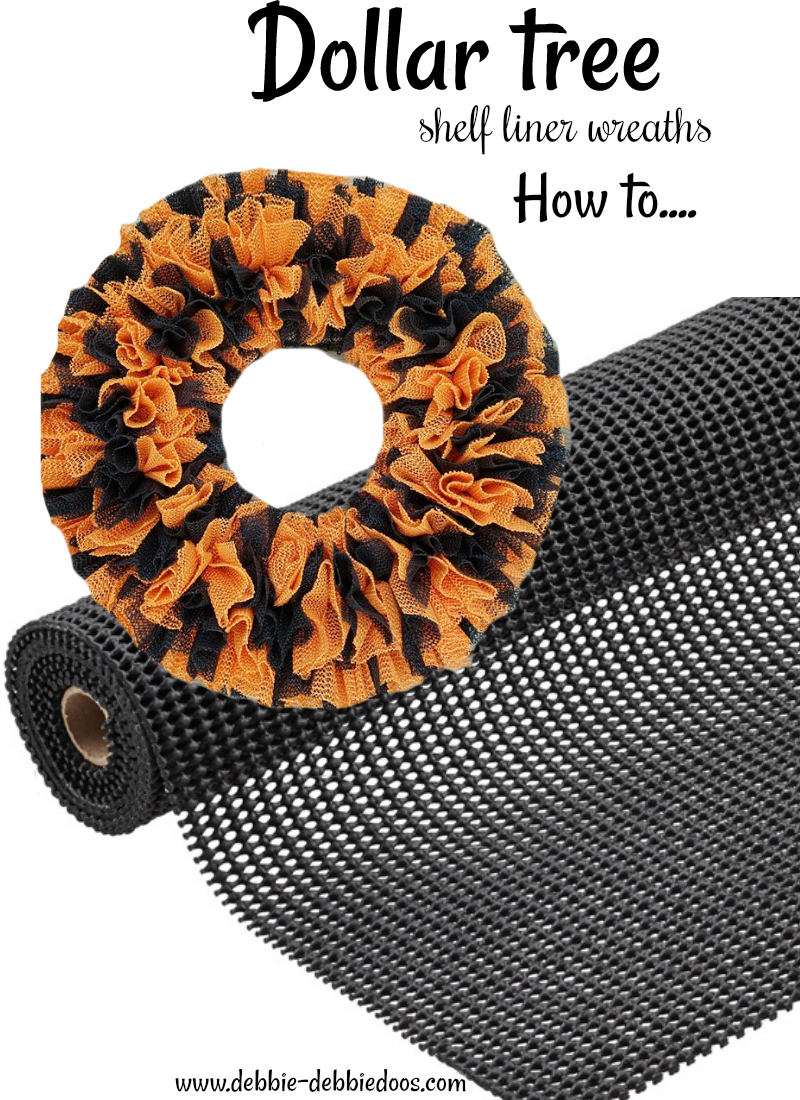 Thanks for popping in today. These days you can find me over at Home Pressure cooking. Not only cooking and learning my new Instant Pot, but teaching you the same. Also, I have created some fund gadgets and accessory needs. Found on Amazon HERE
 You can check out my All things Dollar tree FALL ideas here