Tis the season to bake right?
Wrong, for me. I don't do homemade cookies..I know I am real bummer this time of year.
Wait, I take that back! I make a killer 3 ingredient only peanut butter cookie.
I did however, try my hand at home made peppermint bark.
You want to know how to make homemade peppermint bark?
So easy, I shocked myself
Keep in mind this was my first try and just a test run.
It was Jack's idea to add the white chocolate on top of the dark chocolate.
Good thinking kiddo!
Start off with your preference of chocolatechips. I used one bag each, one white, one dark.
Melt accordingly, remember microwave temps vary so do check it and be careful not to burn it. It would taste really bad!
Crush your peppermints in a bag, we used a hammer lightly and had all different sizes and shavings.
This was after it was spread and chilled for an hour.
I then went and added the white on top and chilled again over night.
Makes for the cutest little hostess gift in a mason jar. I just wrapped a bunch of ribbon around it.
Thanks for stopping by today.
Here is the recipe in full if you want to try it.
It's just that easy peeps!
Thanks for stopping by today.
Follow me around if you like.
I have lots of recipes, crafts and budget friendly ideas.
You may want to gander at my Dollar tree Christmas ideas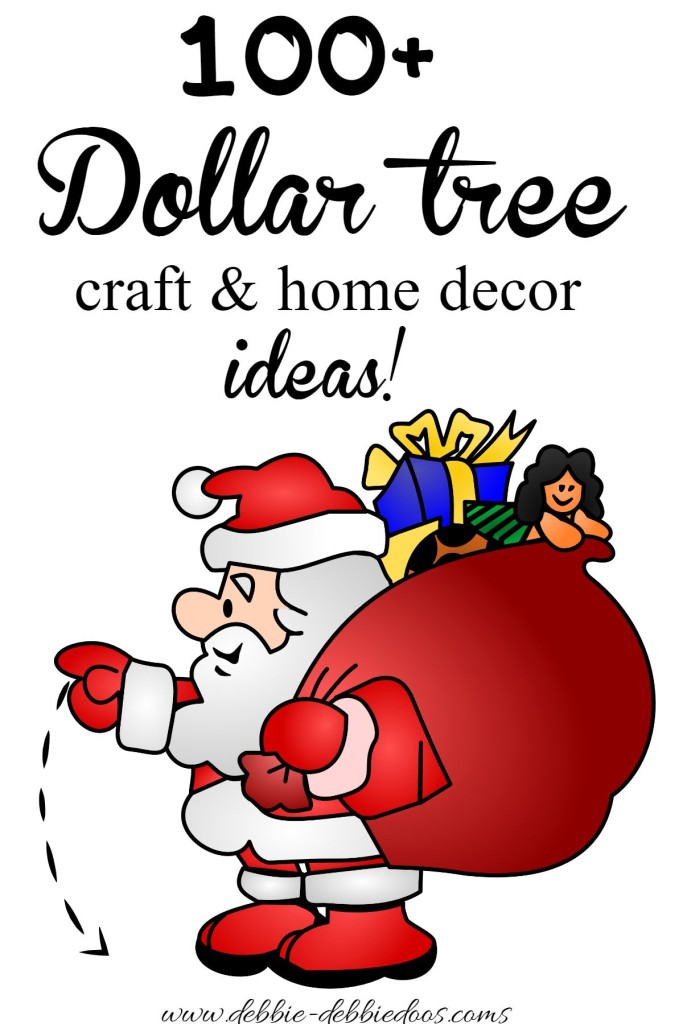 If you are not a regular, I sure would love to see you back again.
XO