Hello, Hello! Spring is in the air around here! Well, I thought it was until I looked out the window today at noon and saw pretty snow flurries here in the South.  They melted pretty fast once they touched the ground.  The birdies are a bit confused!
I sure hope Spring is getting there in your parts of town.  I have to tell you straight up.  Spring is actually my least favorite season FOR DECORATING!  I never have been into it much.
Today, I am sharing all things Dollar tree, thrifty Spring craft and home decor ideas!
IF you would prefer not to scroll all the way down this post, I created a thumbnail gallery that is easy to scroll through
HERE.  Just give it a second to load once you get there.
The reason I am not fond of the season, is mostly because I am not fond of pastels and pinks. I enjoy the season itself for the most part. The flowers, the birds, and all the pretty trees. I love to start digging in the dirt and sprucing things up after a long winter season.  I can live without the pollen, but otherwise it is a pretty time of year here in the Carolina's.
I was surprised though to look back and see all the decorating and crafts I have done since the beginning. I thought I would share them. It's fun to see how I have evolved some. You will see the difference as well.  My crafting skills have somewhat improved:)
I am lumping in all things thrifty in this post as well.  Not necessarily ALL from Dollar tree. I pretty much consider any home decor under $10.00 to be budget friendly, wouldn't you agree?
All links to go directly to the project are highlighted below the pictures.
Let's see, first up are some throw backs from years ago.
Dollar tree Butterfly silhouette vase
Mixed media butterfly art on canvas
Your kids or grands would love this:) I remember fondly my boys coming home from school with the biggest smile on their faces when they saw this special for them.
Bunny and felt flower spray painted wreath
Learn how to make your own felt flowers here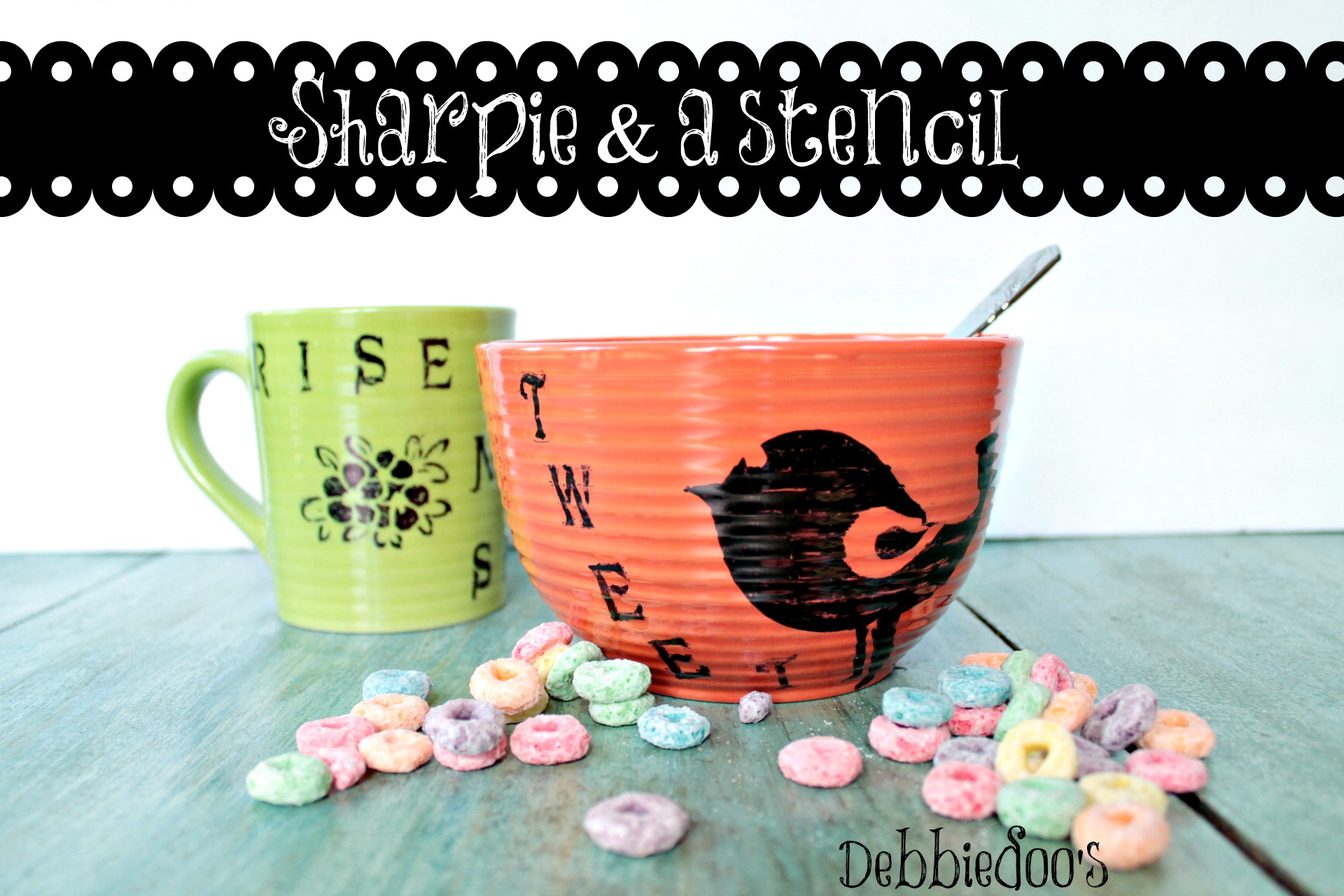 Dollar tree Sharpie bowl and Spring mug
No sew burlap flower and bird pillow with fabric markers
Spring art on chalkboard canvas
Goodwill tray makeover Spring art
 Dollar tree Spring wreaths for kitchen cabinets
Spring on the mantel with a rag swag and cute wood embellishments
Spring party ideas
Spray painted Spring wreath/ this wreath has been made over at least 8 times!:)
Dollar tree Garden hanging baskets
Spring in a mason jar flower painted and stenciled
and last but not least
A free special printable just for YOU!
Thanks so much for walking down memory lane with me.  I hope some of these Spring ideas have inspired you for the season. Whew, I did way more than I even remembered!  Have some more Spring tricks up my sleeve, so stay tuned.
If you are new to me, welcome! I sure hope to see you back again.
XOXO
Feel free to browse my galleries down below.