DIY Fall mason jars
Hey there friends! I whipped up some diy Fall mason jars with burlap and mod podge .
They are C A Y U T E's
Easy too.
Start off with your plain mason jar as shown.
I chose brown burlap because I had some left over from my diy burlap wedding banner recently.
The chocolate brown Burlap came from Michaels along with the stencils.
This is pretty self explanatory but I will give you the low down.
Cut your burlap in squares to fit on your mason jars .
Then mod podge the section of the mason jar
Place burlap over the section and then paint over it again with mod podge.
If you get excess just wipe it with a damp cloth, it comes right off.
I had these cute peel and stick Fall stencils and thought these would be perfect.
In fact, I used these on my faux pallet recently as well. Not sure I mentioned that in the post.
These are still a tad wet.
You know I am not a patient person!!
These are so cute and you can drink out of them too.
That is the plan of course.
Told you they were cute.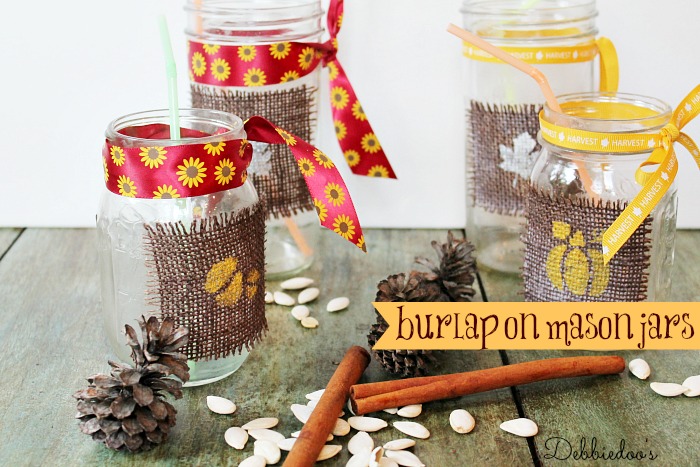 I plan on using and showing you  tablescape soon.
I created this cute vignette in the kitchen
You know I love all things Mason jars, and you can check out my gallery as well.
Stick around and gawk a while.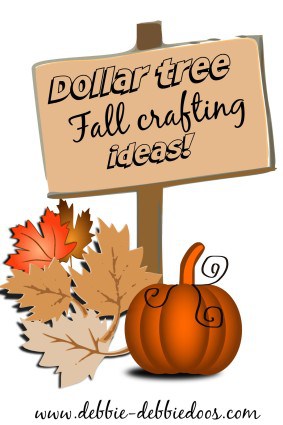 visit my DIY GALLERY.
And if you love easy, tasty recipes…I have plenty of those.
I am also a huge Dollar tree fan and do lots of fun crafts per season.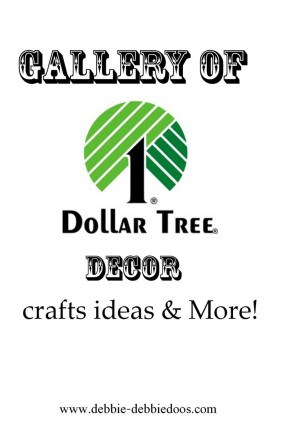 And if you are in the mood to house gawk.  Check out my
Just interested in my home decor and craft projects, sign up here.