Today, sharing Christmas tree decorating ideas.
This year I will be getting a new Christmas tree.
I have been thinking on how I want to decorate the Christmas tree this year.
Please find my Christmas Archives HERE. Something went wonky with an update to my site and I lost the photos in this post.
So

, how do you decorate the tree?
Traditional, vintage, whimsical?
This year I went traditional. Reds and flocked tree.
For more fun budget friendly Christmas ideas, check out my
Thank you so much for visiting with me today.
If you are new here, welcome! I am also very excited to share my new stencil line with you.
Thank you for your visit today!
I share all things, thrifty home decor, crafts and a recipe or two on occasion.
I have also created my own custom apron. "I work by the flour" logo on linen deep front pocket. My husband was the witty one with that slogan:)
Sold on Amazon Debbiedoo's custom apron
.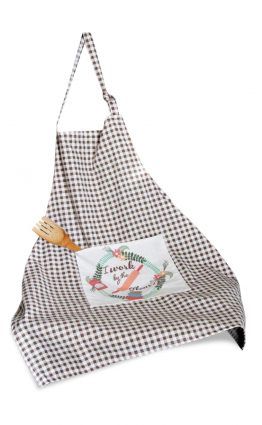 If you would like to commit to becoming a subscriber, I would love for you to join me.