Hey there everyone!
today, I am sharing a delicious Chicken Dorito casserole.
Feels like forever since I have been here.
Hope you all enjoyed your Christmas and Holiday and pretty soon we will be bringing in the New Year.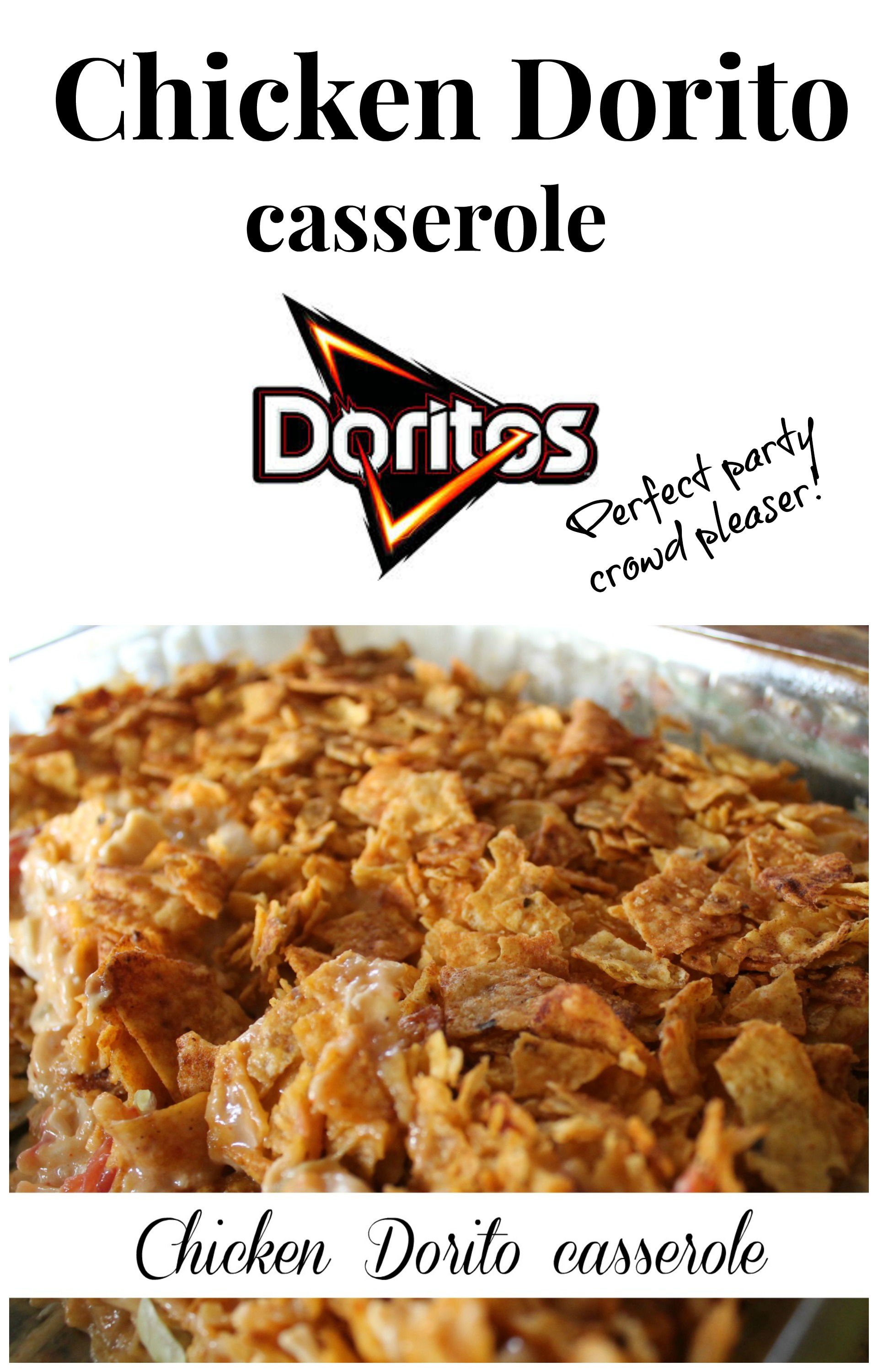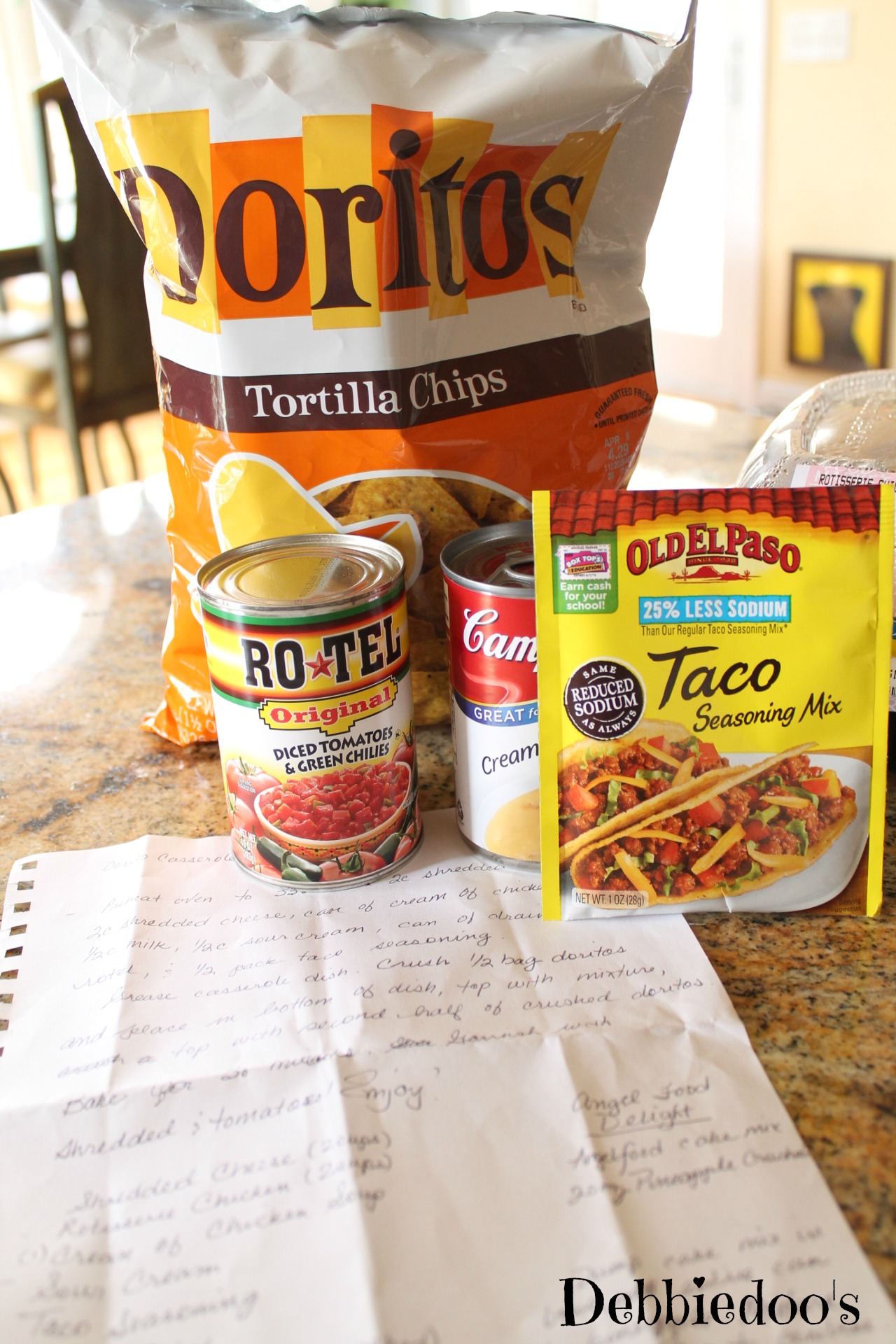 I have had this recipe in my archives forever, and completely forget to share it with you.
Perfect timing for the new year.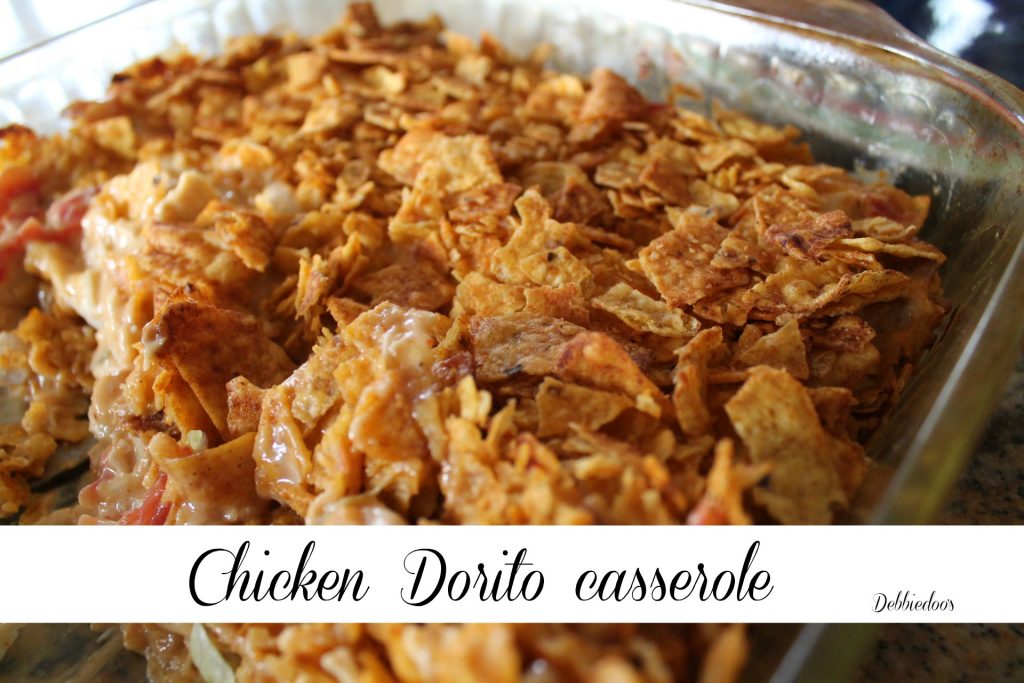 This is sure to be a crowd pleaser and go pretty darn fast!
Enjoy! If you are not a regular here, I sure would love to see you back again.
XO
 visit my DIY GALLERY.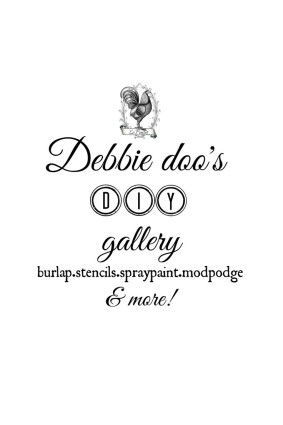 And if you love easy, tasty recipes…I have plenty of those.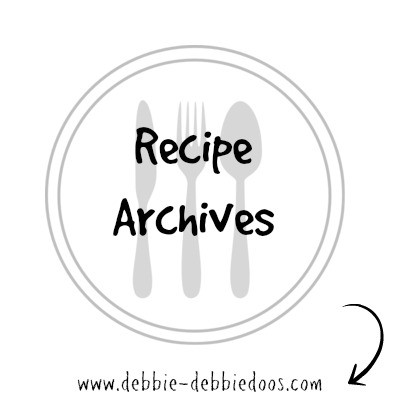 I am also a huge Dollar tree fan and do lots of fun crafts per season.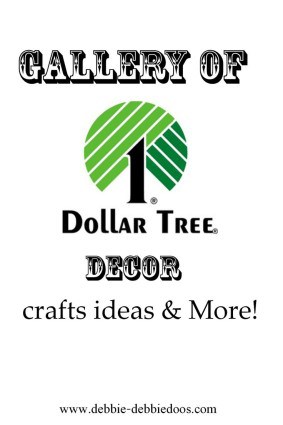 And if you are in the mood to house gawk.  Check out my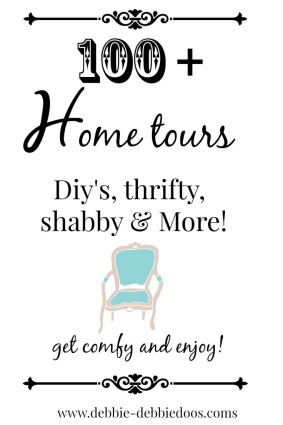 Grease casserole dish. Crush 1/2 a bag of Dorito's and place them on the bottom of your greased casserole dish. Combine ingredients above minus lettuce in bowl and then top your Dorito layer with the above combo. Add the rest of your crushed Doritos and bake covered at 350 degrees for 30 minutes. You may top with more Rotel if desired, and shredded lettuce.
You can add in olives, jalepeno's or whatever else you would like combined.