How about a little chicken and stuffing dump casserole for dinner tonight? If you are on a diet, step away and move along, this is not a weight watchers recipe I am sharing.
This recipe is actually Grandmother Ruth's. And Gramma Ruth is not my Gramma. Grandmother Ruth was my friend Laurian's Grandmother. You remember my friend Laurian right? Bacon crackers, fried green tomatoes, cherry and pineapple dump cake, or maybe you remember her from the PMS pops or the Cure all chips. Yes, that's the girl!
One day Laurian and I were out to lunch and she mentioned she has a recipe she wanted to share with me. When she told me everything that was in it, I said "Oh my I am definitely making this for dinner soon".
So my next trip to the grocery store I picked up all I needed. It wasn't much and I actually remembered everything in my head. Shocker!
I am calling it the Chicken and stuffing dump casserole because as you can see you literally dump everything in the bowl, mix and then top with the stuffing to bake.
Like I said, so not light on the calories. But let me tell you, it's a party in your mouth.
Ok, Ok, I will share the recipe now.
Don't forget to pin it:)
You can also check out my recipe archives while you are visiting.
And how about you browse around a while longer and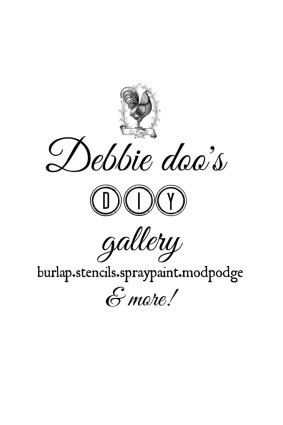 I am also a huge Dollar tree fan and do lots of fun crafts per season.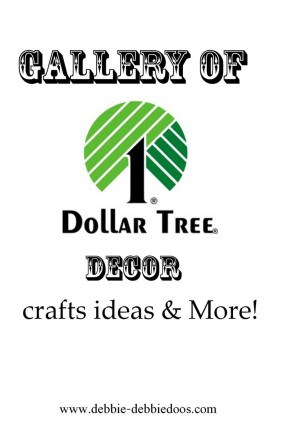 And if you are in the mood to house gawk. Check out my
Chicken and Stuffing dump casserole
Ingredients
1

rotisseriechicken

1

can of cream of mushroom soup

1

can of chopped water chestnuts

you can chop them yourself

2

cups

of celery chopped

1

bag of Herb stuffing

1

stick of butter

1

cup

and half of mayo but not necessary. shhh..don't tell Laurian I said that.

Duke's preferably
Instructions
In a large bowl, cut up your chicken ( you can use plain chicken or herb roasted), toss in your chopped celery, cream of mushroom soup, water chestnuts and and mayo. Mix well and spread in a 9 x 11 sprayed casserole dish or tin. Spread evenly. Sprinkle stuffing on top and cut up your stick of butter and spread on top of stuffing. I would also spray the top with your butter spray. You can add a dab of water on the stuffing if you are tempted, I did:) I found even with the stick of butter the stuffing was still dry in some areas, so adding some water will help. It certainly was not a big deal either way.

Bake at 300 degrees for about 35-40 minutes. ENJOY!! and fast for the next two days.