Hello, hello there!
Today I am sharing all things Mason jars.
You know I love mason jars.  I have spray painted a few,  collected a few, canned a 1 or two, and even  gifted a few and more!  There are just that many things to do with mason jars.
First let me show you a few of my very own.
 Mason jars are now found in mass quantities and antique store, thrift stores and of course  now  sold at Walmart and more.  You can actually buy a case there pretty cheap.
During the Holiday season when your budget gets a little off track  giving a simple mason jar gift filled with goodies
 can certainly brighten up anyone's day.  And if you want to get a little more creative
Spray painting mason jars can add a little fun to any table top decor.   Same jars
different scene  see Decorating with mason jars
Of course there is a variety of color choices  to fit the theme or Holiday you would like to incorporate your mason jar decor
Spray painted mason jars for Valentine's day 
Gosh, please pardon my horrible photography skills from the past.
You learn a lot as you go, and I actually cringe when I see some of my older work.
But anyhow, you get the gist of the projects I am sharing and rest assured
they looked super cute in person:)
As I mentioned earlier for every Holiday
a Mason jar can be incorporated
I actually copied this Holiday mason jar idea, but my photos are so bad, I can't even share in this post.
I shuttered when I saw it LOL
These cute little Halloween mason jars sure did not last very long with my boys around
These colors here below were probably my favorite because they simply go with everything
No specific style or theme can be left behind
Perhaps you are an all things coastal gal.
This Coastal mason jar is super cute!
I love the vintage picture added
The possibilities are endless!
Last but not least is my Mega mason jar that I purchased at Hobby lobby.
You can even paint mason jars with chalk paint and achieve a romantic rustic vibe
like Linda from It all started with paint did.
She is the mason jar queen indeed and even has an etsy full of them for purchase.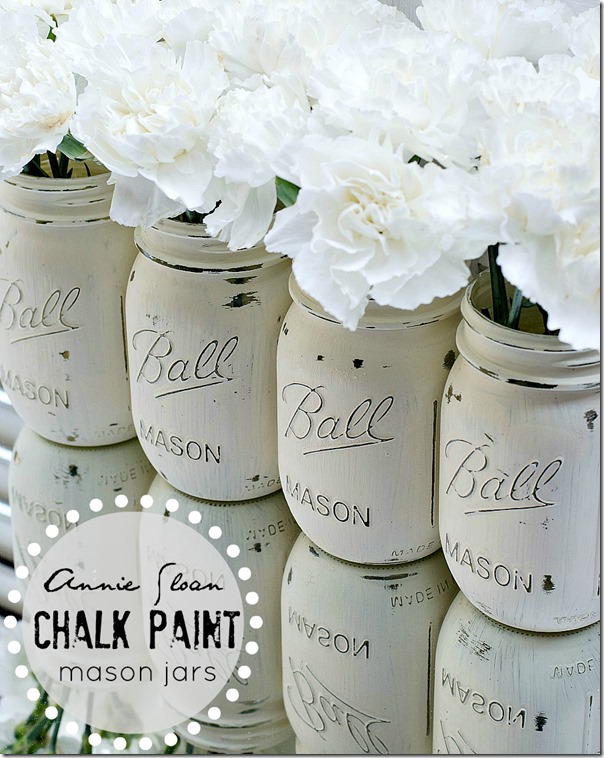 These would be so pretty on a wedding table.
Mod podge burlap and stencil mason jars
Spray paint a mason jar with rust-oleum.
If your looking for more creative uses for Mason jars
And a simple spring Mason jar
check it out my gallery of Mason jars
And if you like to eat..stick around and grab a tasty recipe or two.
I love a good dump cake!
 I also am a HUGE fan of Dollar tree and love to make budget friendly crafts.  Stick around and browse a while.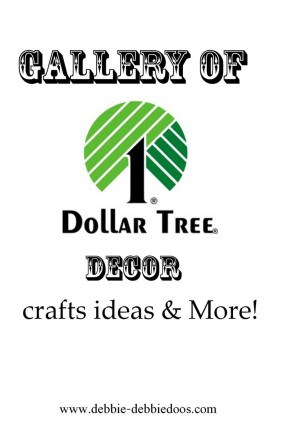 Thank you so much for visiting with me today.
If you are new here, welcome! I am also very excited to share my new stencil line with you.

[envira-gallery id="32693″]
Linen pillow cover available NOW on Amazon
HEREThank you for your visit today!
To view my stencil gallery projects you may check out my Debcreates.com page. 
I share all things, thrifty home decor, crafts and a recipe or two on occasion.
I also have an Etsy shop!

Sign up today and receive a few freebies. 12 months of seasonal printable art.
If you would like to commit to becoming a subscriber, I would love for you to join me.