Hey there everyone!
Whoot!!! It's that time again for our Dollar tree Christmas party.
Shannon and I are quite excited.
This is Shannon and mines 3rd annual shindig together.
Dollar tree 1st Annual Christmas party
Dollar tree Second annual Christmas party.
We obviously love this party and get so much joy from the inspiration you all bring to the table.
I have done some frugal and fun crafts thus far this year from the dollar tree.
My little cabinet Christmas wreaths
Christmas Mantel with all good Tie-dings.
My burlap and wood ornaments were only a buck!
Remember this party is not limited to just the Dollar tree. Basically anything you have done on the cheap. Dollar General, Target dollar bins, Big Lots, they all count.
My cute little dollar tree snowman salt and pepper shakers
And of course some cute Dollar tree in the kitchen decor!
I have a few more things to share Christmas related in the next week for you.
I can't wait to see what you have to share.
Enjoy, and don't forget to visit a few of the other participants.
If you are not a regular here, I sure would love to see you back again.
Current
XO
visit my DIY GALLERY.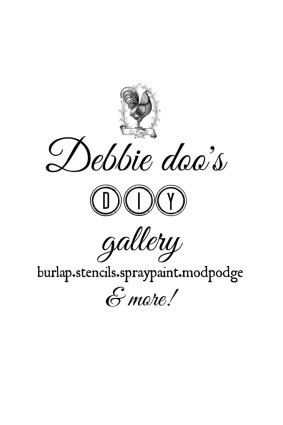 And if you love easy, tasty recipes…I have plenty of those.
I am also a huge Dollar tree fan and do lots of fun crafts per season.