What does having a red door mean?
Hi there! I never gave much thought into having a red door anywhere. In fact, red was my least favorite color up until this year.
I love red at Christmas and Valentine's day, but that was about the extent of it. So today, I share with you some red doors and some history of the why doors are painted red. I am a lot more in to read these days.
I was a bit surprised at the warm reception our recently painted red pantry door received.
Pleasantly surprised to be honest.
In early America, a red door was always a sign of welcome to the passing horse and buggy traveler.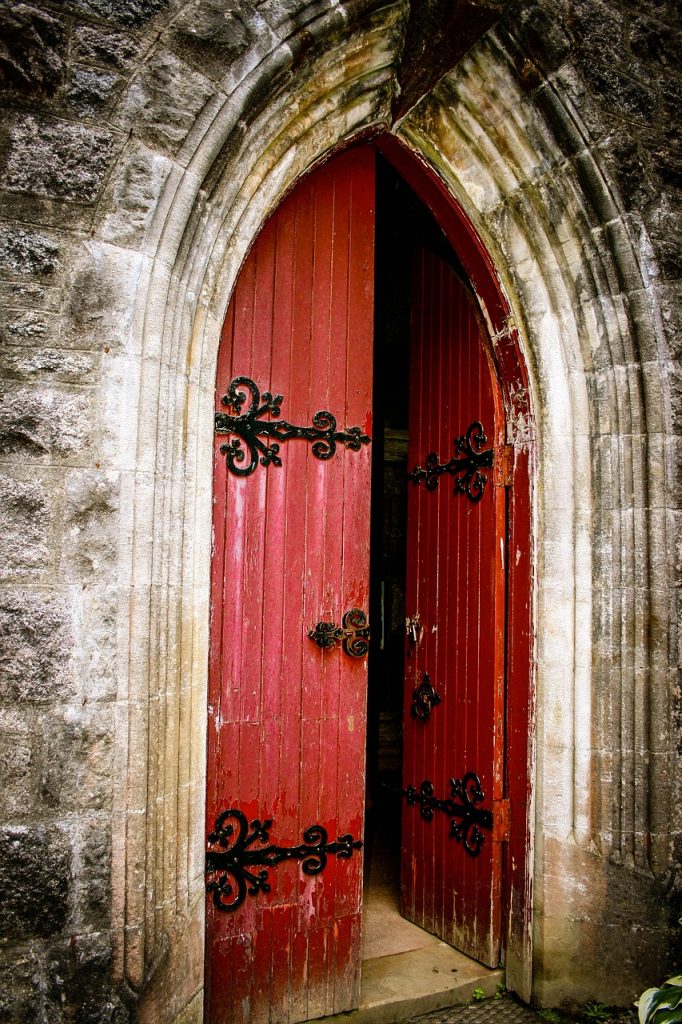 Some say they were a sign of a safe house on the Underground Railroad.
Apparently, the color of your front door says something about the home owners.
Red door means the home within is a vibrant place, full of life, energy, and excitement.
The Chinese consider red to be the lucky or sacred color. Many doors are painted with a fresh coat of red just before Chinese New Year to invite good luck and happiness.
In Ireland, it is supposed to ward off ghosts and evil spirits.
Old Catholic churches they were to remind parishioners of Christ's blood and that it was a place  free from evil. Red is a natural for the front door because in almost every culture, red means "welcome."
 Some say red door and think of Elizabeth Arden perfume. I wonder why they named it that? Anyhow, there you learned a little about a red door.
They sure do look pretty. In fact my friend loves my pantry door so much she asked if I would come paint hers:) 
Have a great weekend everyone!
Perhaps you have known other reasons for having a red door. I would love to hear about them.
XO
If you are not a regular here, I sure would love to see you back again, where I share all things heart, home and recipe or two on occasion.  All easy peasy stuff you will find here.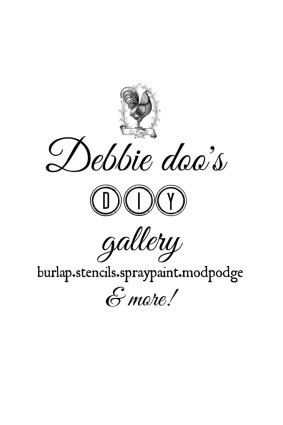 I share all things, thrifty home decor, crafts and a recipe or two on occasion.
If you would like to commit to becoming a subscriber, I would love for you to join me.