Good Morning to you all.
You may or may not have noticed I have a new sponsor on my side bar.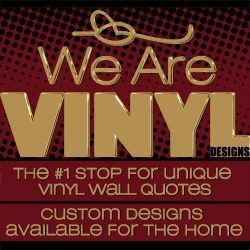 When Craig came to me and asked me I was interested in hosting a giveaway I of course checked out his Etsy, and loved it.
With over 100 vinyl designs and quotes to choose from,
we are vinyl designs has something for everyone.
Do you know how easy these are to apply and also remove when you want something new?
Well, I can speak from experience.  Vinyl wall words  are easy to apply and remove without damaging your walls.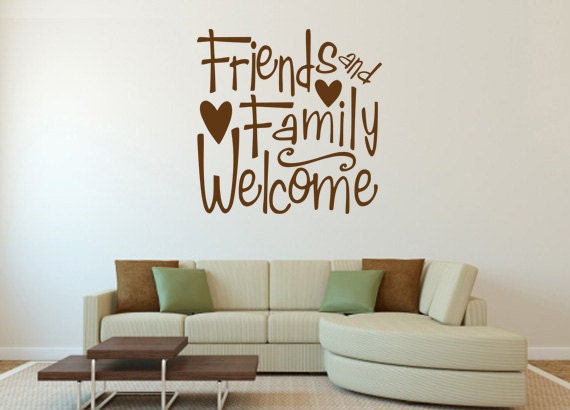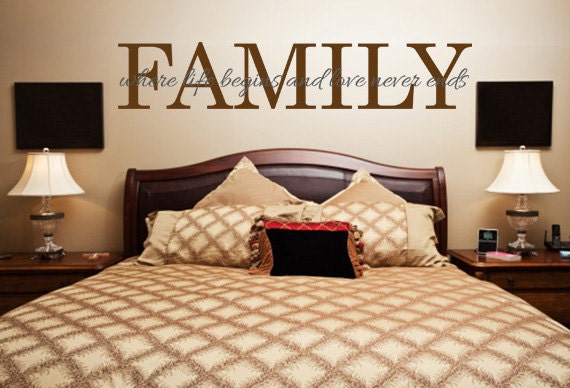 Right now Craig is offering a $50.00 Etsy credit just for you.
All you have to do is enter.
I made it pretty simple for you too.
Just like us on facebook and don't forget to check out
We are vinyl so you can figure out what you would like.
Their prices are awesome and in fact you may be able to even get TWO with your $50.00 credit.
Enjoy.