Hi, everyone!
Welcome to my Vintage Eclectic Southern charmer home tour!
I have blogged at Marty's Musings since 2008 and what began as a record of our family/adoption/faith journey has turned into a full time job writing about our DIY projects and love of thrifty repurposing.



We are a very close family, having homeschooled for the last 19 years (with 4 more to go!) and shared all of life's ups and downs together.
My husband and I have lived in our ranch style home for 22 years. Tim has learned his way around power tools and has practiced every trick of his trade (as a painting contractor) in making the most of the space we've been blessed with.
Our home is modest, well loved and hard working! Nothing fancy or expensive, just a lot of elbow grease, hours of Pinterest gazing and frugal shopping thrown together with many budget DIY projects.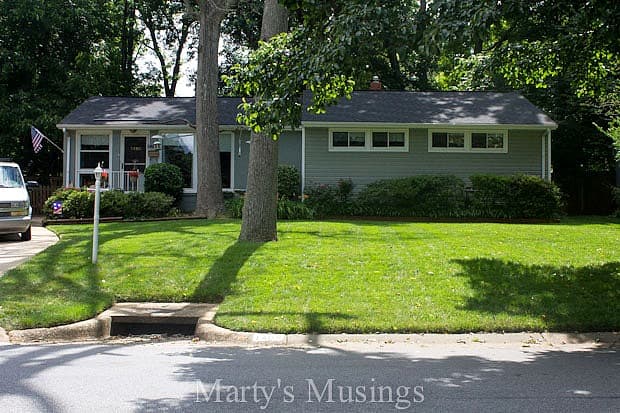 Living with 5 kids, numerous dogs and cats as well as various other critters, it's only been recently we've begun to transform our space as our older children have sadly begun to leave home.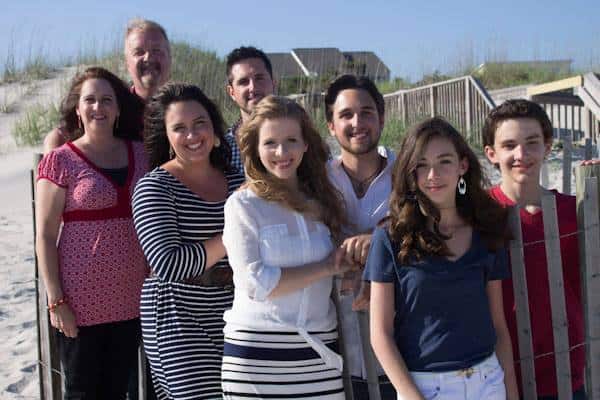 When my son Joshua graduated from high school and went off to college, his room was my first project! This scrapbook/craft room was a dream come true!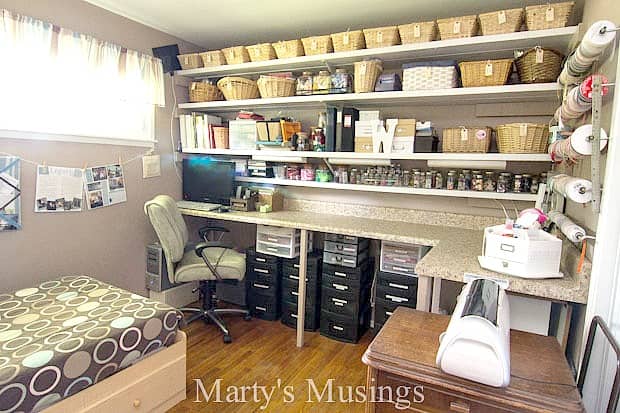 I dealt with my grief over his leaving by organizing my massive paper, ribbon and embellishment collections!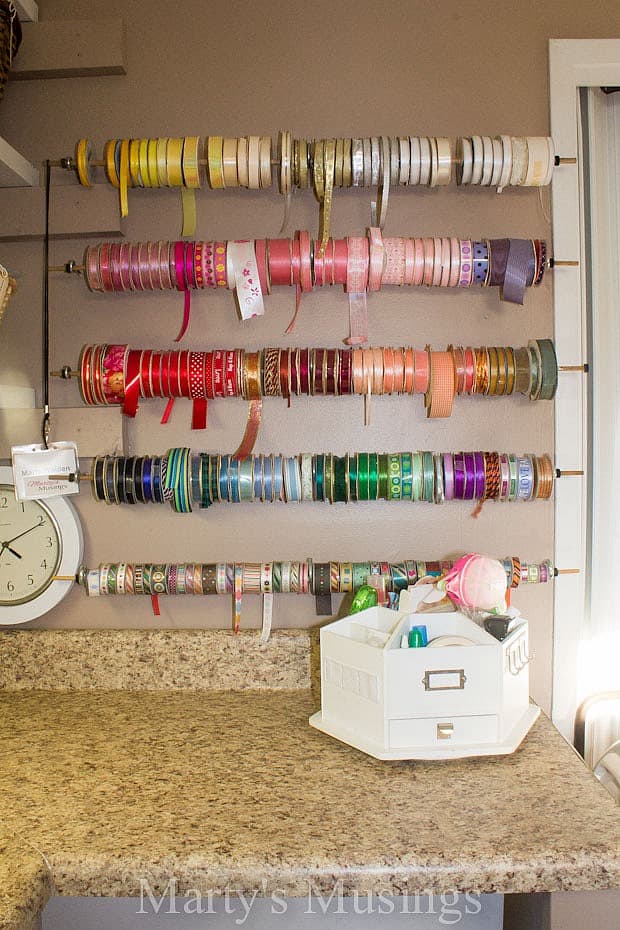 Our den makeover resulted from taking up 20-year-old carpet and installing Pergo flooring. The red was definitely a stretch for us, but I love the bold color set against the wood flooring.
.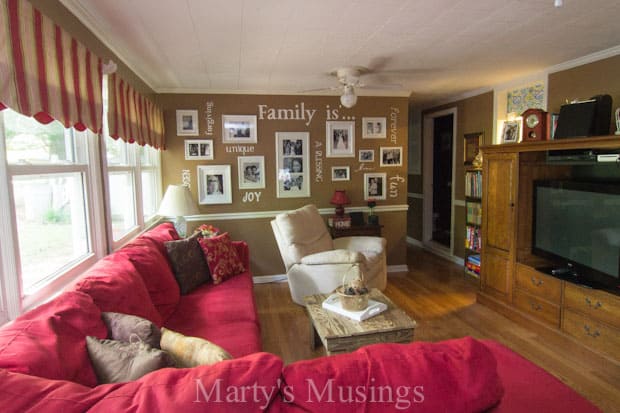 This family gallery wall was created by all of us to celebrate who we are as a family unit.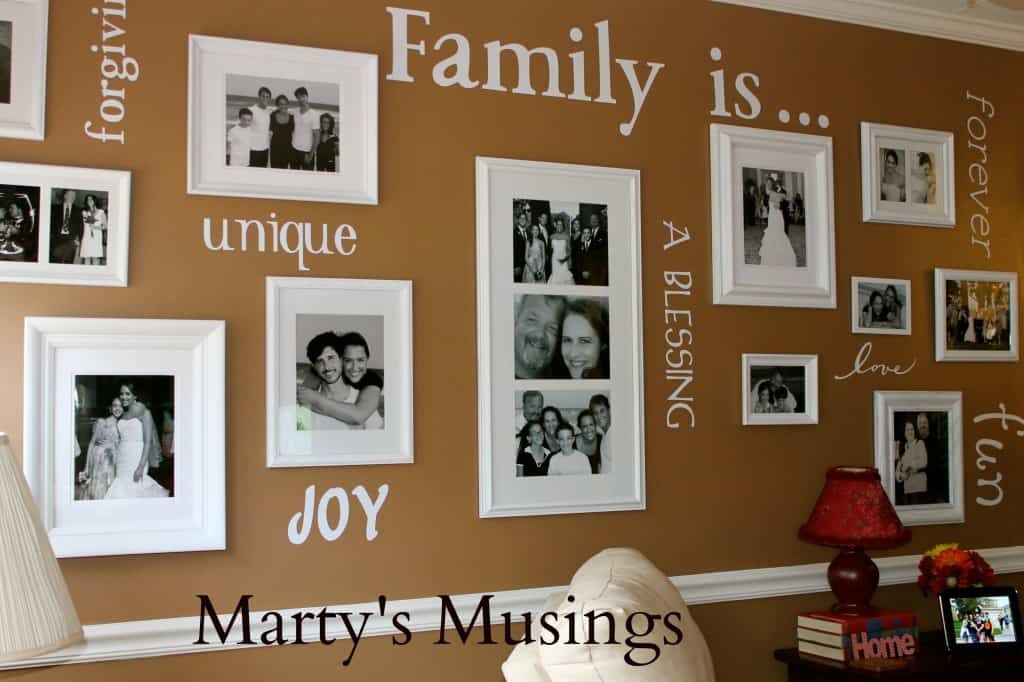 You can read all about the details that went into my kitchen, the happiest room in the house.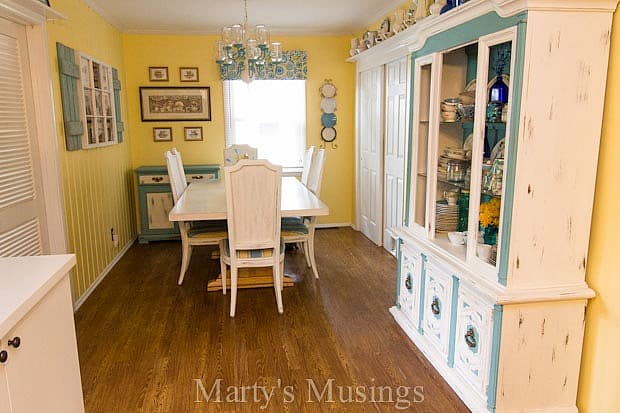 There are more DIY projects in this room than you can shake a stick at (that's Southern for go check it out!) including our fence board backsplash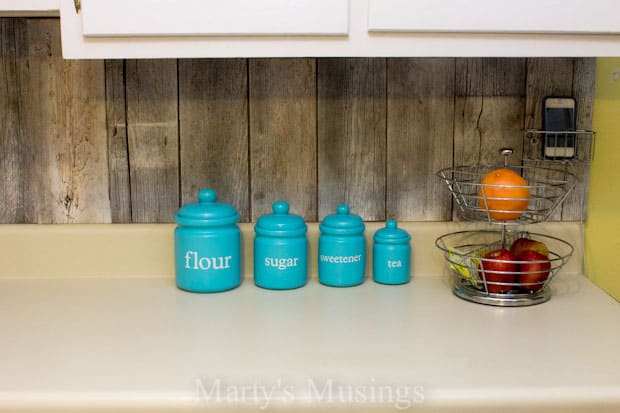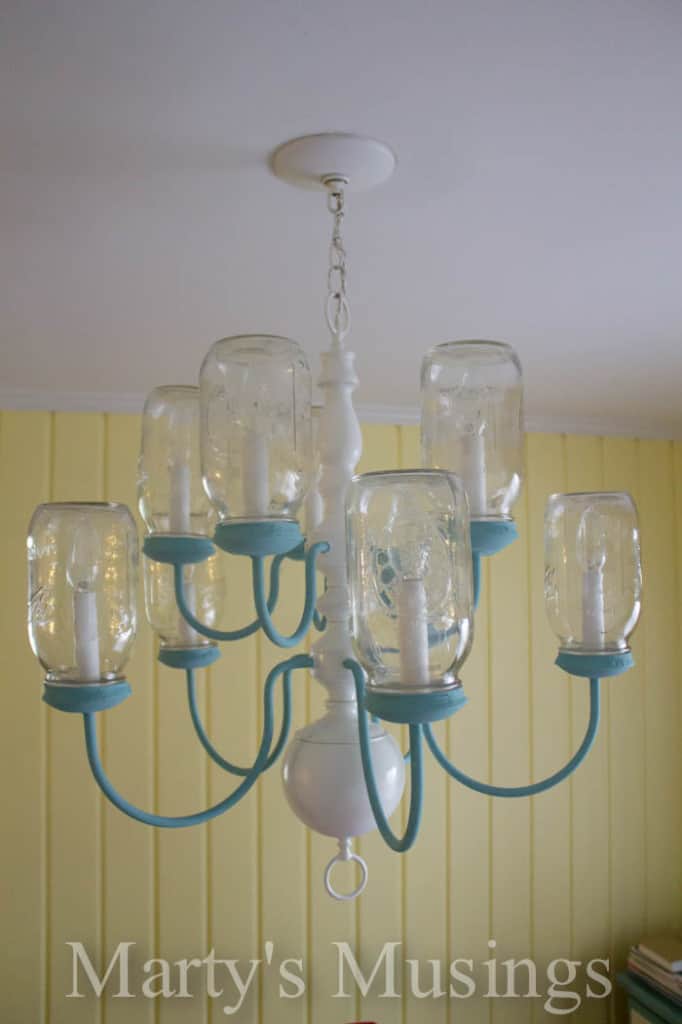 I shared some of my daughter's room in the Summer 2013 Showcase of Homes Tour. Her scripture wall is one of my favorites as well.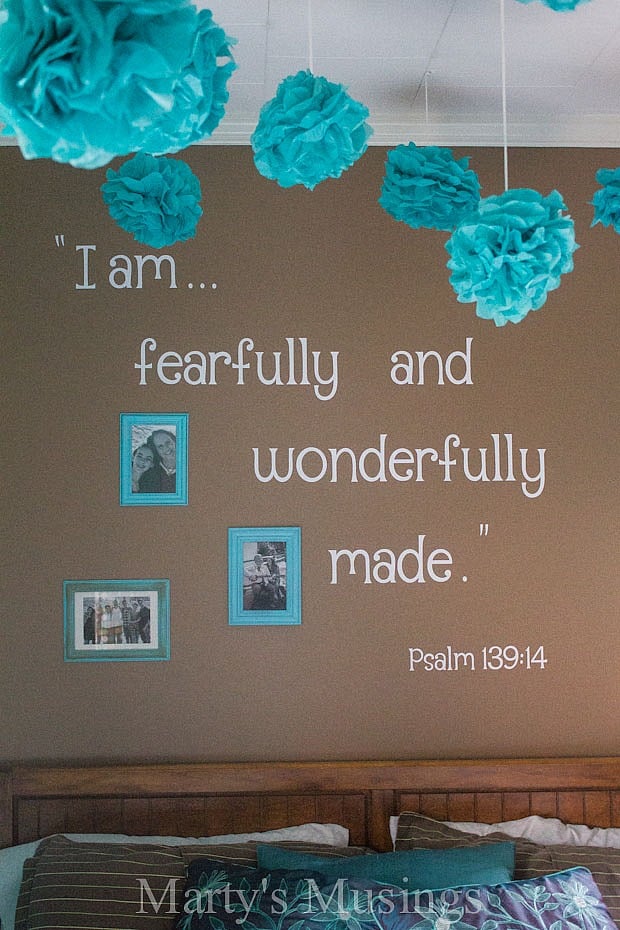 Here you can see a bit of our living room and this fabulous window table my husband built. He's my DIY guy!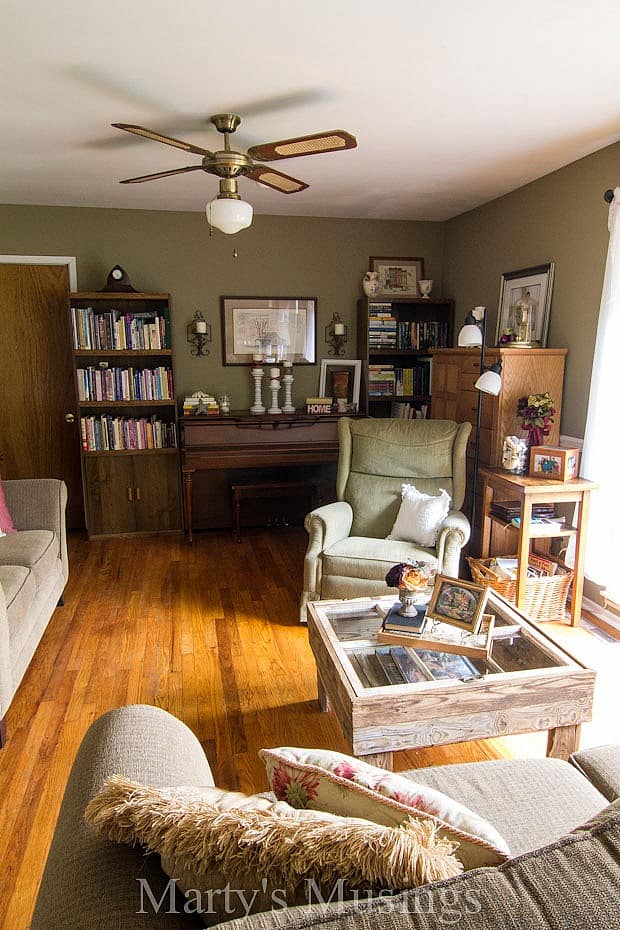 Since everyone loves a good before and after picture, here is our latest project.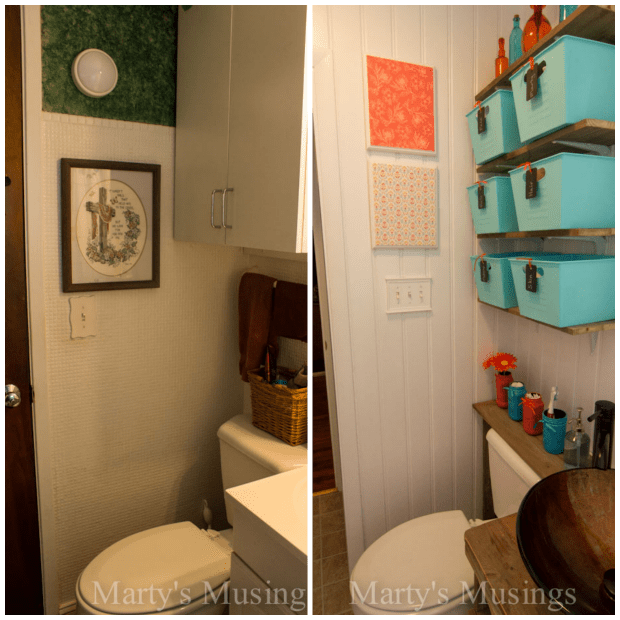 This small bathroom remodel was by far our hardest project. It was bad news before (as you can tell), but now it is light and bright!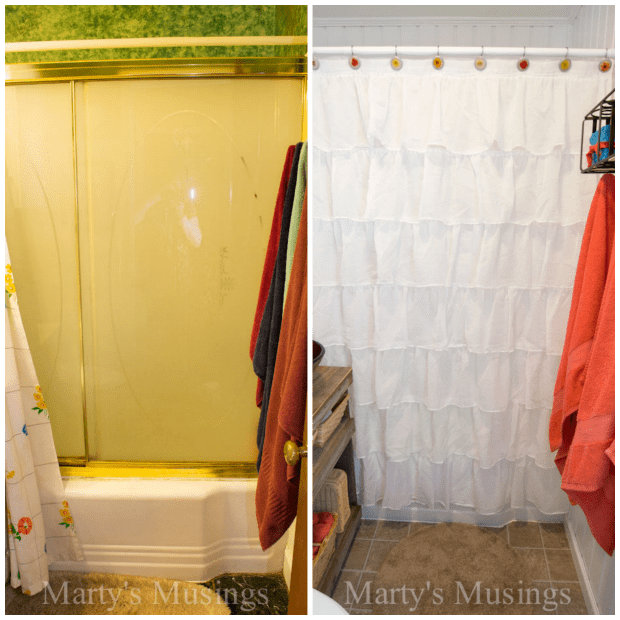 You can see more with the shower makeover,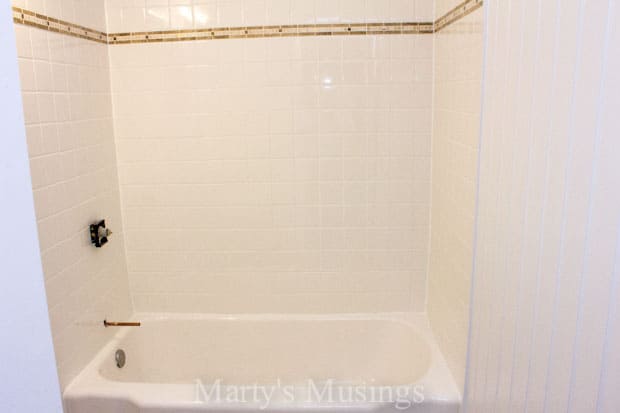 my husband's tutorial on how to install beadboard paneling.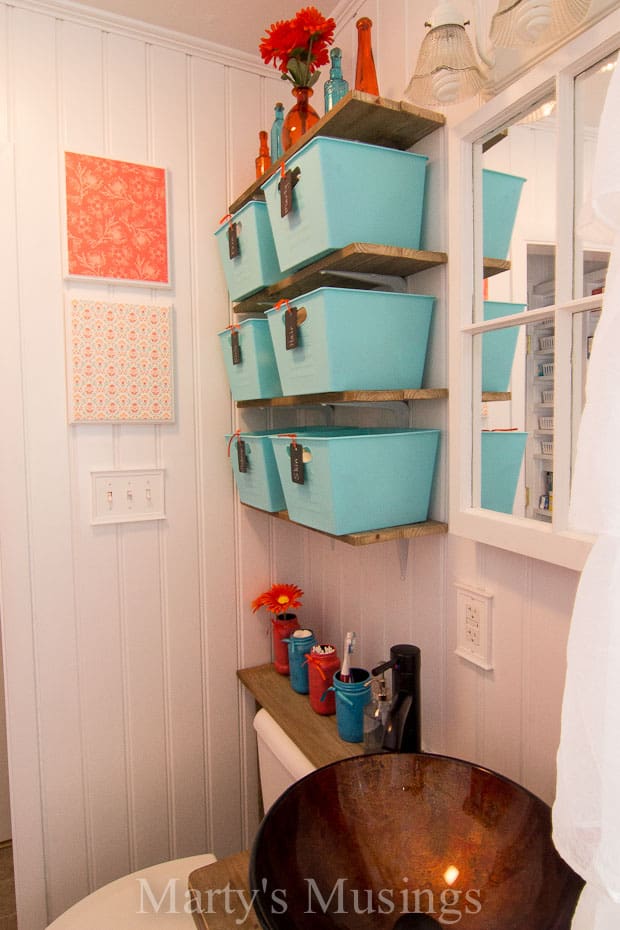 and a secret place we found for built-in bathroom storage.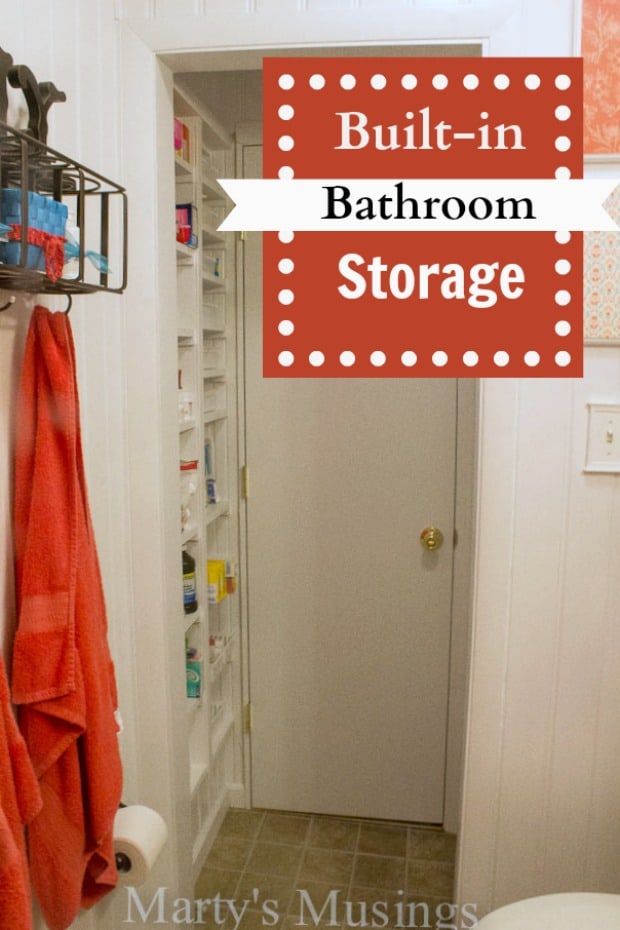 I would love if you would follow along with our journey to transform our home with maximum efficiency while stamping our own signature style in each room. Along the way we'll share our adoption story, homeschooling adventures and favorite family recipes!
Choose an emoticon