Ok this project, I literally pulled out of my hat.
Today, I am sharing a Van gogh copy cat.
say what??
I am participating in the Autumn abounds partay,
and boy have there been some amazing Autumn shares and creative ideas!
My contribution to the party actually was intended to be a candy corn vase.
But it went bad!
You know I have been experimenting with Rit dye and painting on glass using multiple techniques.
Words of wisdom here….
painting on glass with rit dye cannot be uniform, or even.  At least I have not figured that out yet.
It drips, naturally, and that is the beauty of the technique on glass whether you use it with Mod podge or gesso.
soooooooooooooooooo….
I had something pop in my head!
I actually have this print framed tucked away for now. My Mom gave it to me years ago.
I have always admired it. It's just beautiful.  
The colors,  and everything about it.
So here are my basics
Rit dye
acrylic gesso.
Painted on the vase with my gesso
and let that dry for about 30 minutes or so.
And this is where the fun stopped!
for now anyhow.
I actually turned the vase on the side holding it and painted my middle portion, again having a candy corn vase in mind.
No sooner did I realize it's dripping.  
I stopped, let it dry for about 10 minutes, and just went in with my yellow rit dye and started painting away.
There is no tutorial, I basically just went crazy painting, letting it drip naturally and do what it wanted to do.
After it dried over night, I painted on some of the gold precious metals, let that dry
and then sprayed some poly on it.
Oh at one point I started dripping glitter elmers glue on it as well, thinking I can glitter it up.  That failed too, so I just started painting the glue on the vase dipping my brush lightly in water.
After all dried
I
embellished the vase with ribbon and some faux fall leaves.
The texture from the gesso and a little glitter elmers glue drying is amazing and the gold leaf just brings out the beauty of it.
When the gesso is drying I do go in with my artist brush and pat it, to create the texture,
not so smooth if you know what I mean.
I really thought this would be craft gone bad…but I have to say, it is my favorite of all.
I really don't see how anyone can make mistakes on something they create and paint.
 I am not an artist, obviously,
but I create my own version of creative art.
 Just
make it your own, and smile:)
We are all different and unique individuals. That is what makes being creative fun and rewarding.
if we were all the same…
well, what a boring World this would be.
Sincerely,
Van goghdoo's!
It's another doo-over.
Hey you can check out my
for some other cool creations.
And I leave you with this from Natural life, I absolutely LOVE their quotes! and look how cute they create them.
Don't forget to check out the other gals Autumn abounds projects
Here's the line- up 
Grab a slice of Pumpkin Apple Bread with Streusel topping,
She is last on the Autumn abound party trains.
mmmmm!
and stay tuned
because we have a MEGA giveaway coming up. On September 30th come back and link your favorite Fall projects and be sure to enter!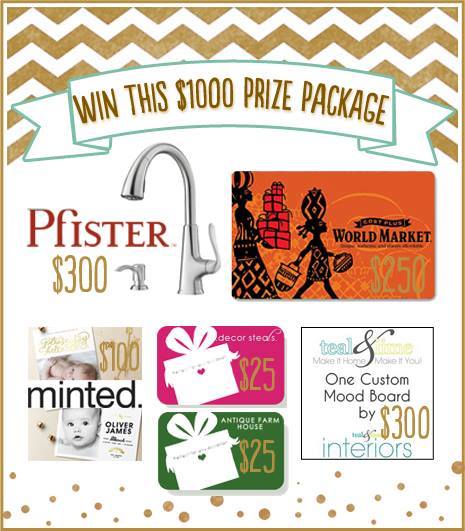 It's HUGE!
Sharing with the
Hey follow me around if you like!