Morning!
Once that paint brush get's in my hand there is no telling what will get a new doo next…
perhaps a new roo is what I meant.
This guy here I have had for years.
In fact, he use to be outside in our South Florida home.
He held up well, but his coloring was outdated in my opinion and I thought,
what the hay, he needs a little paint.
You remember my last roo update?
she was a bewt..
I love this roo so much I decided my other old one needs an update as well.
sooooooooo…
so why stop there I asked myself?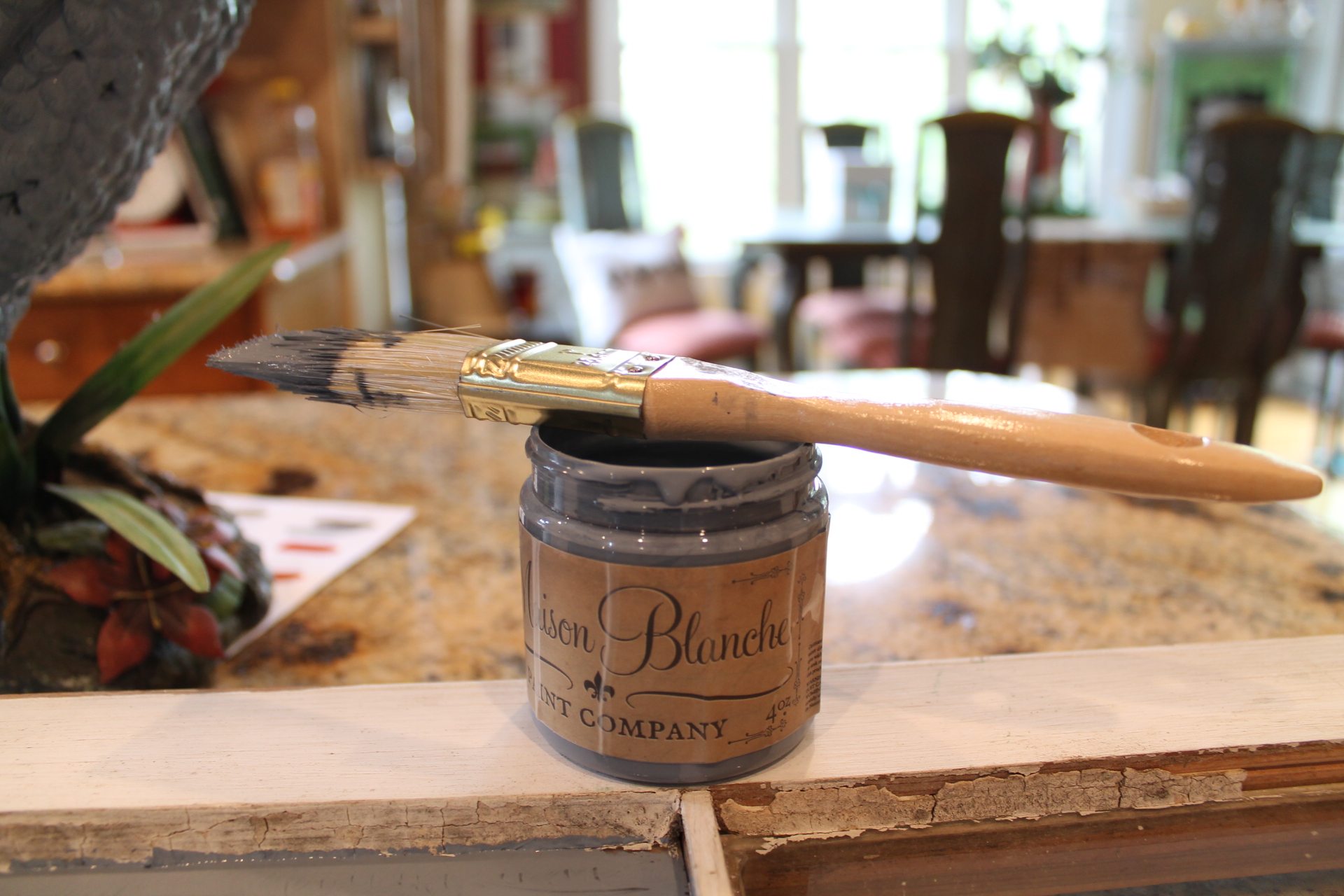 I was working on another project at the time..stay tuned more to come on that
and I was
using Bayou blue
by La Craie
After I painted all but the tail and feet
I gave it a good coat of dark wax.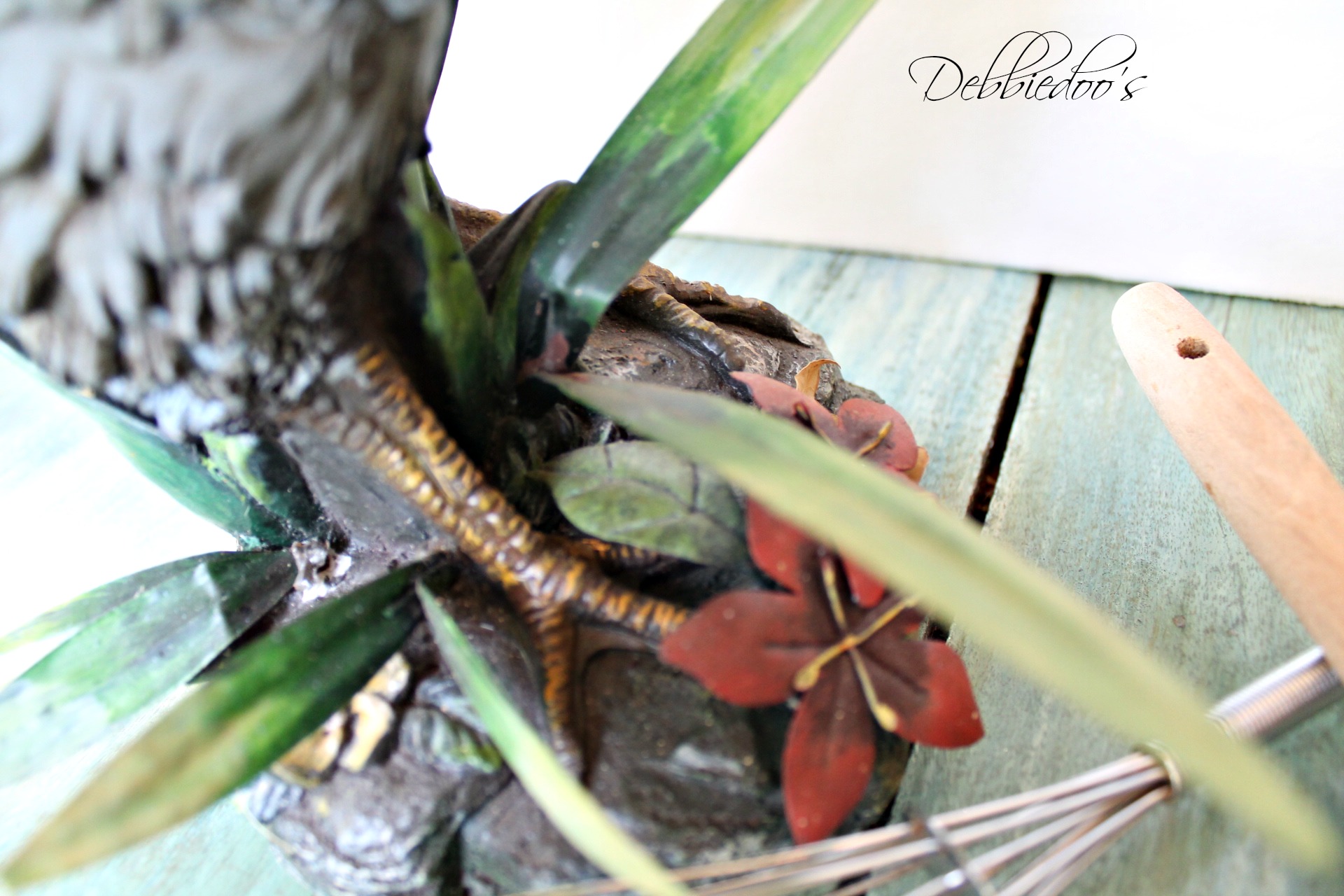 Lightly sanded so his original coloring would peek through here and there.
And there he is all gussied up, fresh and updated.
So fun to take a little paint and transform just about anything!
Thanks for stopping by today.
Hey not sure if you follow me along on Facebook, but I sure would love to see you over there!

Today, I leave you with an inspirational Springy time Free Printable
If you like free printables with inspirational quotes and more,
check out my slideshow on my sidebar, there are plenty more.