Hello there!
Today I am sharing an upcycle a pillow and make it new again.
These stinkin pillows were outside on the rockers all winter long.
They were sorta yucky and faded now.
I wanted to upcycle what I have instead of going out and buying new again.
So of course, my recent trip to hobby lobby
warranted a stop in the fabric section.
Fabric was on sale, so I scored it for pretty cheap.
I only bought a yard and half .
I simply cut two squares
hot glued three ends
stuffed the old faded pillow inside and hot glued it shut.
You know I love all things NO sew projects and you can check more of those out as well.
added this red ruffled trim.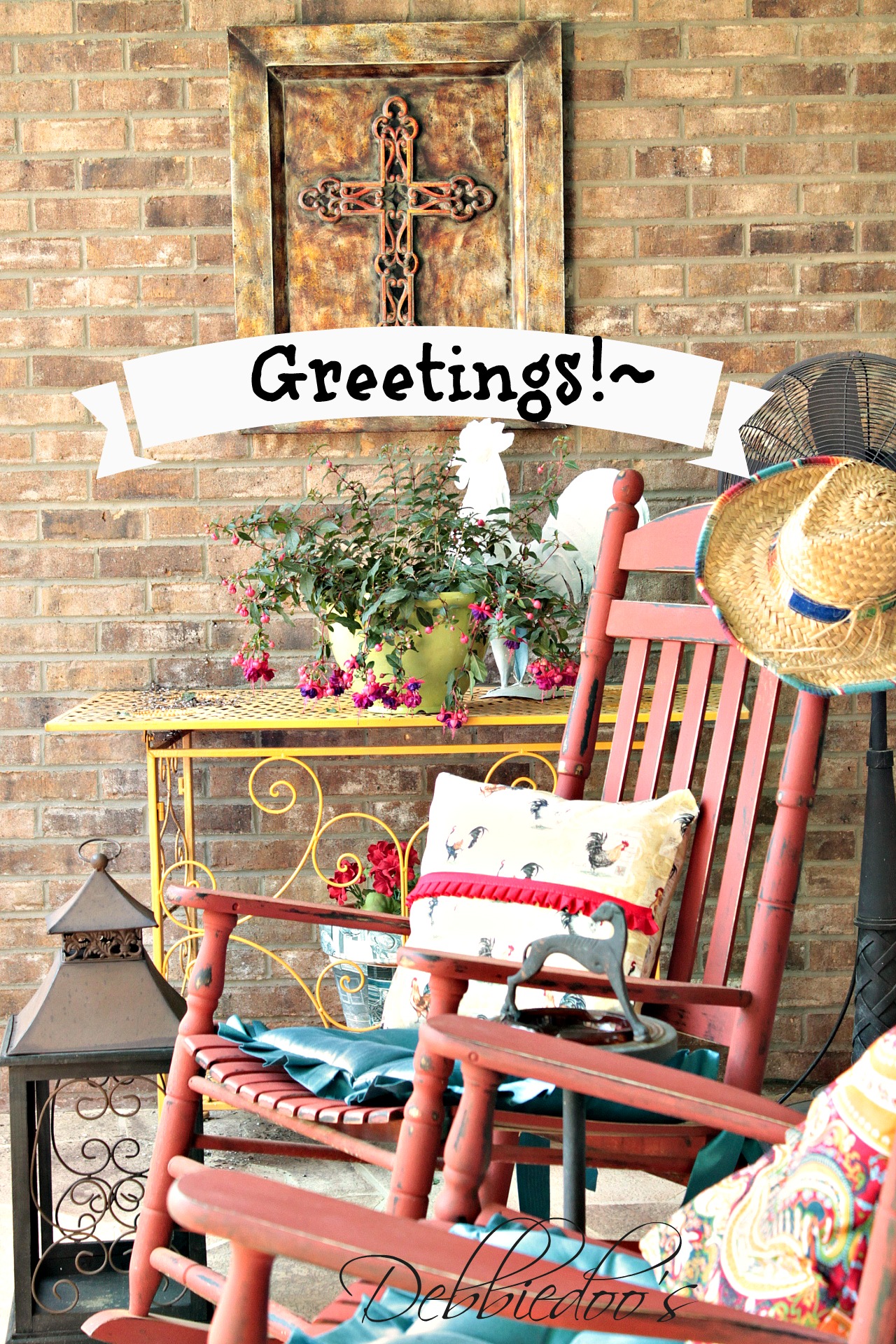 Nothing says hello Like a roo!
Adds a little whimsy too.
And that is how you make a pillow 1, 2,3
the rockers were originally black and I painted them a few years ago.
Never again will I hand paint rocking chairs…
ugh!
I'll show you around the rest while you are here.
Birdhouse gifted to me a few years back by my husband.
As you can see the birds really do like it.
Porch painted Haint Blue in the Fall.
It's a Southern thing and you can read all about the Southern Haint blue porch tradition.
Painted urns with AC chalk paint Old white
I bought some new wall art and a lantern at Hobby lobby about a month ago.
Everything was 50% off day and you can't beat that day!
As you can see our neighborhood is well established with trees.
It is actually an older neighborhood, with only a few newer built homes here.
There is a mix of homes, from Lake homes, golf course, and woods.
We of course have the woods.
I'll show you around back next time.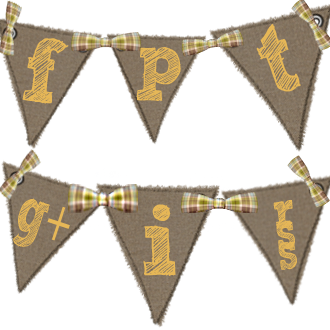 See you back here later on for our
24 Free
Printables party.
You are going to LOVE what you see, and
enjoy the variety to choose from.