Oh boy here I go again!
Today, I am sharing two ingredients Pumpkin Spice cookies~
It's pumpkin baking time for me.
Last year I stumbled on a recipe for pumpkin muffins.
I couldn't believe there were only two ingredients.
A simple cake mix
and a can of pumpkin.
No eggs,
no oil
no nothing else.
How could they possible bake and taste no less?
Well, I am here to tell you they are absolutely delicious and you will never go back to adding all the extra ingredients again.
Besides, pumpkin is a lot healthier for you.
You can check out
my Pumpkin muffins in a variety of tastes
All delicious.
After my summer recipes such as cool whip cookies, and cool whip bundt cake it was time to bring in the Fall baking and aroma's.
Tonight is bunco night and all us gals bring a treat or appetizer to munch on.
I thought with Fall in the air these cookies are sure to be a hit.
All you need is your cake mix of choice, which as you can see I used a Duncan Hines spice cake,
and a 29 oz. can of pure pumpkin by libby's.
On a cookie sheet lay down some parchment paper
and a spoon full of your cake and pumpkin combination
Now of course if you want to add just a few more calories, you can use frosting as I did, a cream cheese frosting was my choice.
You can add nuts, or chocolate chips, etc..whatever your pallet desires.
Bake at 350 degrees for approximately 20 minutes. Let cool, frost and serve. Your cookies will be soft, moist and delicious. A cake like texture.
That's all for today folks!
Enjoy.
Update on a new pumpkin recipe
If you are not a regular I sure would love to see you back again.
XO
How about a little budget friendly fall decor ideas?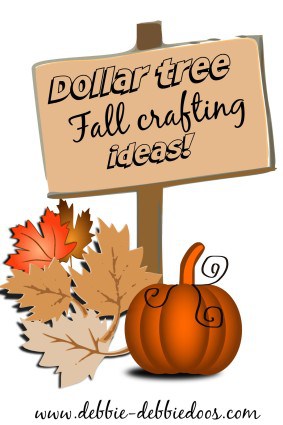 And some more Harvest recipes