I had no intentions what-so-ever of making a dump cake today. However, when I opened our pantry to figure out what's for dinner, the yellow cake mix and pineapple jumped out at me. Today I am sharing a toasted coconut pineapple dump cake.
Now, if you are a regular here, you may be familiar with my dump cake obsession. You may also recall back a few years ago I made an angel food pineapple cake that was pretty good but that cake is a hit or miss with angel food. I have found it not to be that consistent in texture. Although, the flavor is still amazing, it just doesn't hold a candle to dump cakes.
I am not even going to talk much in this post. I am way too full. I wound up making turkey tacos for dinner and I couldn't wait to dig into this dessert.
Same went for the family:)
I absolutely LOVED the toasted coconut on this version.
My choice of topping was either Vanilla ice cream or fat free cool whip. I know right, what's the point with the fat free cool whip? I decided to go the more guilt free version HA!!~
As always with all these dump cakes I do not recommend turning them over if using a bundt pan. This are more like scooper cakes. Although, this one did cut up nicely and a little more neater than usual.
Pin it and make it later.
Thanks for stopping over today. If you are not a regular, I sure would love to have you back again.
I not only share quick and easy recipes, I also share
DIY crafts, Home tours, and Dollar tree budget friendly ideas.
I will leave you those galleries so you can go over and browse a few.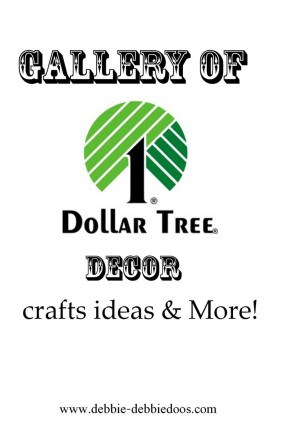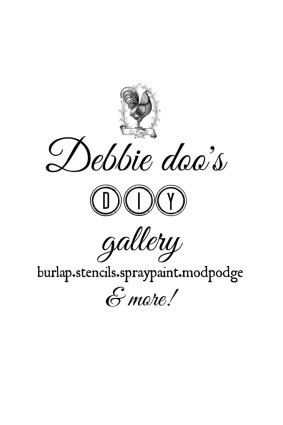 Here is the recipe for this amazing pineapple coconut dump cake
Toasted coconut-pineapple dump cake
Ingredients
1

box of yellow cake mix.I use Duncan Hines

2

cans of 20 oz. crushed pineapple

1

cup

of shredded coconut

1

stick of butter
Instructions
Preheat Oven to 350 degrees. Spray a bundt pan with nonstick cooking spray. You can also use a 13 x 9 cake pan.

Layer a can and half of the crushed pineapple on the bottom of the pan. I did not use the entire two cans. I thought that was too much. Sprinkle yellow cake mix on top. Cut up a stick of butter pats and layer on top of cake. Sprinkle coconut on top.

Bake approx. 40 minutes or until coconut is toasty. It will be done. Ovens vary in temp so keep an eye on it. You can poke it with a tooth pick to see if it is cooked through. Let cool for 30 minutes or so and serve. Serve with ice cream or cool whip:) Enjoy!