I wasn't planning on changing out, or I should say fluffing the guest bedroom anytime soon.
This is the BEFORE
I just refreshed up the guest bedroom about a year ago.
However, the other day one of my BF's called and asked if we were going to be in town next weekend.  She lives in Buffalo, NY and her daughter is down this way to visit a friend and my friend wants to tag along and get dropped off here for the weekend.  Well, of course I would love that, and we so happen not to have plans that weekend.
So while at Wally world (Walmart) I spotted this pretty paisley comforter set.  The set was a deal.  The comforter, sheets, shams and another accessory pillow came in the bag.  Instead of spending more on a queen size, I decided to buy the full instead and simply put it over the existing white spread I have.
This here light has a bit of sentiment to it.  My husband bought it for me 19 years ago.  At the time we lived in South Florida and went down to Worth ave. for the afternoon.  It was a fancy Ave. where obviously all the Palm beach socialites hang out, you know, people that walk around looking like this.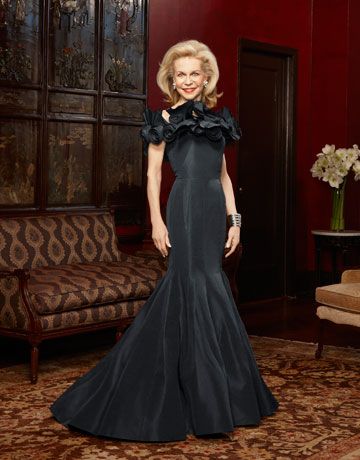 We of course, were just young and noisy checking out the scene.  We happened to walk by this beautiful shop and I spotted this beautiful ceramic light through the window.  I remember saying how pretty I thought it was and it would look great in our kitchen.
About a week later, my husband walked in the door with the light in hand for me.  I can never get rid of it, and to this day, I still look at it and smile. We did indeed enjoy the light hanging in our kitchen for years.
 Here is where I got a little thrifty and creative.  Instead of using the sheets on the bed ( I already have a new set on there) I decided to use the pillow cases as valances, and the flat sheet as a swag on the other small window.
You know me, I don't care for too much matchy, matchy anyhow and I loved the way this looks.
I then cut a piece of the fitted sheet and recovered this chair, and added the decorative pillow the set came with!
I think my BF will feel comfy and cozy!
(Pillow case valances)
All that freshening up for less than $50.00!
Share the love, and pin it!
xo
I'm pretty happy and the room is definitely a reflection of colors and style that I like.  It's the BOHO in me for sure. A little socially unconventional, if you will.
This time of year the sun changes direction.  It's a little difficult to get nice bright pics. You can tell from the first picture the clear difference in lighting.  After all these years, I still can't figure out the right settings on my camera.
Thanks for stopping by today.  If you are new here, welcome to my site. I hope you stick around, sign up and browse around.