Hi there everyone! Today I am sharing how we stripped and stained our wood deck and rails. Doesn't sound too much fun does it?
Actually, it was not bad at all and that is why I am excited to share with you the products we used.
I really should have shared this post with you before I shared some of our outdoor deck. Quite frankly, I forgot.
If you missed my Getting your Garden ready to grow, you can check that out. I have an LTD commodities giveaway going on too.
Back in the Spring we had our old rotting wood rails replaced and upgraded the rails to something more decorative in iron.
This is something I have always wanted to do and because our house was new when we bought it, there was no reason to change the existing rails until it was time.
They are called Baroque Architectural Balusters.
9 years later and rotten wood, it was time to upgrade.
I had originally stained our deck and rails in a very dark Java bean color.
This photo below was taken around 3 years ago.
Mistake number one.
The darker the stain the harder to come off in the future if you are not going to use the same color.
Plus, when the stain fades, it really shows the fade.
We were apprehensive to use a power washer because the stain was so dark and because a power washer is obviously pretty powerful. It potentially could have damaged the wood.
We researched and found a product by JOMAX called stain and finish deck stripper.
As per the instructions we followed, and it worked like a charm. There was no scraping, or sanding involved. The wood pretty much came to natural life. We knew with the new rails and the existing wood there was no way when re staining we would get an exact match.
We were ok with that, due to our brick being all random earth tone colors we knew it would still look nice in the end.
We have to throw another coat of stain on the rails, but we love the look and were very pleased with both the stripping and the stain.
We ordered the TWP on line. It came pretty fast.
I figured if anyone has a Stripping and Staining wood project in mind this Summer I would share with you some awesome products that we used. This is NOT a sponsored post.
My husband just added the solar lights to the rails. They look really nice in the evening.
Thanks for stopping by today. If you are not a regular here, I sure would love to see you back again.
I share all things Heart and Home, and a recipe or two on occasion.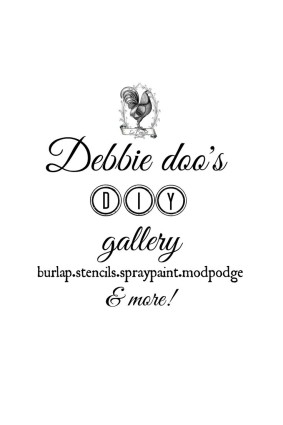 xo
Next project is staining our new picnic table. The other one had just about seen it's last day. We live in a very heavily wooded area and between the four seasons, and sun beating on it, it saw it's last day. What do you want for $99.00 at Lowes? We got our monies worth.