Hey there everyone! Glad you stopped by today. Today, I am joining the Bhome team for a Christmas series of all good tidings and cheer.
  If you don't know bHome, it's a FREE app that you can download to your iPhone or Android and you can follow along with all kinds of beautiful home blogs over there, right on your phone.  Check it out if you haven't already!
Today's tour with these lovely bloggers is sponsored by D. Lawless Hardware, so check them out when you get a chance.  Also, they have a $150 giveaway going, so at the end get all the details to enter.
 I don't have a full home tour for you and not even sure if I will this season.  Behind the scenes has been a disaster of dust, dirt and renovations going on and I have been doing everything just to keep up with that.
I am spreading good cheer from our home to yours!
I have seen some absolutely amazing tours out there the past week or so.  I am simply blown away.  I don't think I go nearly as all out as some of these women do.  I don't know where they get the energy quite frankly.  The kicker is, I thought I had a bundle of it myself this year HA!~ Not even close.
The Welcome basket I found over the summer in a little country store out in Blowing Rock, NC.  I had to have it for $10.00 it was a steal.  I knew per season I could simply add my seasonal greenery.  For this season I used sticks, pine cones and some Christmas ornament sprigs I found at Lowes home improvement.  The sticks and pine cones of course from my own back yard.
The little entry table is filled with Christmas greens in an old vintage peanut can, Christmas garland swag and mini nutcracker men I painted white a few years ago.
Instead of candles on the candle stick I put large pinecones on top.
The Christmas pallet you see I won years ago from a giveaway I entered. Jacque and Matt from The DIY Village made them . So cute!
The old black shutter I plan on using for my Christmas card display this year.  I will probably add twine and mini cloths pins.
LOVE skeleton keys I found at Hobby lobby.  They were cheapo, I want to say $5.00.  I do LOVE them!!~
This is a new wall unit you see.  What a bear, what a bear I tell you.  We needed something large not only to occupy the wall, but to occupy my husbands stereo, turn table, receiver and everything else he has known to man related to music.  It is his hobby and I enjoy it as well, so I can't begrudge him the man cabinet.  It's HUGE though but it works.
I will just have fun now decorating the shelves.  These are Christmas boxes I found at home goods.  I will put my ornaments in them when the tree comes down this year.
Just a few snippets in the kitchen that you did not see the other day when I share my Christmas kitchen and corner shelves.
I did the cabinets last night in the wee hours while my husband was wiring all his equipment in the cabinet.
See how to make a burlap bow in less than a minute here
Such an easy touch.  Burlap ribbon and I made a matching burlap bow.  Those corbels you see I just added those as well.  I will give you the low down in the New year on those.
That's all for today! Lucy and I are sleepy.
Thank you so much for visiting with me today.
If you are new here, I am also very excited to share my new stencil line with you.
Thank you for your visit today!
I share all things, thrifty home decor, crafts and a recipe or two on occasion.
If you would like to commit to becoming a subscriber, I would love for you to join me.
DAY 1
Garden Therapy | Cedar Hill Farmhouse | Bright, Bold & Beautiful | Cupcakes and Crinoline
Southern Hospitality | Little Farmstead | Shabby Art Boutique
DAY 2
Redhead Can Decorate | Jennifer Rizzo | Our Southern Home | Maison de Pax | Rooms for Rent
Cherished Bliss | Homemade by Carmona | Everyday Enchanting | My Soulful Home
DAY 3
Savvy Southern Style | Shabbyfufu | Housepitality Designs
Debbiedoo's | StoneGable | Love of Home | Setting for Four | On Sutton Place
If you are new here…welcome to my page.  I hope you come back again.
You can check out my Christmas gallery while you are here.  I have years worth of crafts and decor ideas.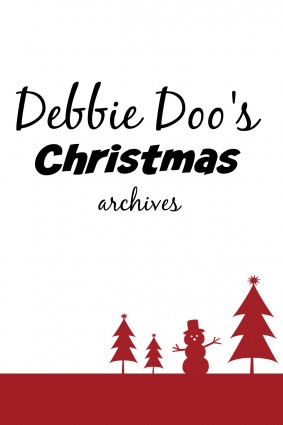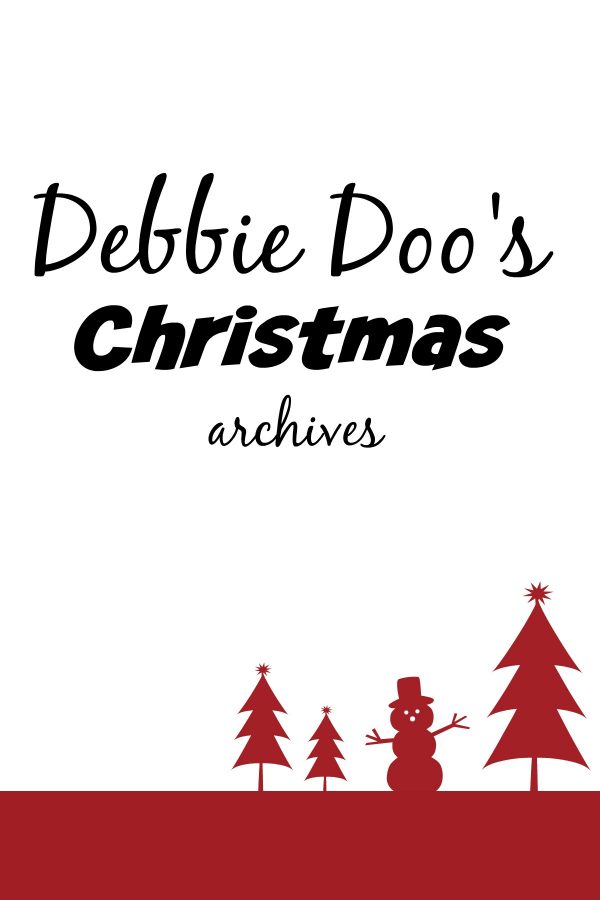 Pin it:)