Good Morning!
Today I am sharing how I spooked it up on the porch.
So far I have shared My Halloween tree and Mantel,
a Harlequin Monogrammed pillow
 Now onto the porch.  I think I have one more craft or recipe to share after this and that will conclude Halloween.
If you missed my Cozy Fall porch you can see how I simply just added to it here to spookify.
Just some Dollar tree decor scattered about. Event he creepy sign.  I stuck it in the urn, and the stick broke half off.  I am sure my own fault because I was jamming it in there.  Still enough stick left to jam in the dirt though.
I love these rats!
just takes a few to scatter about and set the tone.
She is NOT a pretty witch! But I loved her a few years back at Homegoods.
Same time I scored this big Skeleton Urn. I just plunked the Fall flowers in and added a crow.  This way after Halloween, I can simply add the Cozy Fall without too much work involved.
You know the saying Think smart work less? Yes, that is me these days!
Just a cute little vignette with my Harlequein Paint-A-Pillow.  Love it!
It's all just enough to say Happy Halloween for the Trick or Treaters!
 The haint blue porch ceiling is suppose to keep evil spirits away.  You can read all about that history.
I always like to learn something new and was pretty intrigued by it myself.
 Thanks for stopping over today.
You may also enjoy my Dollar tree fall gallery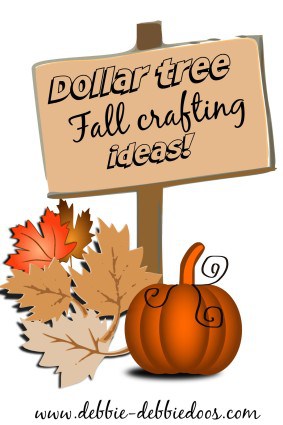 If you are not a regular here, stick around, I have plenty more to see!
If you are new here, welcome! I am also very excited to share my new stencil line with you.

[envira-gallery id="32693″]
To view my stencil gallery projects you may check out my Debcreates.com page.