There is no man like a snowman:)
You remember that post back a  few weeks or so ago about All things Snowman?
Today, I am sharing my Snowman Christmas tree theme.
I thought I would carry on the snowman theme to our Christmas tree.
Of course it was all about the MAN this year.
Snowman salt and pepper shakers made the crafting to do list.
Of course,  all the ornaments for the tree were found at the Dollar tree.
Don't forget The All things Dollar Christmas party is going on until the end of the month.  Check out our 90+ ideas pouring in already. Plus I am giving away a $50.00 Visa gift card or paypal cash, so go on over and enter.
The day I bought up the ties for our Christmas mantel with a twist and tie, I scooped up some cute snowmen ornaments for the tree.
I found the cute Snowman hat our the Southern Christmas show.
I of course added my hand made burlap ornaments to the tree.
The snowmen ornaments are actually metal and have a bell inside that jingles.
Dollar tree snow flakes
Dollar tree ribbon I tied to dangle on the branches.
Pieces of the neck ties from the twist and tie mantel.  I cut them and used the scraps as bows on the tree.
I know my tree is small and lame in comparison to many other trees.  I do have a very large flocked tree and I think next year will dig that one out and switch it up.  This year though, I decided my
Charlie Brown tree was just fine again.
Of course, no more toy deliveries here, but I love the metal sign I found years ago at Target.
I then when back and added some sticks to my Snowman tree:)
and there sits my recycled Christmas bottle craft in an old silver tarnished ice bucket!
Merry Christmas to you!
You can check out my Christmas archives of ideas I have while you are here.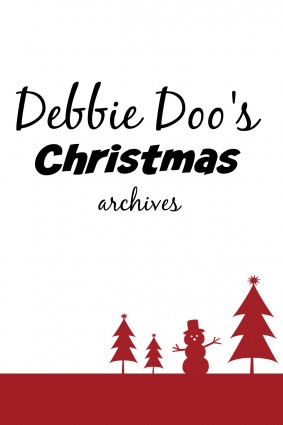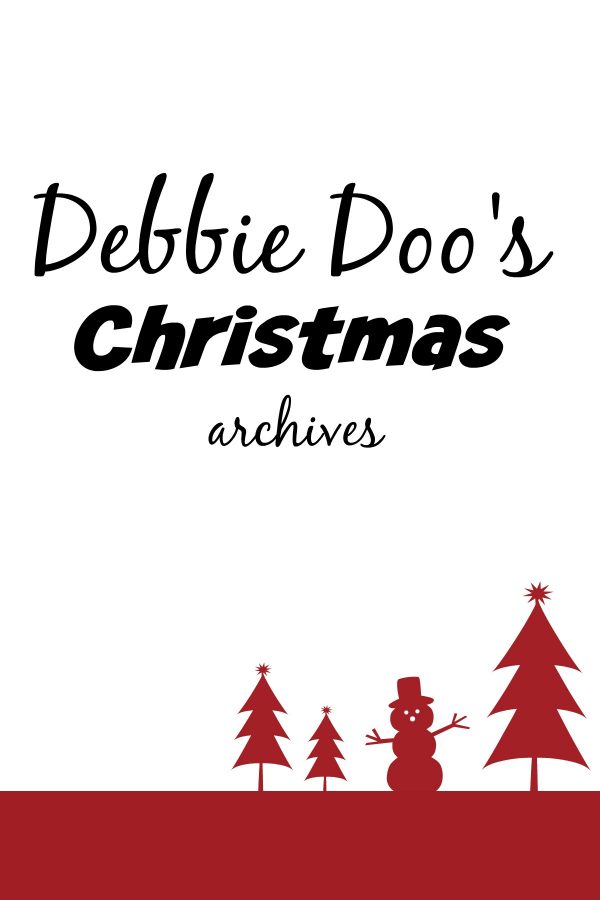 If you are not a regular here, I sure would love to see you back again.
XO
I think my last to share is our Christmas porch!
Poor Lucy!
It's all about the Snowman!
Pin and even save the ideas for next year.