HAPPY MONDAY!
today, I am smiling:)
You know why?
My boys are back in school.
I know, I am a terrible Mom!
But with that being said, it was time.
Spring break is over, and they must get their brains refreshed again!
It's a gorgeous day here today, and I plan on finishing up my gardens and some planting.
I started yesterday and they are looking gorg!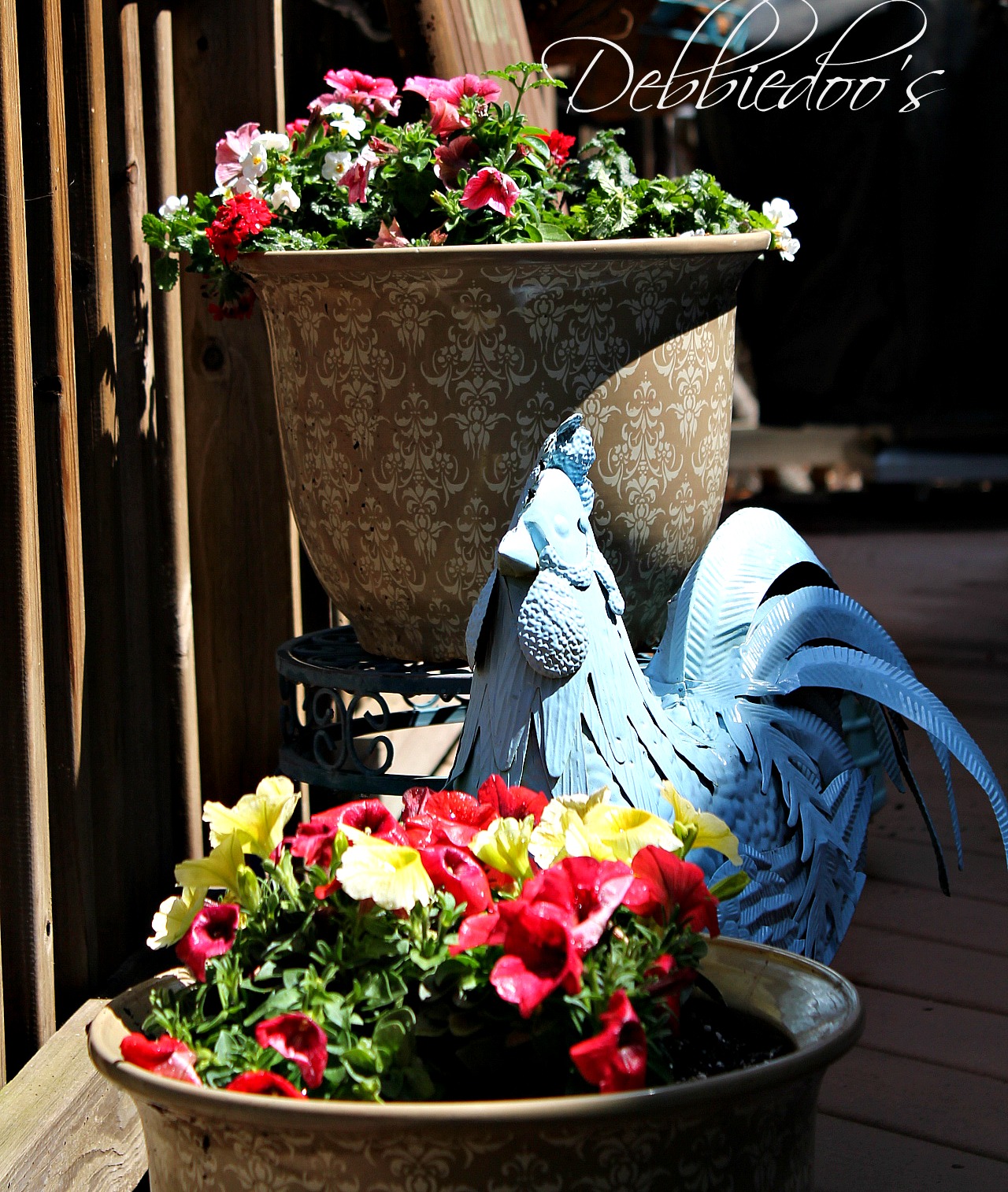 Phyllis Diller
once said
" A smile is a curve that sets everything straight"
Have a great day.
I leave you with this
cute
free
printable
I made
5×7
If you are new here, welcome! There are many categories down below to browse through.  I hope to see you back again.
XOXO