Hi there!
Today I am sharing a diy sharpie dog bowl.
This little project prompted me for a pet party as well!
Way back in the day when I was into my first year of blogging, I decided to host a
Over 100 pets were shared here and I/Lucy met every.single.one.
Oh how cute and fun was that!
Got me thinking, I really need to see some cute pets again.
Most of us love pets,
cats, dogs, birds,
monkeys…
don't laugh at that one, people do have monkey's as house pets…
c r a z y, but true!
You can snap some of your pets and share them, or perhaps you already have a few on your blog and you can just link em up.
I will leave the linky open for a week.
Let's see your pets!
Here is the cute bowl I did today.
Bowl from the Dollar tree, peel and stick stencils,
and a sharpie.
I thought this would be a perfect little treat bowl for our Lucy.
My husband actually drew the bone and I sharpied it in.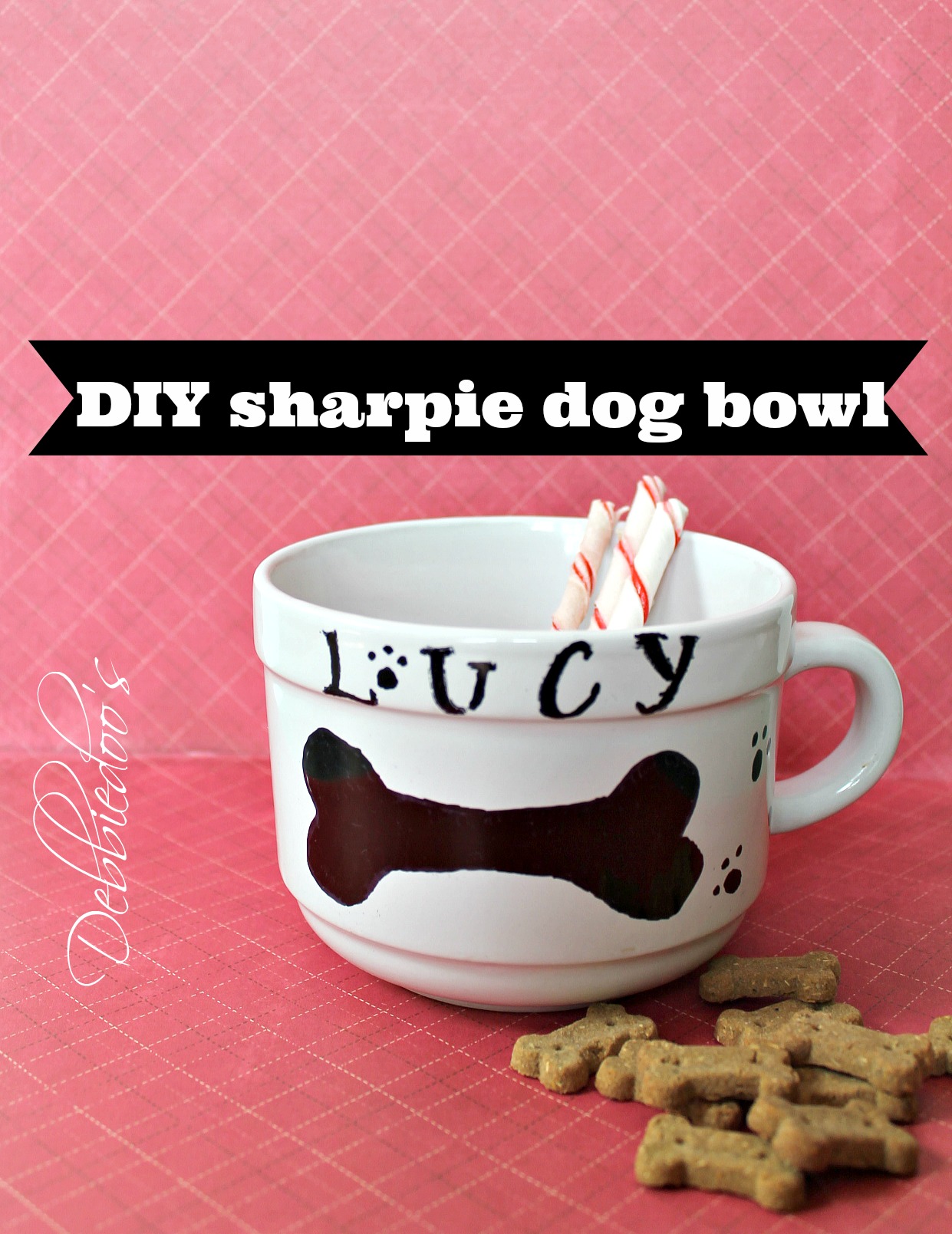 Not bad for a buck!
So how about you take a few snaps of your pet, share their name, a quick little story
Lucy can't wait to meet them, she is a bit sad today after her little cousin Sophie dog was visiting and playing with her.
Now she is tired and all alone:(
Feel free to share the pet party news!
Lucy can't even look at me!
If you look sharpie ideas…
I have a few more
and a diy sharpie cereal and coffee mug