Hey there everyone!
You know I'm all about putting on the Rit, Rit, Rit!
Had to make that catchy for ya.
I am also excited to share that I am part of the
"Rit Dyesigner Network."
Rit has a new line of Rit color perfect.
It's a fun, new and easy dye kit with pre- mixed, ready to use liquid dye.
3 easy to use applicators as well.
Easy clean up, which is the best part of any project!
Being brilliant with color has never been easier.
Head on over to the Rit studio to see what I made.
I have two fun projects:
FOR the full tutorials and how to,
please be sure to head on over to the studio:)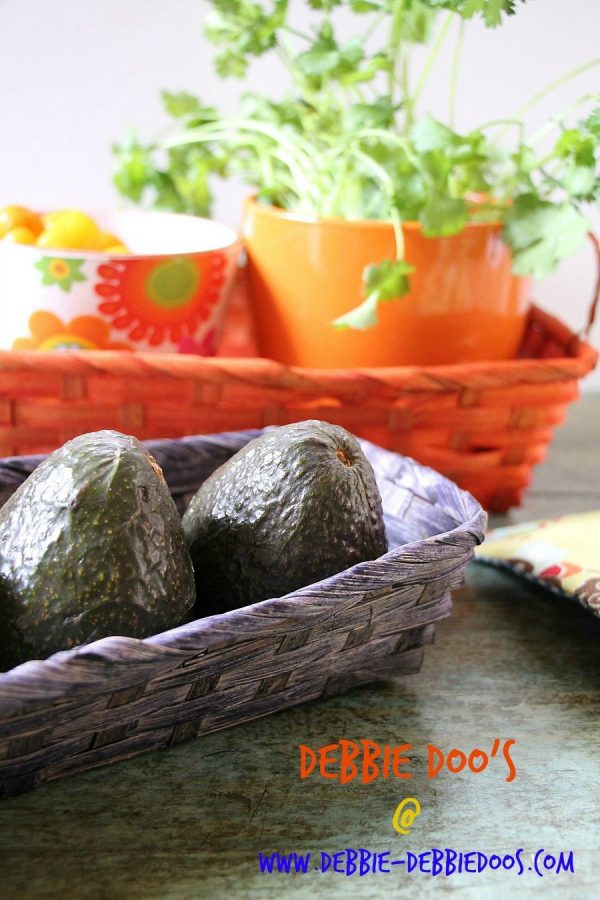 FUN, and so easy.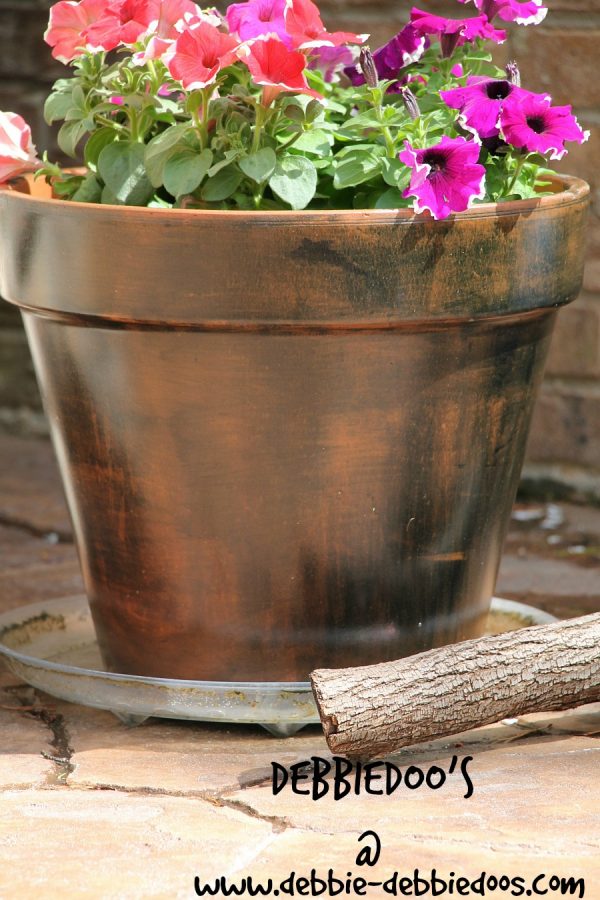 See you at the Rit studio.
Hope you subscribe to Debbie doo's here so you don't miss anything new and exciting I have going on.
I have been compensated by Rit for my work. However, all opinions and project ideas are my own.
Color Perfect will become available at AC Moore within the next few weeks. It will be there exclusively for 2 months before it is widely available. Currently, Dye Perfection can be found at Walmart.