Hello everyone! Today I am sharing how to cover and ugly wall vent.
Easy DIY project that anyone can do on the cheap.
I have since found other upcycled door mat projects!
People are spray painting them white and using them as art work on their walls, in all shapes and sizes.
First off, do you know what this is?
This is a vent cover. A lot of us have the ugly white vents on our walls. They certainly are not the most attractive looking. In fact, they can be an eye sore.
First let me show you what Tami did with hers…
She took her door mat and simply placed it over the vent…so much better right?
So I had to run right out and copy this idea….
Of course, I had to spray paint mine first. This metallic copper was the perfect choice!
Ugly no more!
We just nailed two small nails on top to hang the mat.
Cost of the mat, $13.00, spray paint $5.00.
Pretty awesome!
Thanks Tami for this wonderful idea and for sharing.
Thanks for stopping over today. If you are new here, I would love to see you back again where I share all things Heart, home and a recipe or two on occasion. All easy peasy stuff here:)
Check out my DIY gallery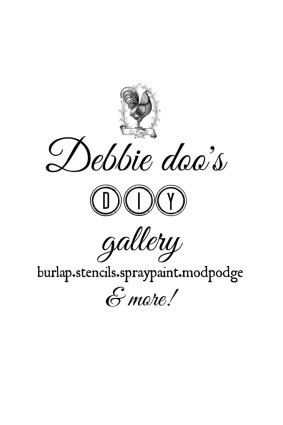 recipe gallery too!
and if you like budget friendly, I have lots of DOLLAR tree craft ideas!