Hey there everyone.
WOW it's May already!
I just shake my head at time. I just wish it would slow down. I want to enjoy every second of it and every second just whizzes on by.
Time for our Free Printables for the month.
I am sure there will be lots of Mothers day ones to choose from for your special Mom.
Welcome the team of creators.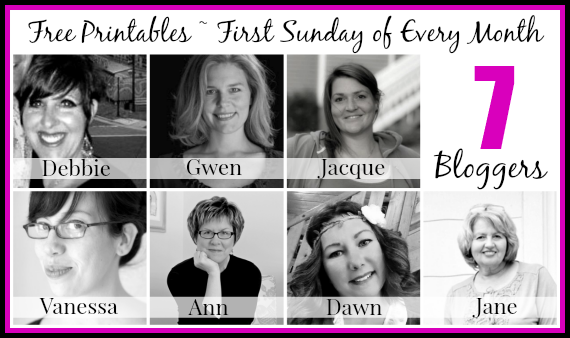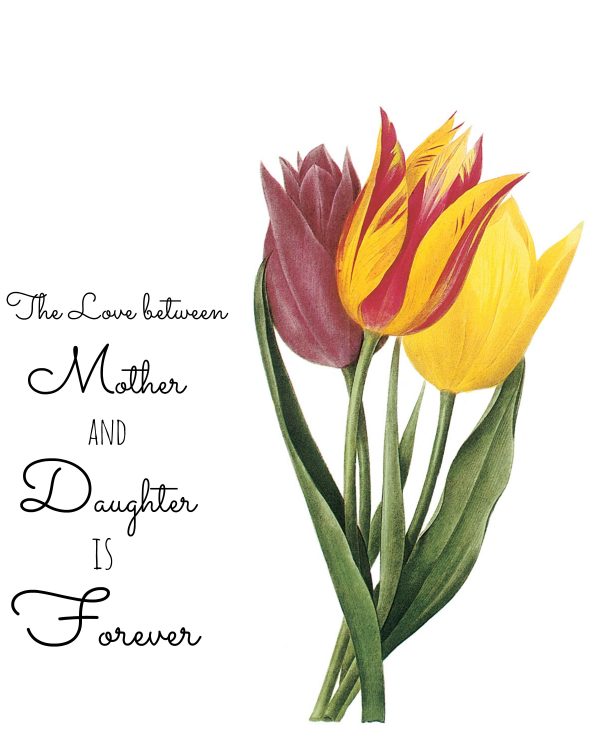 Love between Mother and daughter 8 x 10 Print here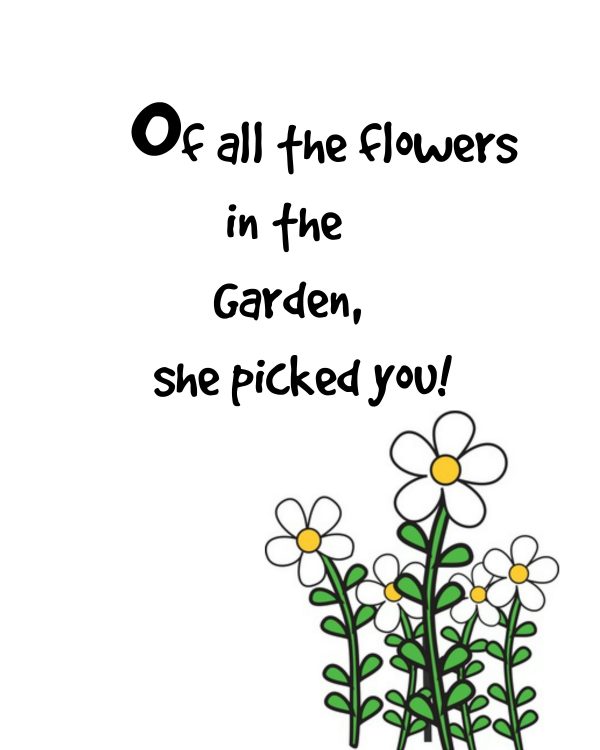 your Mom picked you! 8 x10 Print here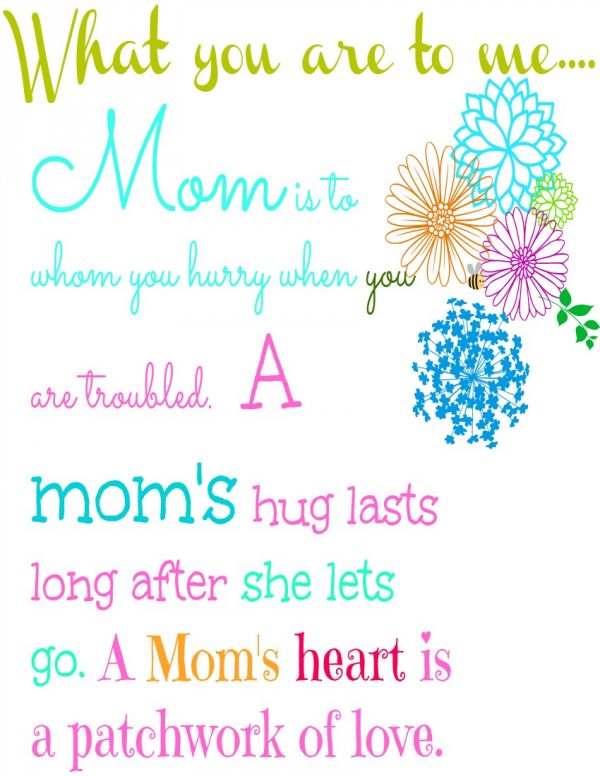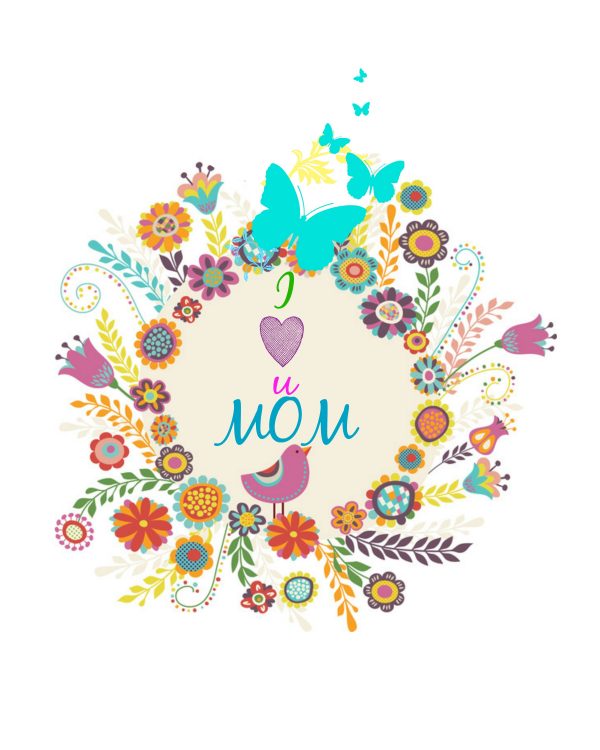 Thanks for stopping over today.
Pin it and Print it!

Hope you follow me around:)