Hey there, everyone!
Thanks for stopping by to see what I am chatting about today.
Ahhhh…the signs of summer.
The summer season here in the Carolina's is full of fun times with friends and family.
Lots of time spent on the lake,
just kickin' back and enjoying life.
Sounds like a plan right?
Of course, that is in between work, camps, and all of the other busy things that go with summer planning!
It's all good.
And speaking of GOOD…
I have something super cool, colorful and refreshing to share with you.
That is, if you care to indulge in an alcoholic malt beverage on occasion.
Seagram's Escapes presents:
17 flavors!
– Watermelon Splash – Classic Lime Margarita – Mango – Aloha-Tini – Raspberry Lemonade – Kiwi Strawberry – Blackberry Breezer – Apple Pomegranite Mimosa
Now, in case you didn't notice, or perhaps you are new to my blog…
I am a colorful kinda gal.
How cool will I look drinking these pretty drinks?
It's all about the looking cool factor, still, even at my age.
You can be sure I will be wearing colorful clothing to match and it won't even be planned!
And what's a party without a little dancing?
So with that being said,
it was time to try new Seagram's Escapes
and escape into a little fun!
Aside from this flavored malt beverage
just radiating with beautiful colors and packaging..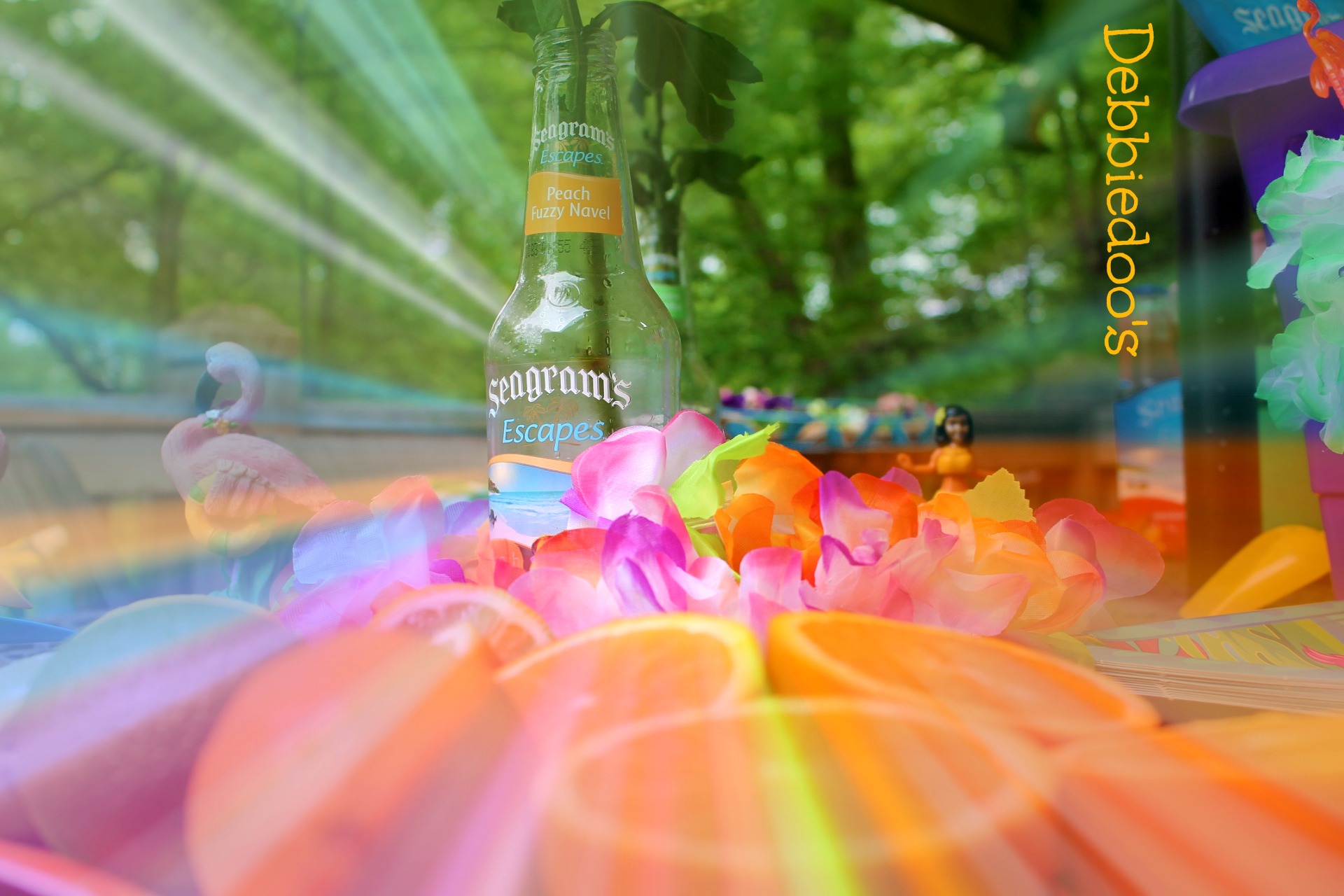 There is a taste and flavor variety to please just about everyone…
in fact in comparison to others I have tried in the past,
these are far above the rest, that is
in my opinion.
And because they are refreshing,
they are the perfect guilt-free-Mom-kicking-back-and-enjoying my beverage.
I am pretty certain that you will find at least
one, if not ALL of Seagram's Escapes new flavors to be delightful, cool, and refreshing.
You better pack a few extra in that cooler, because your friends are going to want some too.
Oh and wait…it doesn't stop there.
Seagram's awesome new flavors also come in
a cool freezer pouch!
How convenient is that?
For a busy mom, these make for a refreshing, alcoholic malt beverage on a hot summer day.
Just freeze and enjoy!
Portable–perfect for the pool, boat, outdoor picnic or outdoor concert.
Ready to drink–alcohol is in the beverage!
Perfect for summertime celebrations with friends and family.
For now, we are just enjoying the bottle versions.
However, I am itching for that hot summer day to try one.
And did I mention…
what a colorful, fun party theme you can have this summer?
Your friends and family will be oohing and ahhing over the burst of flavor.
At least that is what my friends were doing.
Every flavor we tried was tasty, light and refreshing.
It just depends on what your taste buds are calling for.
Not only will you be dancing,
so will the flamingos!
Hey,
there really are Flamingo dancers.
So invite them too and have yourself a summer party!
Are you a summer time party planner?
Be sure to visit Segram's Escapes website and like them on Facebook to see a complete list of
flavors or to find a store near you!
Win a trip to the Hilton Rose Hall Resort & Spa in Jaimaica! Just tell Seagram's Escapes: Who is Jamaican You Happy?