Why Hello there!

The newbie party round up was really enjoyable for me to go peek through this week.
Can you believe there were over 100+ best  of's projects in 2012 shared at my
Newbie party last week?
I love the end of the year round ups.
It really put things into perspective on just how very talented, creative,
and busy to say the least we all are.
How about we take a look back and see what my round ups are for the week.
First off, here is a new blog I just stumbled across a few weeks ago
Tricia from Simplicity in the South.
CUTE, CUTE, CUTE….
Tricia shares all kinds of diy inspiration
and her round up was fantastic
Her laundry room makeover is just a snippet of what you will see.
Amazing stuff.
 Next,
had a gorgeous round up of all what she has been up to.
Every single one of Doreens projects are better than the next.
One of my favs, is her
 Knock-off Anthropologie Jute Lantern
Next…..
shared her top 10
All so pretty and such lovely photos she takes
Her diy beaded lamp shade caught my eye with the blingity bling.
Next…….
Shared her top 10,
and she had some really cute makeovers.
I personally LOVED all her Fall decor and diy jobs.
Restoration Redoux shares her top 10 furniture makeovers
Let me just say, they are all gorgeous, and she really had some awesome color choices!
Next…..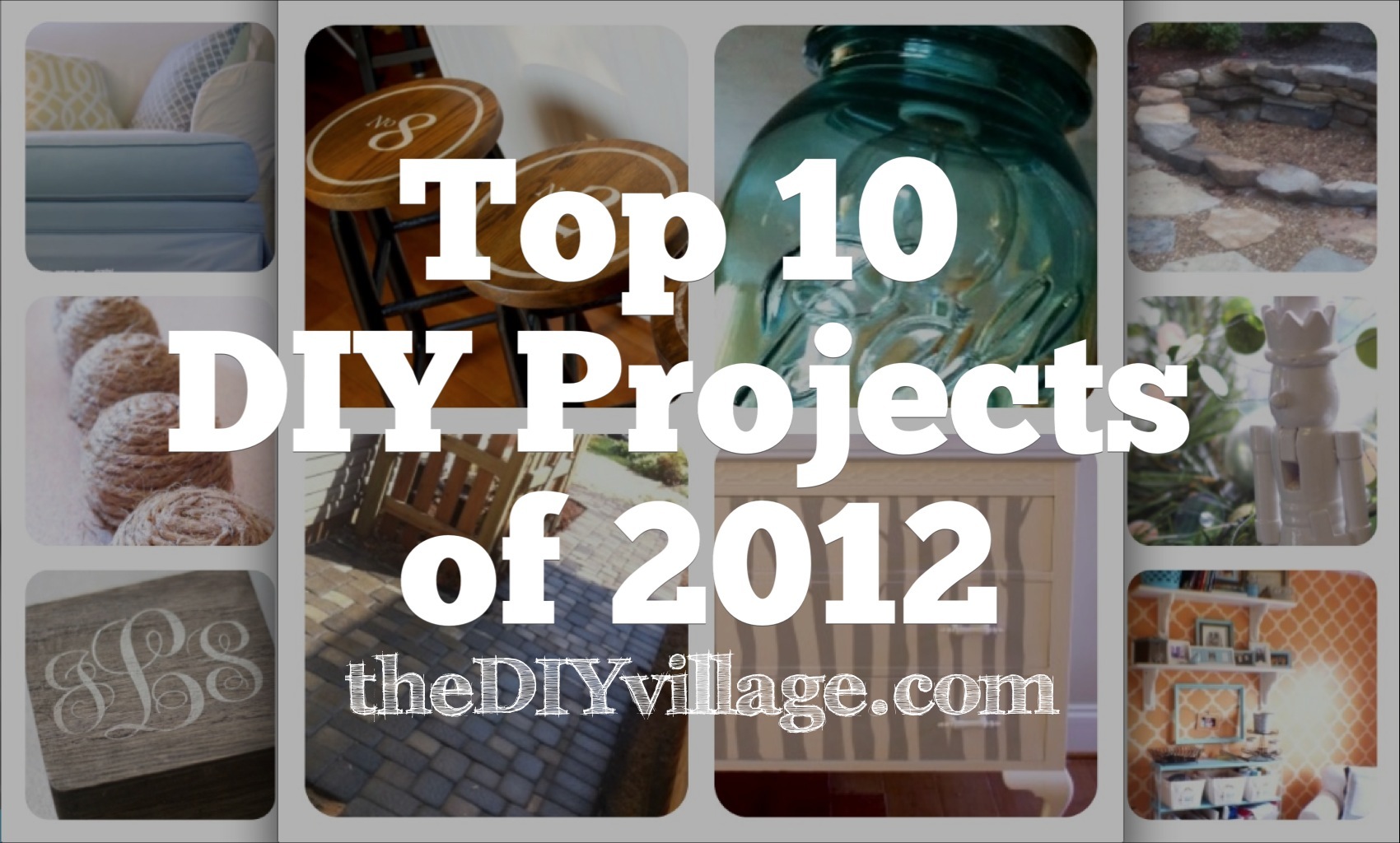 has some top notch diy projects.
Of course, it is nice to be a husband and wife team and do it all together.
I have to say every time I see this sunny, happy craft room, it makes me want to get up and paint, and craft perhaps.
sure has had a journey this past year.
Just sayin….who has built a play house under their stairs?
Believe me, Bj, has plenty more diy fabulous projects to share as well.
That's  a wrap for now.
Go on over and meet some of these fabulous diy'er if you don't know them already.
Some are old, some are new, some are  borrowed…oh wait, I am off track.
I look forward to seeing more of you and your creativity in 2013.
I always have something FUN and fresh happening.
Mark your calenders for January 17th as the DOLLAR tree Valentines party will be starting…
immediately following that on January 28th will be my Copy cat challenge.
WHEW…how do I even keep up with myself sometimes???
If I featured you feel free to grab my featured button.
And hey anytime you want to chat it up you can find me
on
Facebook

or I may be pinning

If you are new to blogging and ever want to hop in the newbie party, I would love to have you.
It's a great start to meeting and making new friends.
It starts every Sunday evening.