Thought I would wrap up my sister's Vintage Wedding theme all in one.
Here are some ideas for a vintage wedding theme.
Nostalgic candy, vintage table setting cards, memory table, vintage bird cages, burlap
On to the Wedding of the year!
My sister's!
Y'all seem to be enjoying all the pinterest wedding inspired ideas, and I am hoping perhaps it is giving you some ideas for a family member or perhaps even yourself.
The table setting place cards my sister made herself. They were the cutest ever.
She bought and old vintage frame and as you can see used some twine and baby clothes pins to attach.
The bird cages were the centerpieces.
Nostalgic candy table
Lollipop topiary tree made by my Mom.
Styrofoam ball hot glued on top of wooden pillar candle stick.
Stick the lollipops in until all filled up:)
Now for the sweet memory table, and I will let you move on!~
My dear Grandmother, and My Mom's Father…I never knew him but have heard such wonderful things about him.
He passed away when my Mom was 12. He was a firefighter, however died of a heart attack at the age of 42.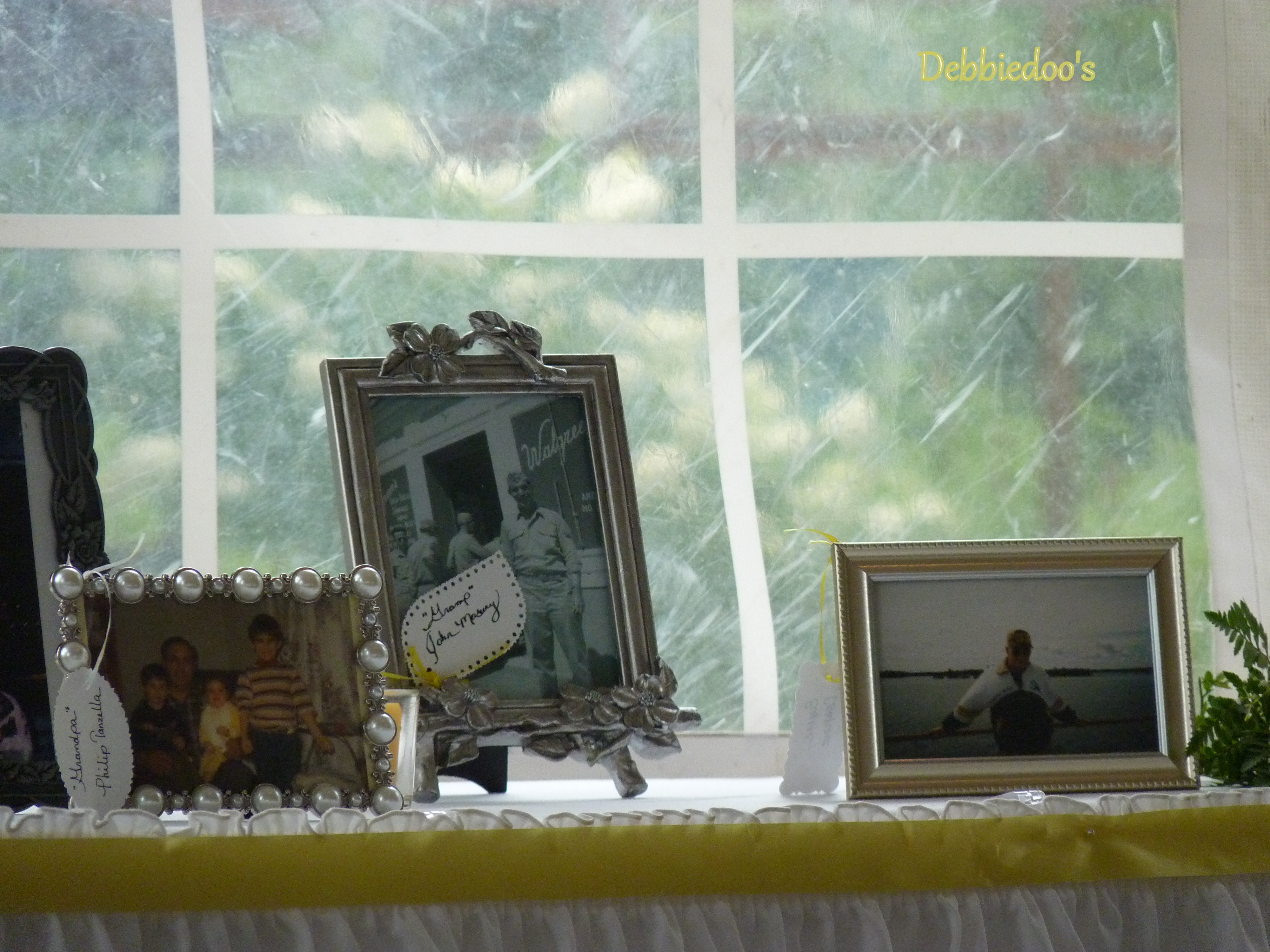 Here is my Grandfather whom my Grandmother met later on in life…
he was the only Gramps I knew..and I truly adored him and miss him every day.
diy wedding burlap banner for the head table.
Love is Kind
There is my cousin Joey, who left us at the age of 21. Oh how we loved Joey, and we truly miss him too!
This table was bitter sweet, as we really felt all our beloved ones there.
Sorry, if I made you weepy, I leave you with my feet!
Cute shoes huh? They were SOOOOOOOOOOOOOO uncomfortable, I had them off within minutes of the reception!
Hope you have enjoyed the Vintage wedding ideas I have shared so far.
I believe I only have one or two left.
Sharing with:
BNOTP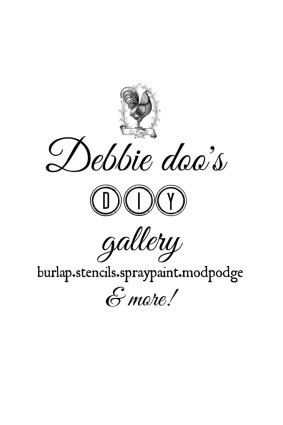 And if you love easy, tasty recipes…I have plenty of those.
I am also a huge Dollar tree fan and do lots of fun crafts per season.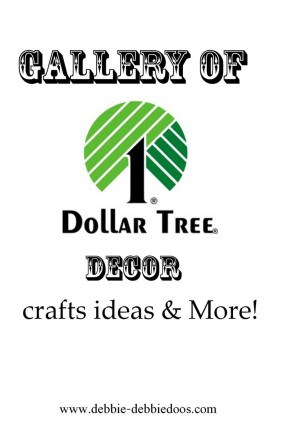 And if you are in the mood to house gawk. Check out my