Looks like there are wrap ups and year in reviews going on everywhere.
I have put one together for the Magazine copy challenge for the year. I also have one coming up for the Newbie party as well.
I am thinking it is almost time for another challenge soon. How about you copy cats? Are you thinking of the next one yet?
Her little terrarium was quite the hit.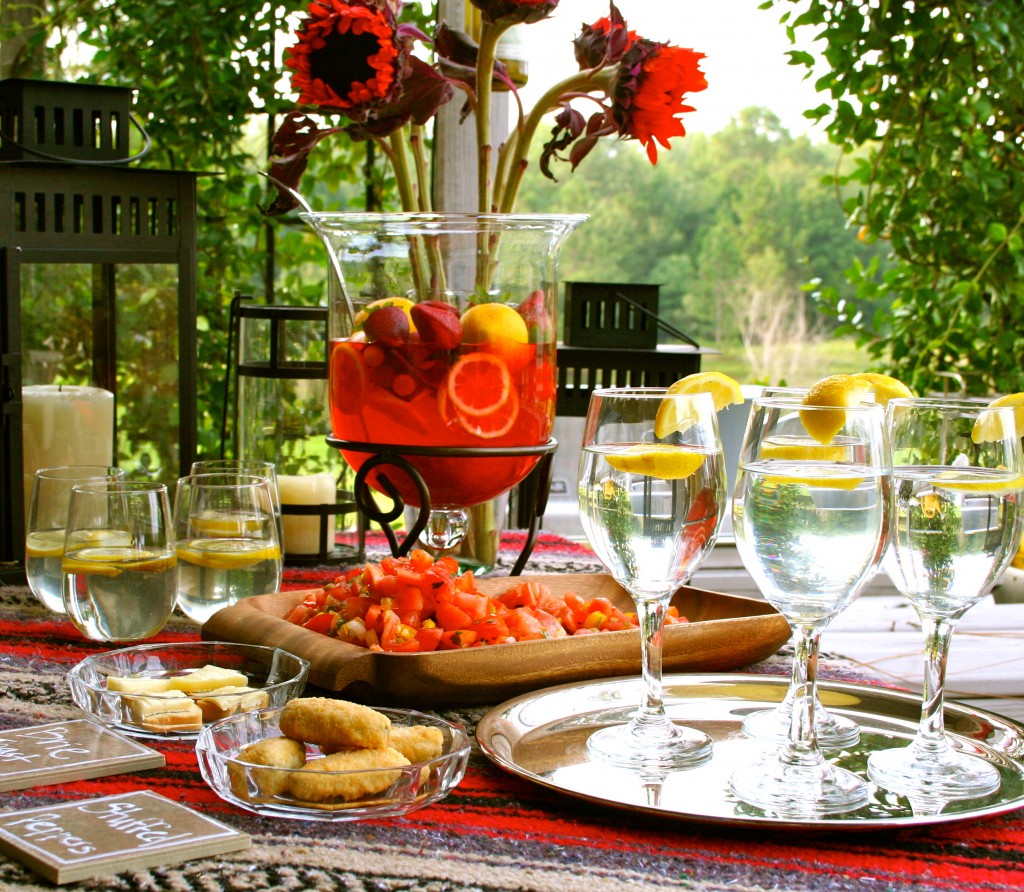 she does an amazing job!
Sonny
blew us all away with this one…
another talented copy cat!
WOWZA, her front porch is gorgeous
These are the most viewed posts from the copy cat challenge.
It is a small, yet very intimate and engaging partay!
Hope to see you at the next one!
How about we mark our calendars for January 23rd?
I think this gives us plenty of time to browse some magazines!
You may grab my cute little button and add it to your side bar if I crowed about you.
I still need to add the html codes, but we all know how to link a button by now right?
OK…signing off for the night gals.
Have a good one.
XO
If you are new here and NOT sure what this is all about…read
HERE