Ok, little did  I know there are so many different ways to make felt flowers.
Did you ever want to learn how to make felt flowers?
the easy way?
I was looking of course for the easiest.
As my teenager says, "that's how I roll"
You see I bought this felt from Dollar tree and I thought for sure I could make something fun and cute with this.
Felt flowers, no brainer
Now how do I do it?
google
and you will find more answers than you know what to do with.
Socrafty on squidoo seemed to be my best bet
Each one has simple, clear and easy-to-follow instructions.
Here is my rendition and keep in mind, I am a NEWB, first time here for these.
Start with your felt cut to size.
The felt came in a pack at the dollar tree with a variety of color.
You see I have a line of hot glue along the edge.
Now fold and press
Then you cut the closed side of your felt as shown here
Roll em roll em roll em
at the end when just about finished hot glue your flower secure
The bottom will look like this.
It sure does look colorful in the background doesn't it?
As you can see I also made some rosettes.
Those were a little more difficult in my opinion, but then again,
they really are simple this was just my first time making anything with felt.
Now as per usual…
what will I do with these cuties?
Stay tuned as I have a plan.
Thank you all so much for all your loving and sweet comments on My Spring flowers and thoughts post.
Seriously, I was touched, and of course a little intimidated to put things of this nature out there.
But, that is who I am, and I want you to know ME..not just the creative bee in me, but the neurotic side as well.
In the meantime, I hope I encouraged you to craft and make some felt flowers of your own.
it really is fun trying new things.
I admit they are certainly not the best I have seen, but I bet once I have them displayed cute and Spring like
they will look like a million minus 999,000:)
If you LOVE dollar tree
Check out my gallery of awesome ideas:)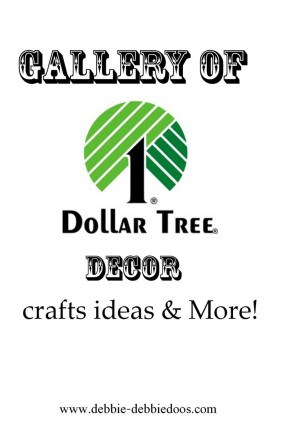 Thank you for your visit today!
I share all things, thrifty home decor, crafts and a recipe or two on occasion.
If you would like to commit to becoming a subscriber, I would love for you to join me.