Hey there everyone!  How you doing?  We are unwinding from a fabulous weekend packed full of fun and family.
My in-laws from Buffalo were in and we took them to the Biltmore estates on Saturday.  It's so nice to be close in proximity to take a day trip.
My in-laws love to go, go, go and eat!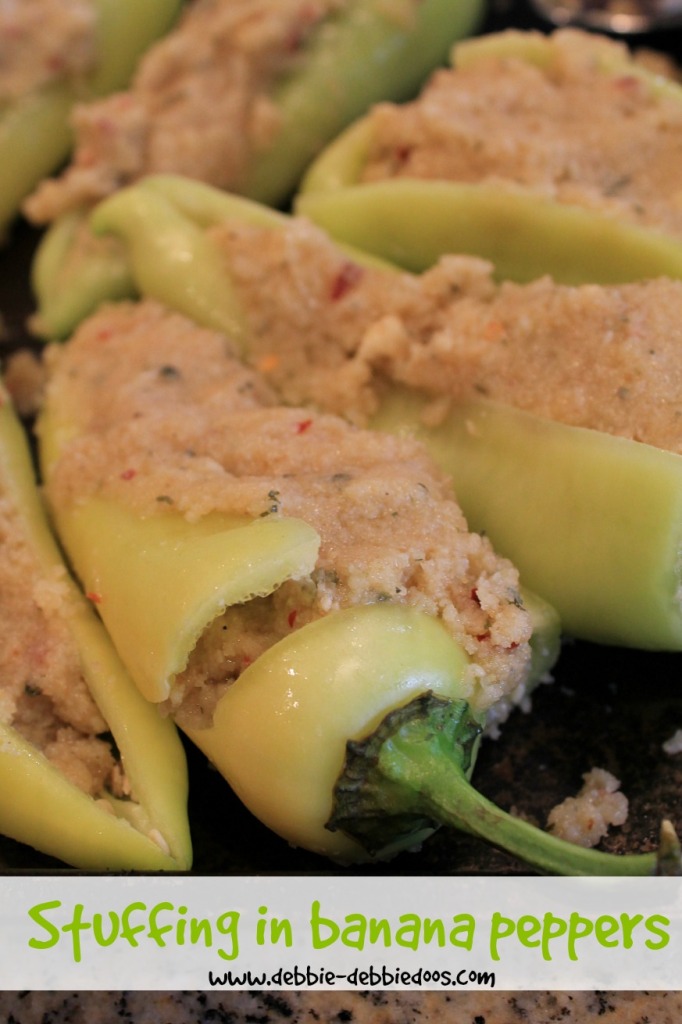 We are a foodie family for sure and I am really enjoying sharing some recipes with you.  Everything I share is easy, otherwise you would not see it here.
Today, I am sharing How to make stuffed banana peppers.
My mother-in-law works at a pizzeria and this woman can work a kitchen like no other.
This is her recipe and she has been making them for years.
I can tell you for certain, this will be a new staple of appetizer for your parties too.
You can find these banana peppers in your fresh produce aisle.
Every time my in-laws are here visiting we usually host a party.
These stuffed banana peppers are  a huge request.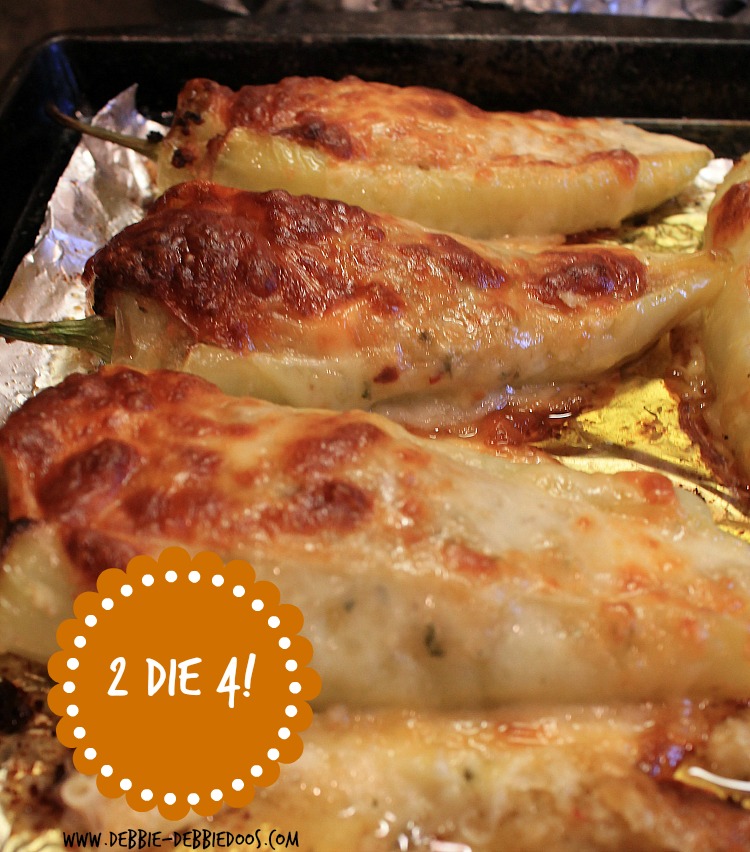 One thing I want to stress when making these peppers is to be sure to de seed and remove the white membranes inside.  Otherwise
you will be singing the song this girl is on FIRE!
Seriously, they would be way too hot.  Recipe down below in the recipe box.
 Enjoy!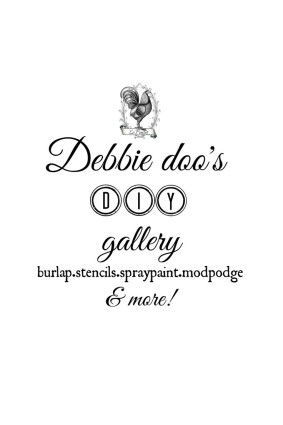 And if you love easy, tasty recipes…I have plenty of those.
I am also very excited to share my new stencil line with you.
Farmhouse/rustic stencil line by Debbiedoo's HERE
Thank you for your visit today!
I share all things, thrifty home decor, crafts and a recipe or two on occasion.
If you would like to commit to becoming a subscriber, I would love for you to join me.
Oh, and lots more yummy recipes here too.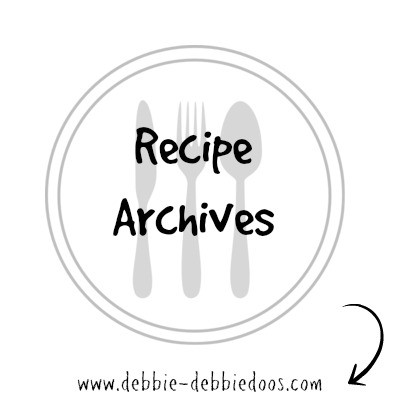 I am also a huge Dollar tree fan and do lots of fun crafts per season.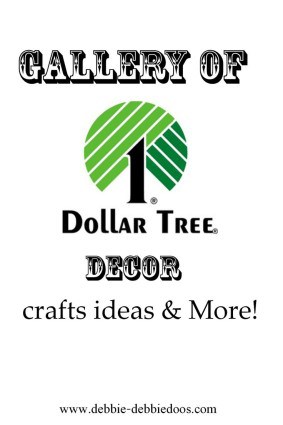 Mix all of the above ingredients in a large bowl. Using rubber gloves stuff the peppers. Again, DO not forget to de seed and clean out the inside. Top with provolone and Bake at 450 degrees until the cheese is lightly browned, NOT burned. Ovens vary so just be sure to watch but it roughly takes around 20 minutes. Once removed from oven let stand for a few minutes and slice a few to make pieces. These are out of this WORLD!
When de seeding your peppers be sure to wear rubber gloves. The last thing you want to do is rub your eyes afterwords. You will NOT be happy!