Hello there!
yes, you read the title correctly.  
How to make perfect hard boiled eggs in the oven.
Game on!!
This truly is a life changing experience for our family.
I know that sounds a bit dramatic, but let me tell you…
for years, forever, I have never been able to master a hard boiled egg.
We love hard boiled eggs and now that the boys are on summer break they pretty much eat from morning, noon and night.
I actually saw this trick posted on a friends facebook wall.
I was in bed with my ipad ready to nod off and I saw this on a thread. I was hoping when I woke up I would remember the how to…
325 for 25 minutes.
So the next morning,
I got out my muffin tin and placed my eggs inside the tin as shown.
Preheated the oven temp to 325 degrees
and set the timer for 25 minutes
After the timer went off I removed them from the oven and placed the eggs gently in a bowl of cold water with ice cubes for about ten minutes.
Look how nicely they peeled.  THIS is a never for me.  Sometimes my finger nails would hurt from trying to peel the egg shell off.
This was a breeze.
Perfection!
The only thing I noticed was some brown spots on the white of the egg.  Next time I think I would put a cupcake liner down.  The egg probably got slightly scorched.  It did not effect the taste though.
 Now off to make the perfect egg salad.
Hope you try this…I am so happy and so are the boys.  Jack has told me, I was the worse hard boiled egg maker
ever!
He couldn't understand how I just could never get it right.
 Don't forget to check out my Recipe archives while you are here.
I make more than eggs:)
 And I also love to craft.  Check out my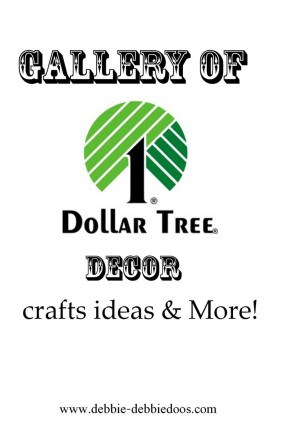 DIY gallery of fun crafts with Burlap, mod podge, spray paint and more